What's on in Felixstowe this weekend: including Pirate Radio Exhibition, a Michael Jackson tribute, and an afternoon with Christine Johnston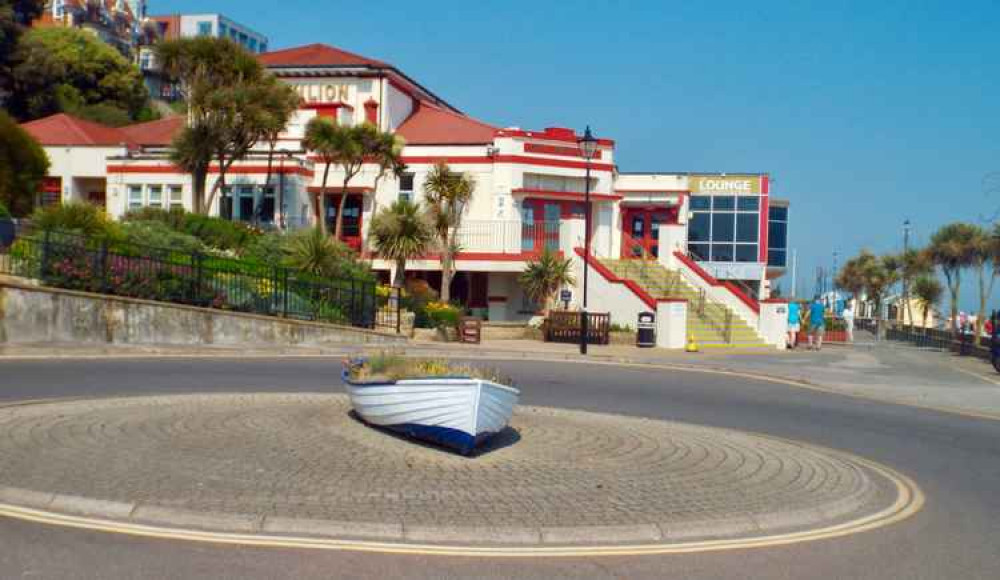 Plenty on this weekend in Felixstowe
Every Thursday, Felixstowe Nub News brings you all you need to know on the best events in the Felixstowe area.
If your business or organisation is running an event, you can advertise it for free with Felixstowe Nub News.
Simply follow this link to our What's On section and click the black 'Nub It' button to get started.
With plenty to do in the Felixstowe area this weekend, here are our top picks.
1. Pirate Radio Exhibition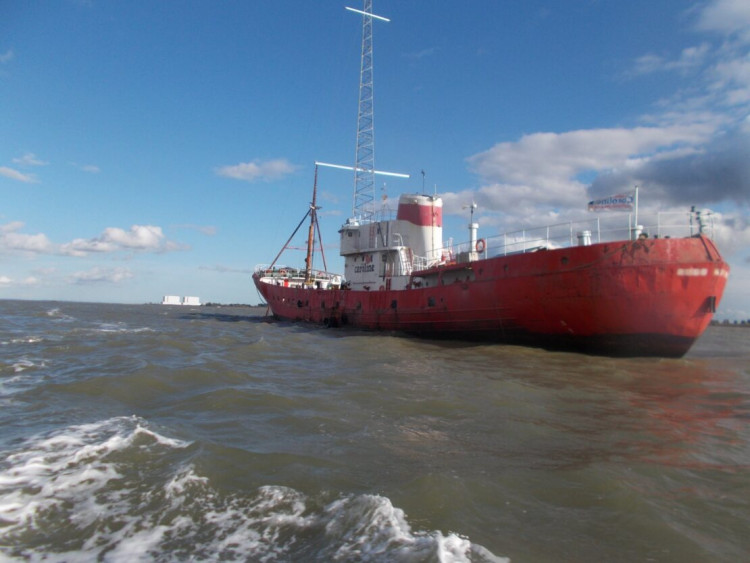 Across this weekend, Felixstowe & Offshore Radio jointly with Chris Dannatt, Ray Anderson and Chris Brisland presents the Pirate Radio Exhibition at Martello Tower "P."
There'll be displays, memorabilia, vintage radios, and all sorts of radio people both old and new and still rocking.
Meet radio legend Stephen Foster 'Foz' of Radio Caroline who will open the event at noon on Friday 5th
Ray Clark of Caroline and BBC Eastern Counties will 'meet & greet' at a book signing on Friday 5th between noon and 2pm
Ray Anderson will have a book signing at 2pm on Saturday 6th, for his newly published RNI book.
For more information, visit our What's On page here.
2. Michael - starring Ben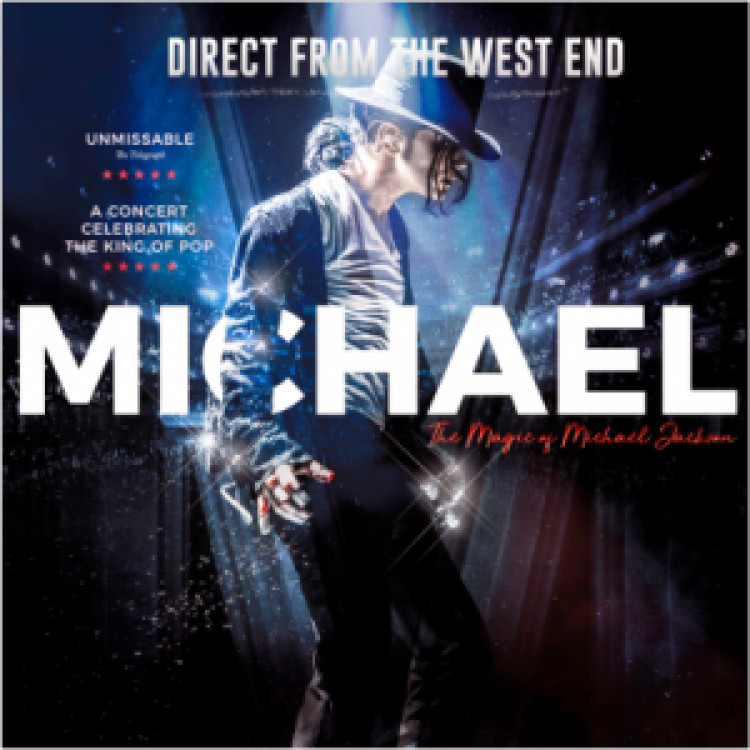 Saturday will see an incredible tribute to the King of Pop, Michael Jackson at Spa Pavilion with Michael Starring Ben.
Michael Starring Ben is a hit theatre production starring the UK's ultimate Michael Jackson tribute star, Ben Bowman. Not only does he look and sound like the King of Pop, but he's honed his routine so carefully that audiences truly believe they are watching Michael Jackson himself.
For more information, visit our What's On page here.
3. A Room With a View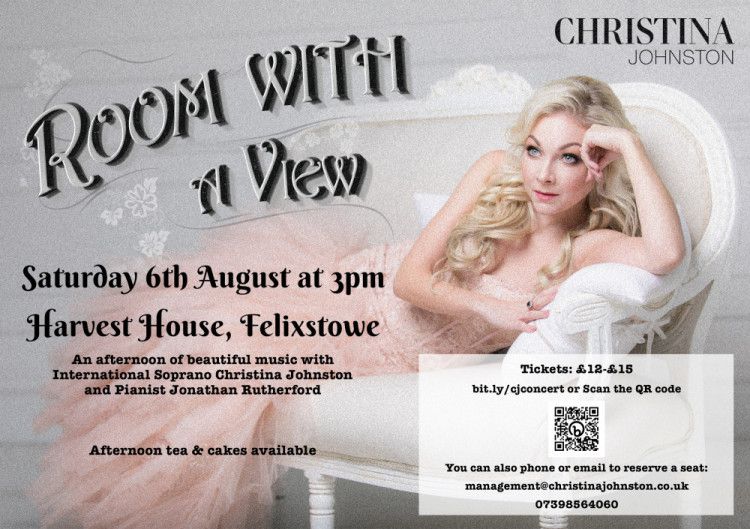 Also on Saturday, Harvest House will be presenting an afternoon with Christina Johnston.
International Coloratura Soprano, Christina Johnston will bring you an exclusive and intimate afternoon of beautiful music from iconic films like, A Room with a View and many more. From Puccini's 'La Boheme' to Mozart's 'Don Giovanni' as well as Classical crossover classics.
For more information, visit our What's On page here.
If your business would like to sponsor a page, or advertise, please contact: [email protected]
You can also sign up to our free newsletter here, to get the week's top Felixstowe stories directly to your mailbox every Friday.