Pirate Radio Exhibition
---
Martello Tower "P", Old Fort Road
5th Aug 2022 - 7th Aug 2022
Thursday 11th August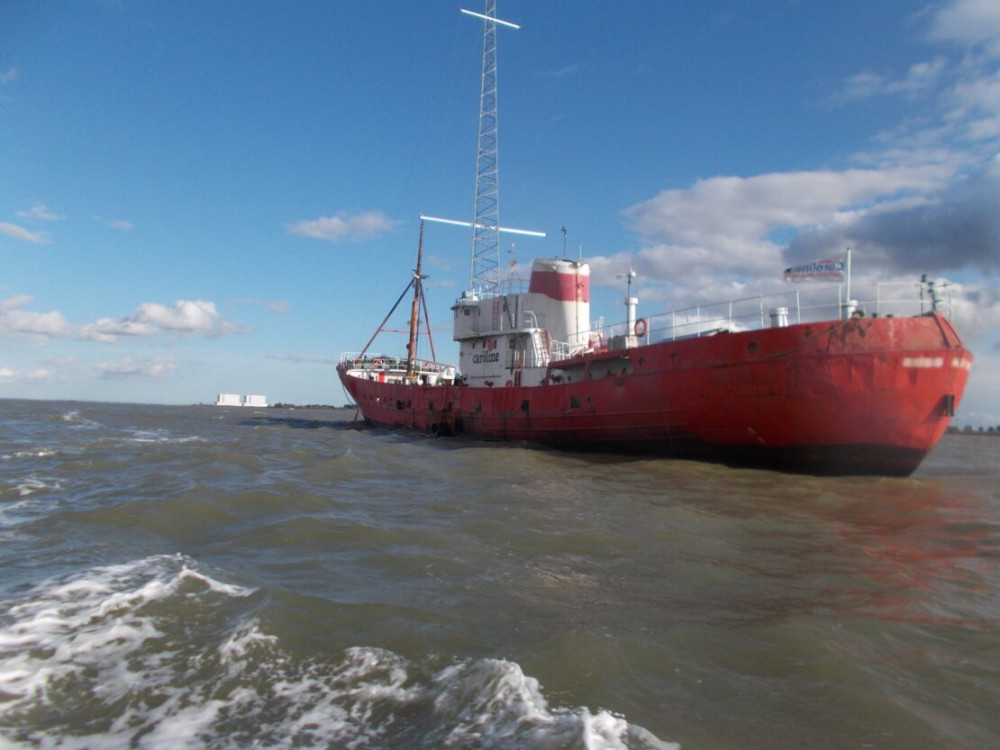 Felixstowe & Offshore Radio jointly with Chris Dannatt (Flashback 67/Pirate Memories), Ray Anderson (owner of Radio Fab, & the Spa Pavilion here in Felixstowe), Chris Brisland (Wireless of the Week Facebook page.
There'll be displays, memorabilia, vintage radios, and all sorts of radio people both old and new and still rocking.
Meet radio legend Stephen Foster 'Foz' of Radio Caroline who will open the event at noon on Friday 5th
Ray Clark of Caroline and BBC Eastern Counties will 'meet & greet' at a book signing on Friday 5th between noon and 2pm
Ray Anderson will have a book signing at 2pm on Saturday 6th, for his newly published RNI book.
Admission is free, with merchandise for sale (Cash only due to poor internet access in the exhibition area).
Add your Felixstowe event for FREE here!
Nub It