Tuesday's Breakfast Briefing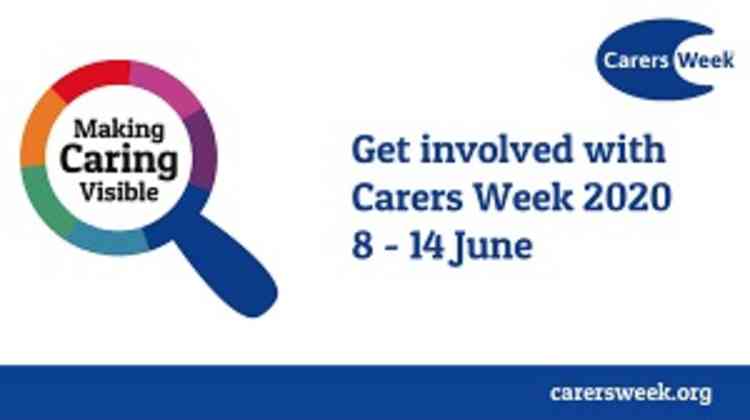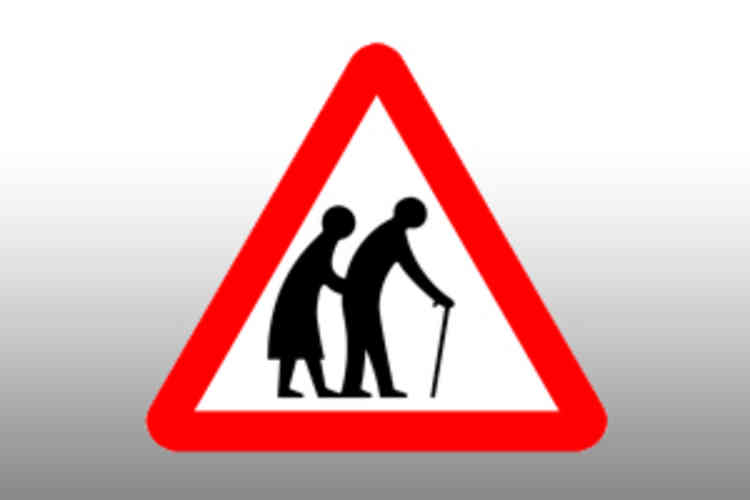 Did you know?
In 1834, the government brought in a new Act of Parliament that completely overhauled the existing law governing the poverty relief system.
The idea was far removed from anything that would be considered acceptable in this day and age, with the provision of workhouses for those who could not support themselves due to age, infirmity or simply lack of work. With no real welfare state, the workhouse was a last resort, designed to be a place that no one would choose to go to unless desperate.
By 1905, a Royal Commission recognised that workhouses were unsuitable for the widely differing residents' needs, but it wasn't until 1930 that the system was officially abolished. By 1948, most of the remaining workhouses had been converted into "old folks' homes" that were run by local authorities.
Add your voice
---
Today's sunrise over the Felixstowe area: 04:34
This evening's sunset: 21:12
------------------------
Tide times:
02:44 4.06m
08:26 0.66m
15:01 3.87m
21:00 0.44m
Flood gates open
---
Today's weather:
Broken cloud, with sunny spells developing, cooling breezes along the coast with a high of 15c and a low of 6c
---
Orwell Bridge: Open
---
Today's Post Office Openings:
Bent Hill, Wolsey Garden – 10.30 – 12.30
Felixstowe, Hamilton Road - 09.00 – 15.00
Old Felixstowe, High Road, East – 09.00-17.30
Walton High Street – 08.15 – 17.30
Trimley High Road – 06.00 – 22.00
---
Today's supermarket shop openings:
Co-op Hamilton Road – 08.00-20.00
Co-op Wadgate Road – 06.00-23.00
Co-op High Road West - 07.00-23.00
Co-op King Street – 06.00-23.00
Co-op Walton High Street 06.00-23.00
Morrison's – 07.00 – 21.00 (petrol 08.00-22.00)
Tesco metro – 07.00-22.00
Sainsbury's Warren Heath – 08.00-22.00
Lidl Langer Road: 08.00 – 21.00
Lidl Haven exchange: 08.00-21.00
Wear face covering. Respect social distancing rules and treat shop staff with respect.
---
Link here to see which other businesses are now open
---
This weeks' surgeries and dispensary times:
Grove Medical centre 08.00-18.30 (283197)
Haven Health 08.00-18.30 (670107)
Howard House 09.00-17.00 (282706)
Felixstowe Community Hospital (458820)
---
Live travel updates:
Train times and traffic hold ups
Bus services:
Check here for
Monday to Friday timetable
Ferrys
Felixstowe-Harwich-Shotley Foot Ferry[L+] running
Felixstowe to Bawdsey not running.
---
See which businesses are still operating with our Felixstowe Business Directory: Add your business or community group to our Local List
---
Quote of the day:
Beginning today, treat everyone you meet as if they were going to be dead by midnight. Extend to them all the care, kindness and understanding you can muster, and do it with no thought of any reward. Your life will never be the same again.
Og Mandino
---
Riddle of the day
A doctor gives you three pills and tells you to take one every half an hour. How long will the pills last? Answer will be revealed tomorrow. Previous Riddle Answer:
I'm the person that God made me. I'm caring. I'm nice. I love my family. I'm myself. Who am I?
I'm me, a human being.
---
Listen to Marc's Almanac every weekday morning for five minutes of civilised calm from the English countryside. [L] https://anchor.fm/marc-sidwell/episodes/1st-May--2020--Aurora-Leigh-edfosl [L+]Five minutes of civilised calm Our daily Breakfast Briefing is very popular but we are always striving to improve the experience for you. If you have any suggestions for inclusion please email
[email protected]