Organisations given a sporting chance of much-needed funds.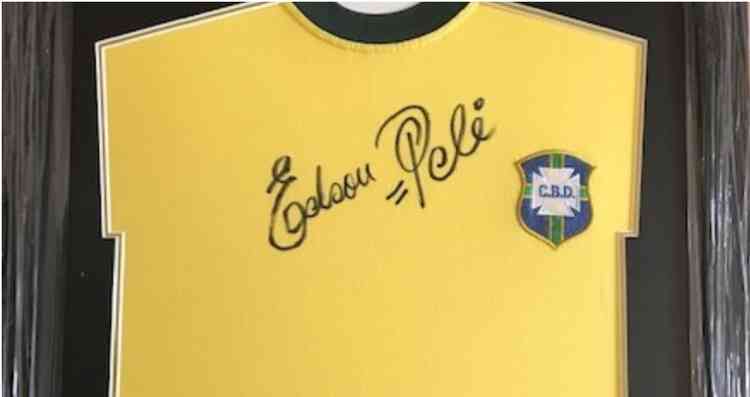 Pele Shirt up for auction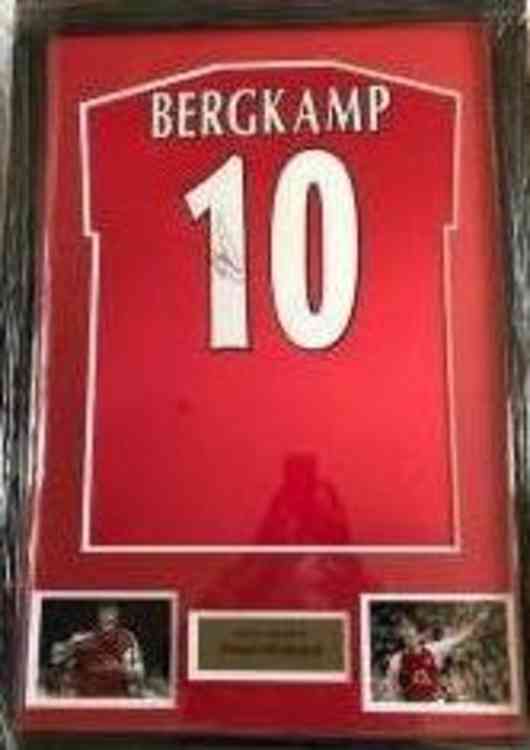 The Rotary Club of Felixstowe is calling for local businesses and the wider community to support its two-week sporting memorabilia online auction, launching Monday, 8 June 2020.
Sports fans, businesses and individuals can bid on a collection of must-have memorabilia until midnight, Sunday 21 June.
Lot highlights include signed football shirts from Ballon D'or winners Lionel Messi and Christian Ronaldo. For boxing fans, there is an opportunity to own autographed and cased boxing gloves from heavyweight champions, Anthony Joshua and Tyson Fury.
Previously a popular staple of the Rotary Clubs' annual charity boxing event, the auction has had to transfer online as the local and broader community continues to feel the long-term effects of Covid-19.
Andy Miller, President of Felixstowe Rotary, explains: "Our Club works tirelessly to help disadvantaged individuals and families in the Felixstowe area, and help is needed now more than ever. A cancelled event was not going to stop us from raising vital funds.
"Everything we raise goes directly to the front line; we don't have any costs to deduct, so every penny we make gets to the right place."
Local organisations including Basic Life Charity Food Bank, Felixstowe Salvation Army, Felixstowe Citizens Advice Bureau, Suffolk Mind, and others will benefit from the proceeds of the auction which will open for bidding on Monday, June 8, and continue until midnight Sunday, 21 June.
To preview the exclusive lots, information and starting bids, please visit: www.jumblebee.co.uk/felixstowerotaryclubcharityauction