Thursday's Breakfast Briefing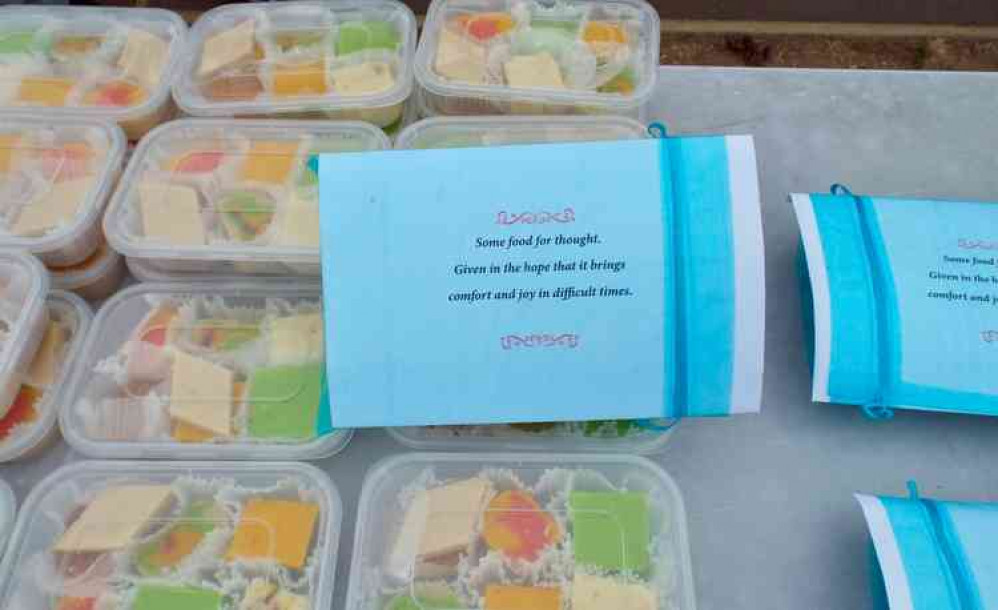 Did you know?
Diwali essentially celebrates the victory of good over evil. ... The sweets to mark the light, are traditionally made with ingredients like whey, chickpea flour, ghee, condensed milk, nuts, cardamom, saffron and other spices, Diwali sweets range in shape, color, flavor and taste simply divine.
---
Today's sunrise over the Felixstowe area: 04:36
This evening's sunset: 21:08
---
Tide times:
5:32 0.44m
12:07 3.74m
17:53 0.6m
Flood gates open
---
Today's weather:
Cloudy and dry start, cooler day with chance of showers. With a high of 19c and a low of 9c
---
Orwell Bridge: Open
---
Today's Post Office Openings:
Bent Hill, Wolsey Garden – 10.30 – 12.30
Felixstowe, Hamilton Road - 09.00 – 15.00
Old Felixstowe, High Road, East – 09.00-17.30
Walton High Street – 08.15 – 17.30
Trimley High Road – 06.00 – 22.00
---
Today's supermarket shop openings:
Co-op Hamilton Road – 08.00-20.00
Co-op Wadgate Road – 06.00-23.00
Co-op High Road West - 07.00-23.00
Co-op King Street – 06.00-23.00
Co-op Walton High Street 06.00-23.00
Morrison's – 07.00 – 21.00 (petrol 08.00-22.00)
Tesco metro – 07.00-22.00
Sainsbury's Warren Heath – 08.00-22.00
Lidl Langer Road: 08.00 – 21.00
Lidl Haven exchange: 08.00-21.00
Wear face covering. Respect social distancing rules and treat shop staff with respect.
---
Link here to see which other businesses are now open
---
This weeks' surgeries and dispensary times:
Grove Medical centre 08.00-18.30 (283197)
Haven Health 08.00-18.30 (670107)
Howard House 09.00-17.00 (282706) Felixstowe Community Hospital (458820)
---
Live travel updates:
Train times and traffic hold ups
Bus services:
Check here for
Monday to Friday timetable
Felixstowe-Harwich-Shotley Foot Ferry running
---
See which businesses are still operating with our Felixstowe Business Directory:
---
Quote of the day:
My momma always said,
"Life was like a box of chocolates.
You never know what you're gonna
get."
Forrest Gump
---
Riddle of the day:
What do you go in through one hole, come out through three holes, when you're inside it you're about to go outside, and when you're outside you're still in it? Answer will be revealed tomorrow. Previous Riddle Answer:
What did the postman say to the mailbox?
Let(her)in
---
Listen to Marc's Almanac every weekday morning for five minutes of civilised calm from the English countryside.
Five minutes of civilised calm
Our daily Breakfast Briefing is very popular but we are always striving to improve the experience for you. If you have any suggestions for inclusion please email
[email protected]
This also includes anyone who want to send us a photo to use, we are always happy to credit the picture with your name.