Wednesday's Breakfast Briefing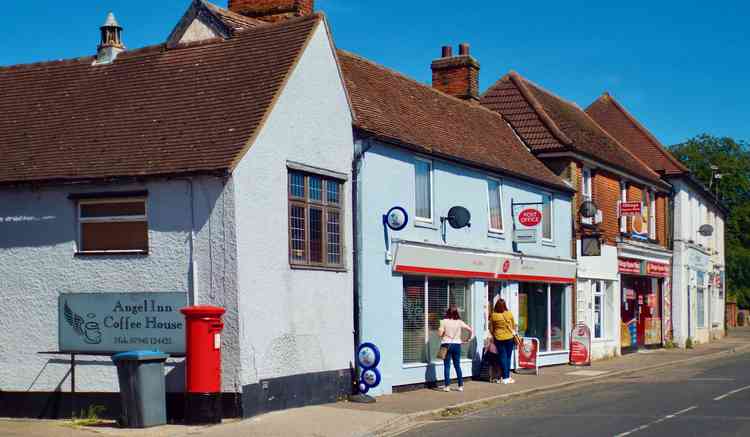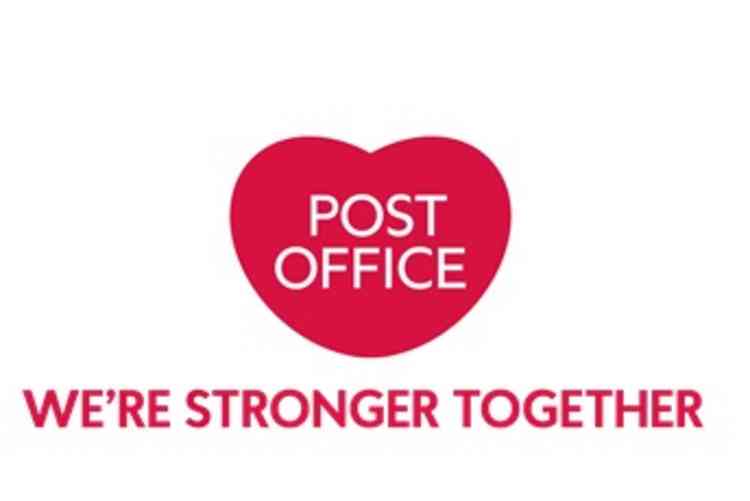 Did you know?
Royal Mail was originally established in 1516. In that year, King Henry VIII established the "Master of the Posts" (later renamed to Postmaster General) and James I officially established the Royal Mail to ensure letters were delivered between London and Edinburgh to help maintain his control over both England and Scotland. His son, Charles I, then made the post service available to the general public in 1635. Now, the Royal Mail Group operates six days a week and delivers to 29 million addresses in the UK.
---
Today's sunrise over the Felixstowe area: 04:38
This evening's sunset: 21:07
---
Tide times:
03:51 0.46m
10:25 3.55m
4:08 0.78m
10:47 3.65m
---
Today's weather:
Dry start but possibility of a few showers late morning and into the afternoonWith a high of 19c and a low of 9c
---
Orwell Bridge: Open
---
Today's Post Office Openings:
Bent Hill, Wolsey Garden – 10.30 – 12.30
Felixstowe, Hamilton Road - 09.00 – 15.00
Old Felixstowe, High Road, East – 09.00-17.30
Walton High Street – 08.15 – 17.30
Trimley High Road – 06.00 – 22.00
---
Today's supermarket shop openings:
Co-op Hamilton Road – 08.00-20.00
Co-op Wadgate Road – 06.00-23.00
Co-op High Road West - 07.00-23.00
Co-op King Street – 06.00-23.00
Co-op Walton High Street 06.00-23.00
Morrison's – 07.00 – 21.00 (petrol 08.00-22.00)
Tesco metro – 07.00-22.00
Sainsbury's Warren Heath – 08.00-22.00
Lidl Langer Road: 08.00 – 21.00
Lidl Haven exchange: 08.00-21.00
Wear face covering. Respect social distancing rules and treat shop staff with respect.
---
Link here to see which other businesses are now open
---
This weeks' surgeries and dispensary times:
Grove Medical centre 08.00-18.30 (283197)
Haven Health 08.00-18.30 (670107)
Howard House 09.00-17.00 (282706) Felixstowe Community Hospital (458820)
---
Live travel updates:
Train times and traffic hold ups
Bus services:
Check here for
Monday to Friday timetable
Felixstowe-Harwich-Shotley Foot Ferry running
---
See which businesses are still operating with our Felixstowe Business Directory:
---
Quote of the day:
The measure of success was writing a song, recording it and for it being in the hit parade in England. Success was about the postman walking up the garden whistling my song. I wasn't trying to conquer the world.
Gilbert O'Sullivan
---
Riddle of the day:
What did the postman say to the mailbox?
Answer will be revealed tomorrow. Previous Riddle Answer:
Against your royalty I attack,Going black to white and white to blackAnd one by two or two by one,Until I'm caught or the war is done.
A Chess knight.
---
Listen to Marc's Almanac every weekday morning for five minutes of civilised calm from the English countryside. Five minutes of civilised calm
Our daily Breakfast Briefing is very popular but we are always striving to improve the experience for you. If you have any suggestions for inclusion please email [email protected]
This also includes anyone who want to send us a photo to use, we are always happy to credit the picture with your name.