Your chance to volunteer at Landguard Fort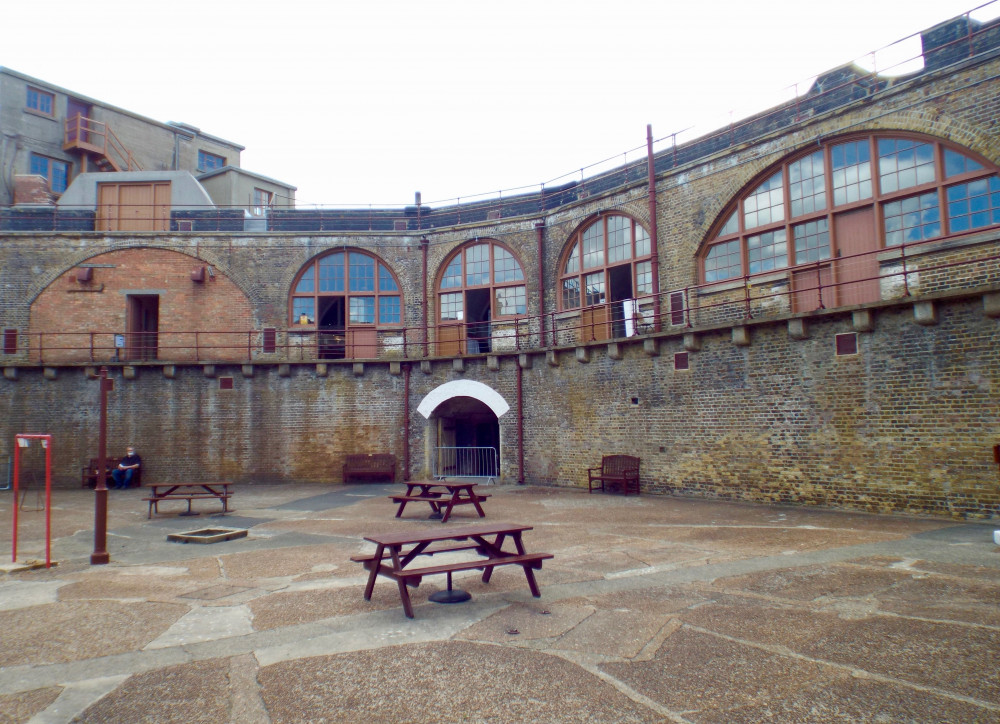 Come down and join the team on Saturday 18 March 2023 for the Landguard Open Day at Felixstowe.
Enjoy a cuppa and a quick peek to see how you could get involved in everything that's going on at Landguard Fort, Felixstowe Museum and the Landguard Nature Reserve.
The Open Day runs from 11.00am to 3.00pm.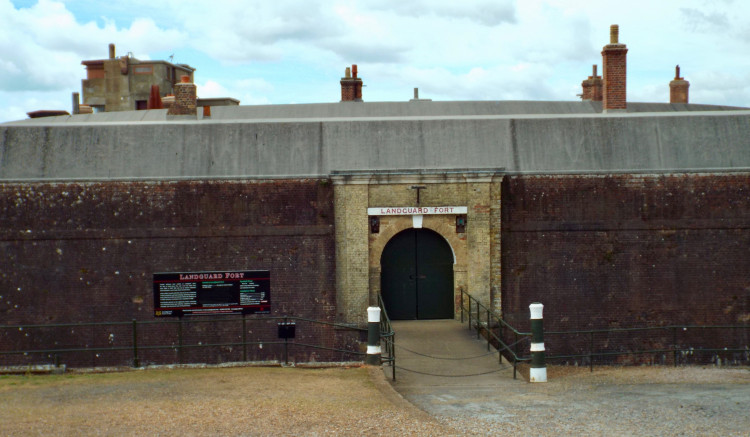 There is no admission charge, and a complimentary tea, coffee and biscuits await.
Have a little look around and chat with some of its great team of friendly volunteers. There are so many things that they are doing and so many things that you might enjoy helping with.
As much or as little of your time as you can spare can make a big difference - it's all valuable to us.
Inside or outside, meeting and talking to the public or helping with admin, archives or research. Marketing, events, retail, refreshments, maintenance, guiding and nature reserve tasks such as bramble control, grass cutting and access repair… so many things to choose from but all of them very important. No previous experience required.
It's also worth noting that volunteering is a great way to help your own wellbeing.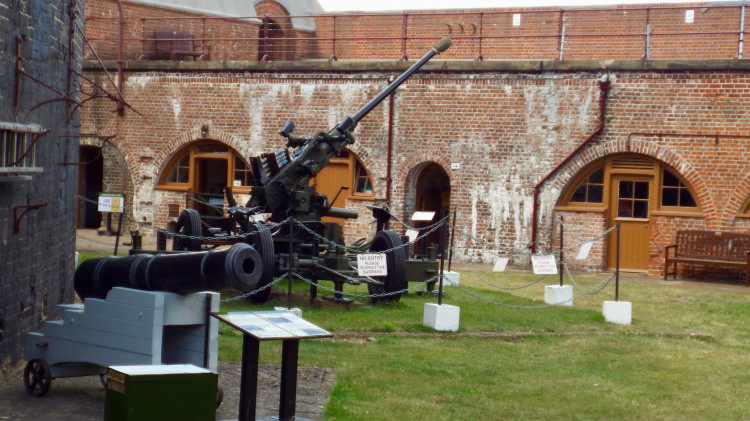 "From day one I was made to feel very welcome. What a great bunch of people! This is such a rewarding environment to be in and everyone is so friendly. Being able to play a small part… gives me a great sense of pleasure and achievement". Volunteer Steve W.
Come down for a quick pre-season visit, a chat and a cuppa at Landguard - it's a very special place.
For more information, please contact the Landguard Trust on 01394 444458 or email [email protected] www.discoverlandguard.org.uk