Tuesday's Felixstowe Breakfast Briefing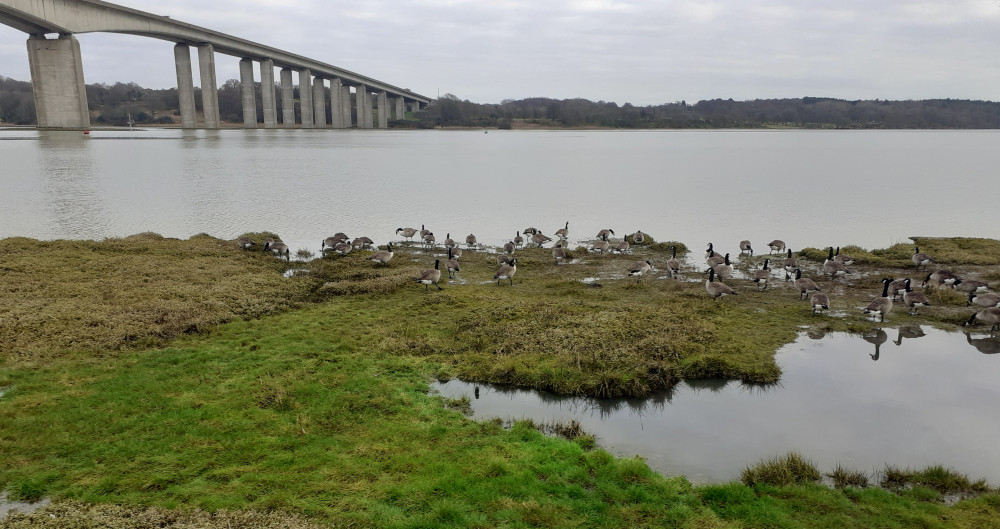 Tuesday's did you know?
Most geese are grazers and we are fortunate so many stop over in our area often seen in large numbers, head down, nibbling away at grasses and other low-growing vegetation in fields and on estuaries. Telling wild geese apart is not always easy but here are a few clues that may help you on your way to identifying these diverse and fascinating visitors. Identify the geese you see with the RSPB here...
Sunrise: 07:27
Sunset: 15:56
Tide Times
03:40 0.83m
10:13 3.91m
16:05 0.44m
22:42 4.16m
Weather:
Fine at first, however becoming cloudy and windy as a band of occasionally heavy rain edges northeastwards during the afternoon. Becoming clearer and cooler into the evening. Maximum Temperature 14C.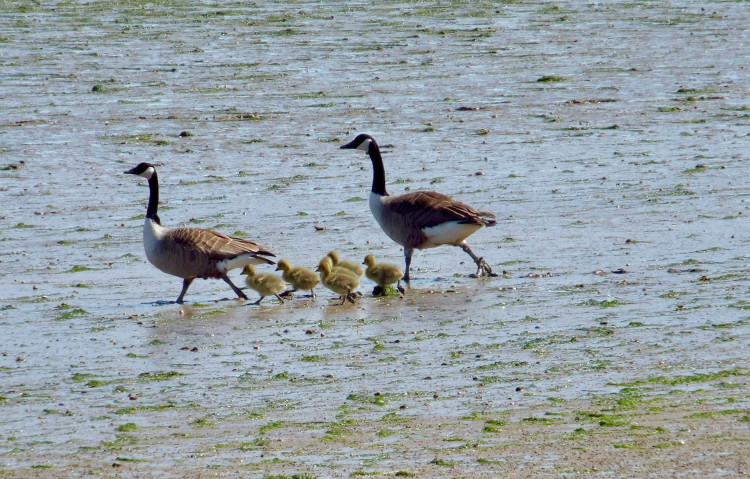 Orwell Bridge:
Open
Joke of the day:
A friend played for a team called the Musketeers.
They started the season with three wins and a draw, all 4-1 and one 4-all.
Did you groan? (send us your own favourite joke).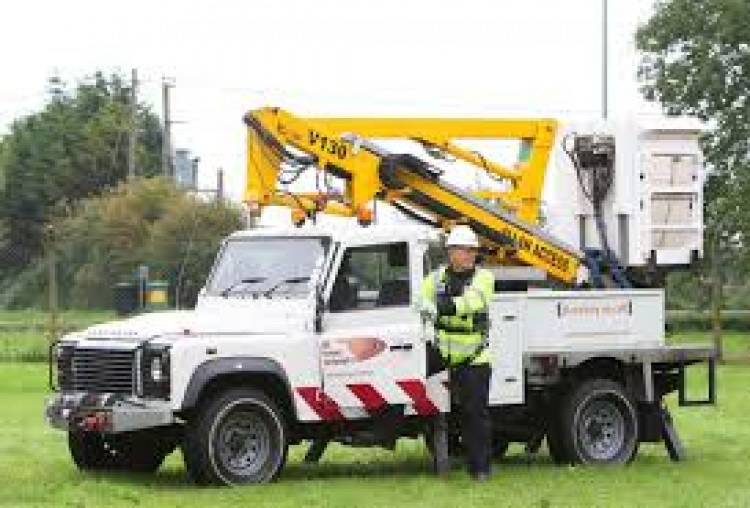 Power Cuts and Blackouts
Emergency number: UKPN 105
Radio Stations:
Felixstowe Radio Go here for website
Post Office Openings:
Bent Hill, Wolsey Garden:
Monday-Friday: 09.00 – 14.00
Saturday-Sunday: Closed
Felixstowe, Hamilton Road:
Monday-Friday: 09.00 – 17.30
Saturday: 09.00 – 14.00
Sunday: Closed
Old Felixstowe, High Road, East:
Monday-Sunday: 07.00 – 23.00
Walton High Street:
Monday-Friday: 08.15 – 17.30
Saturday: 09.00 – 12.30
Sunday: Closed
Trimley High Road:
Monday-Saturday: 06.00 – 22.00
Sunday: 07.00 – 22.00
Today's supermarket shop openings:
Co-op Hamilton Road:
Monday-Saturday: 07.00 - 21.00
Sunday: 10.00 – 16.00
Co-op Wadgate Road:
Monday-Saturday: 06.00 - 23.00
Sunday: 07.00 – 22.00
Co-op High Road West:
Monday-Saturday: 07.00-23.00
Sunday: 08.00 – 23.00
Co-op King Street, Walton:
Monday-Saturday: 06.00-23.00
Sunday: 07.00 – 22.00
Co-op Walton High Street:
Monday-Saturday: 06.00-23.00
Sunday: 07.00 – 22.00
Morrison's:
Monday Saturday: 06.00 – 21.00
Sunday: 10.00 – 16.00 (petrol 08.00 – 22.00)
Tesco metro:
Monday-Saturday: 07.00 - 22.00
Sunday: 10.00 – 16.00
Sainsbury's Warren Heath:
Monday-Saturday: 06.00-23.00
Sunday: 10.00 – 16.00
Lidl Langer Road:
Monday-Saturday: 08.00 – 21.00
Sunday: 10.00 – 16.00
Lidl Haven exchange:
Monday-Saturday: 08.00 - 21.00
Sunday: 10.00 – 16.00
This week's surgeries and dispensary times:
Grove Medical centre (283197) - Covid vaccinations available by appointment only
Monday-Thursday: 08.00 – 20.00
Friday: 08.00 – 18.30
Saturday-Sunday: Closed
Haven Health (670107)
Monday-Friday: 08.00 – 18.30
Thursday: 07.00 – 20.00
Saturday-Sunday: Closed
Howard House (282706)
Monday-Tuesday: 08.00 – 20.00
Wednesday-Friday: 08.00 – 18.30
Saturday-Sunday: Closed
Felixstowe Community Hospital (337600)
Monday-Sunday: 08.00 – 20.00
Bus services:
Check here for 77 service Monday to Friday timetable Live travel updates:
Check here for 75 service Monday to Friday timetable
Live travel updates:
Train times and traffic hold ups
Our daily Breakfast Briefing is proving very popular but we are always striving to improve the experience for you. If you have any suggestions for inclusion please email [email protected]