Free advertising for Felixstowe, Walton and Trimley businesses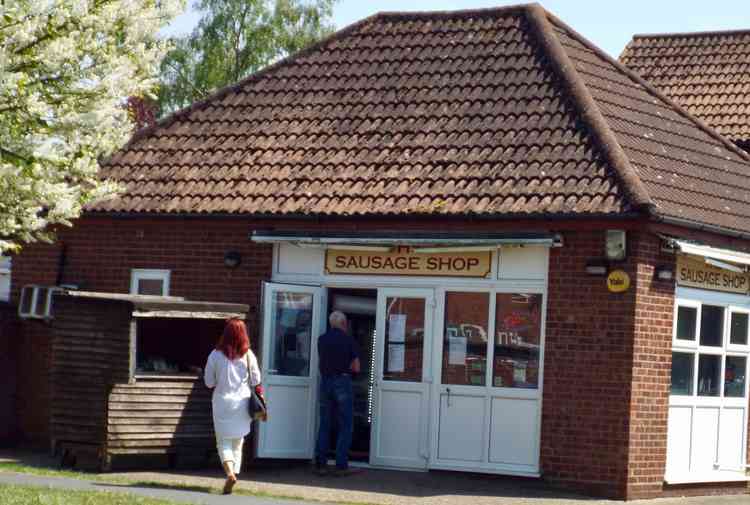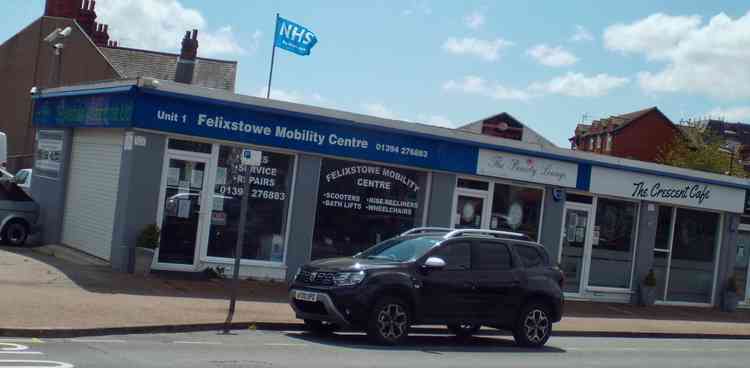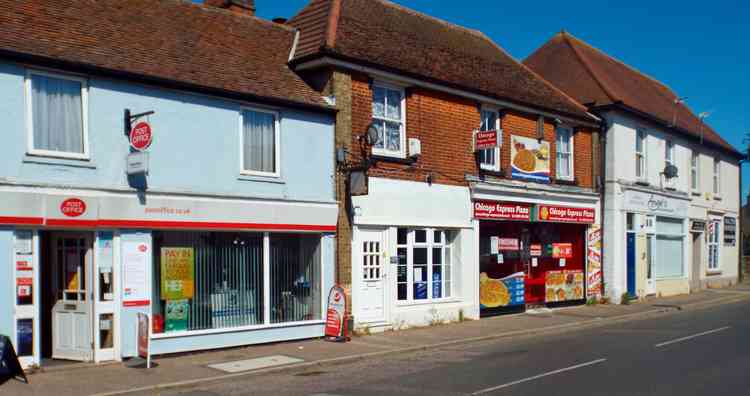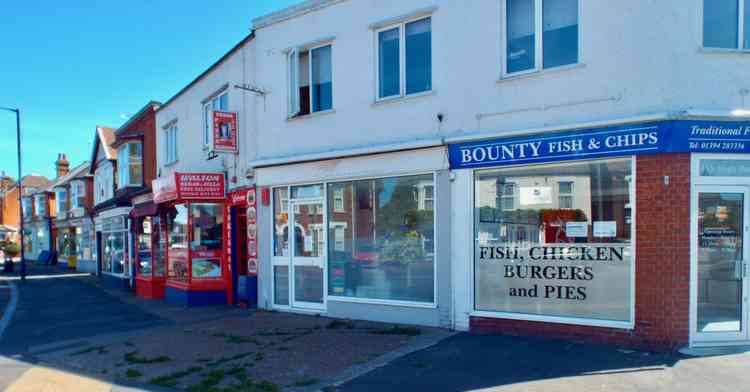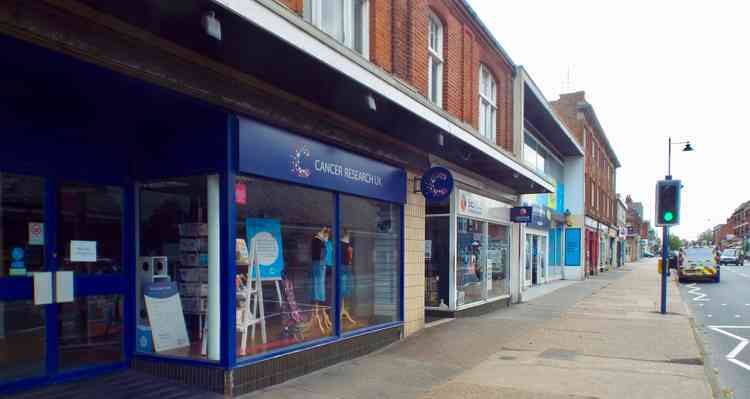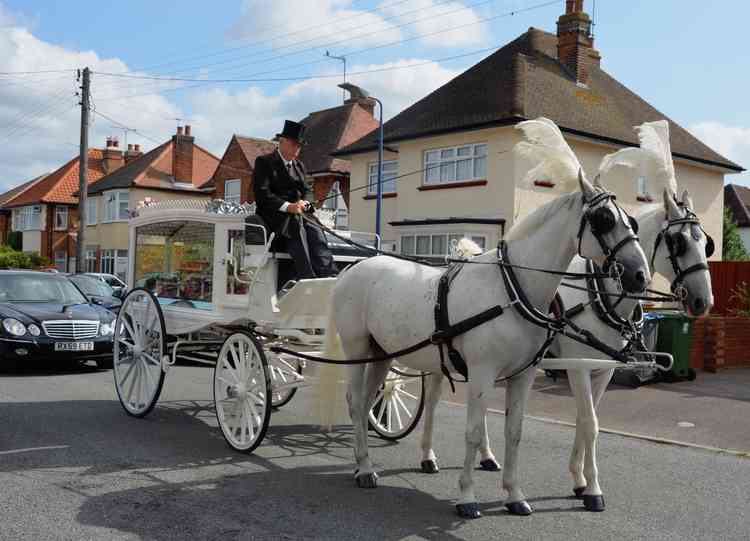 Even though lockdown is easing, businesses in the Felixstowe area face a difficult time ahead.
As part of our commitment to the community Felixstowe Nub News is determined to promote all those independent, small to medium sized traders and businesses that make Felixstowe and the surrounding villages tick.
So we are offering free advertising to all on our Local List directory, it is easy to use and can be updated as often as you like. Simply click on the black Nub It button, add your business details, it doesn't take longer and we do the rest.
Join the likes of Breeze Memorial, Crescent Cafe, [L]https://felixstowe.nub.news/d/stressless-health--beauty-ltd[L+]Stressless Health and Beauty who are still waiting to hear when they can get back to making people feel good, along with [L]https://felixstowe.nub.news/d/a-events[L+]A+ Events.
Also, if you have an interesting story you want to tell our readers please get in touch with [email protected]