Thank you payment for Felixstowe families hosting Ukrainian guests over Christmas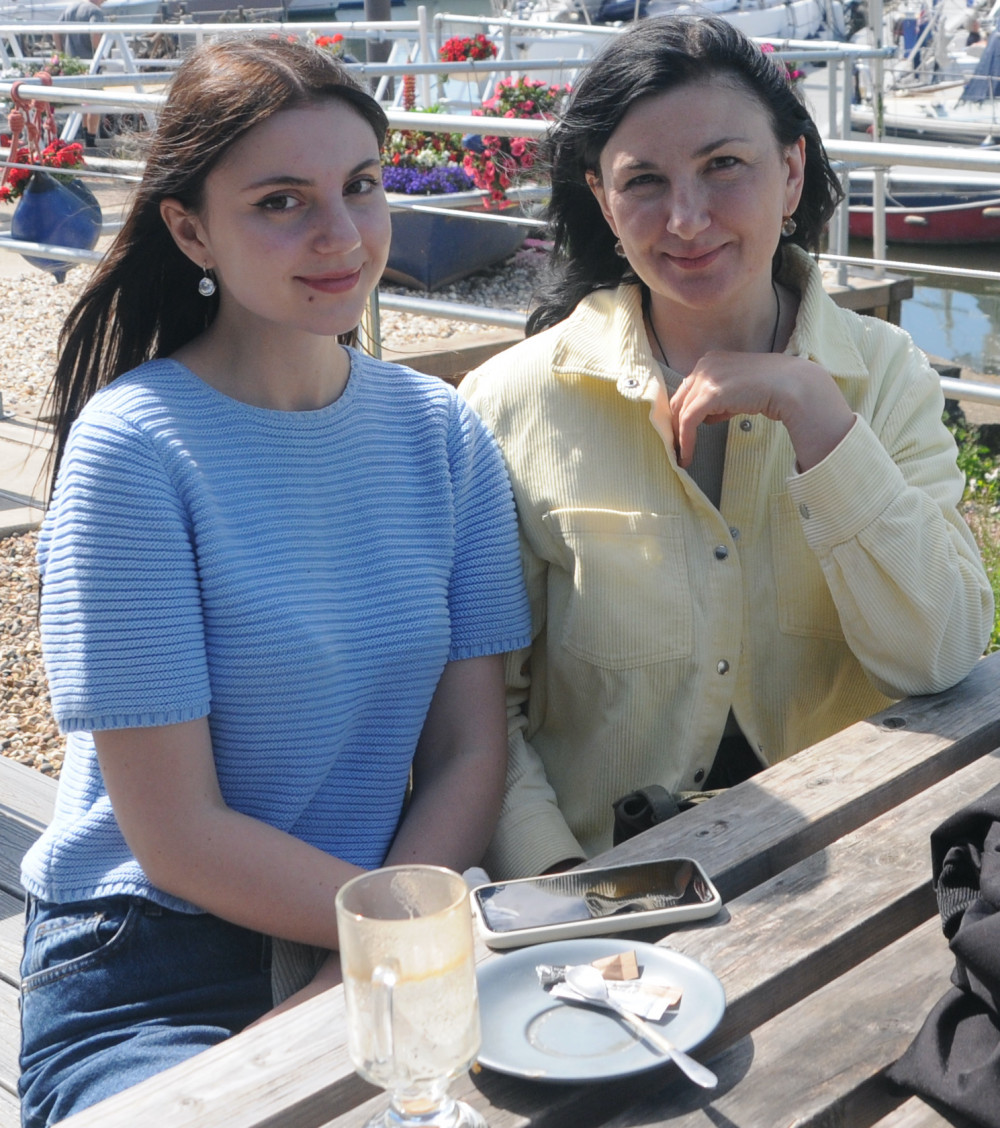 Households hosting Ukrainian guests over the Christmas period are being offered an additional one-off thank you payment from Suffolk County Council, of £300.
The payment will be made in January to those on the Shotley peninsula hosting Ukrainian guests via the Homes for Ukraine scheme, over the Christmas period.
This payment is in addition to the monthly payment of £350 from the UK Government to hosts on this scheme.
"On behalf of Suffolk County Council, I would like to offer our heartfelt thanks to families in Suffolk who have opened their homes to welcome refugees fleeing Russia's illegal invasion of Ukraine and the ensuing conflict, said Cllr Bobby Bennett, Cabinet Member for Equality and Communities.
"The council is offering a £300 thank you payment in recognition of the support Suffolk hosts have provided their Ukrainian guests. Your outstanding efforts so far have enabled guests to settle into our communities and adapt to life in the UK. Thank you."
The £300 thank you payment will be made automatically in January to any hosts already signed up and hosting guests under the Homes for Ukraine scheme by 25 December. If hosts wish to opt out of receiving the additional payment, they can do so by contacting [email protected] by 16 December 2022.
The county council is also asking anyone with spare space to consider signing up to host a Ukrainian Family.
Sponsors of the Homes for Ukraine scheme originally signed up to host guests for at least six months, with the option for those who are willing and able to continue beyond this.
While some guests are able to move on at six months into independent accommodation, some are not yet ready or able to. The county is therefore now in need of new hosts to offer them a safe haven while the war in Ukraine continues.
Cllr Bennett added: "We are extremely grateful to those who are able to continue to provide invaluable support to families beyond the initial six-month period, however we fully understand that some will be unable to, due to changes in their circumstances in this time.
"If you think you can help, or know of anybody who could, please get in touch. You can register with Suffolk County Council at www.suffolk.gov.uk/ukraine"
Visit www.suffolk.gov.uk/ukraine to sign up and to find out more. The website also includes guidance about hosting and some of the experiences of people who have hosted Ukrainian families in their homes.
New hosts matched with guests before Christmas will be eligible for the £300 winter thank you payment.
Those able to continue to host guests up to 12 months from when they arrived in the UK will also continue to receive the £350 monthly thank you payments.