Santa coming to Landguard Fort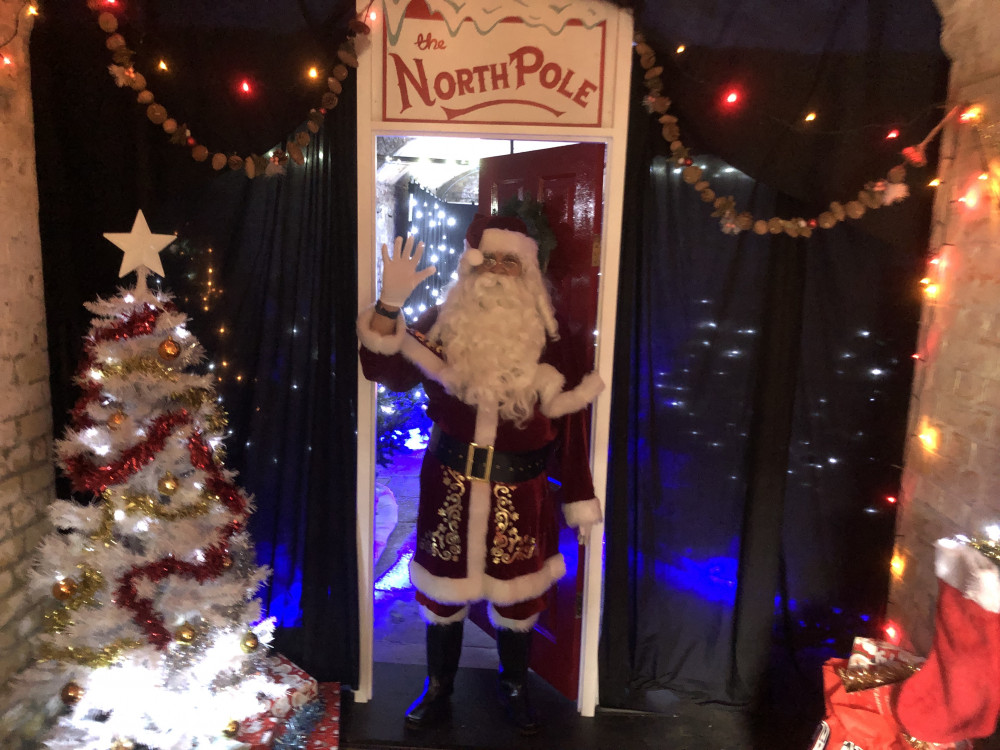 Santa will be at Landguard Fort on Saturday 17th and Sunday 18th December so that all the good girls and boys can meet him before he prepares for his deliveries on Christmas Eve.
The fort will host Felixstowe's big festive family treat. There will be festive themed rooms and displays, craft activities, snow machines and a special Christmas children's trail to complete before visiting Santa and his elves in his magical grotto - where he'll have a present for every child.
Nicola Barker, Landguard Fort General Manager said: "Santa really enjoys coming to Landguard Fort and we'll be busy making it extra special for him and all his visitors. As well as the grotto and craft rooms there will be an exciting Felixstowe Museum exhibition as well as hot chocolate, mulled wine and mince pies to buy along with seasonal music to get everyone in the Christmas spirit!".
On the 17th and 18th December when booking your tickets, you can choose the time you'd like to enter the fort. To avoid congestion at this popular event there will be 50 tickets available at 11:00, 50 more at 11:30, 50 more at 12:00 continuing each half hour until the last entry time at 15:30. The fort will close at 17:00. Tickets can be booked at https://www.landguard.com/whats-on/christmas-at-landguard-fort and prices are:
Booking type Children 2-12 years Adults Family
(*1) (*2)
Early Bird Admission until 31st October £5.50 £1.50 £15.00
Tickets from 1st November £6.50 £2.50 £16.00
On the Day Tickets (*3) £7.50 £3.00 £18.00
*1 – Children aged one and under free
*2 – A family ticket is for two adults and two children
*3 – 'On the day' tickets will be subject to availability