Monday's Breakfast Briefing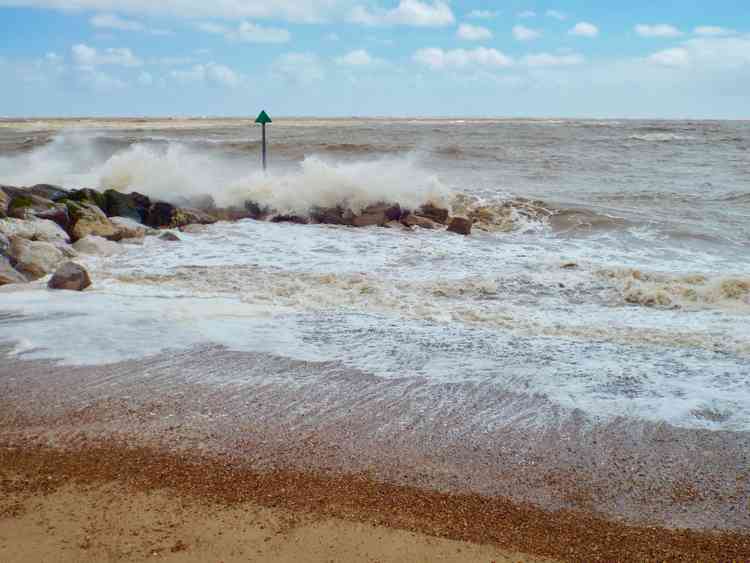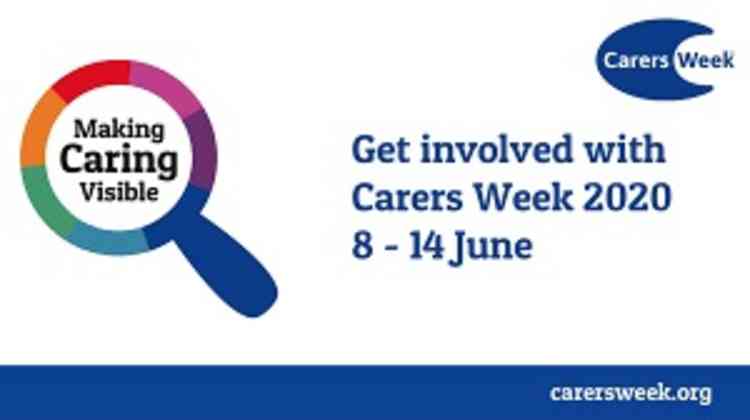 Did you know?
Today marks the beginning of Carers Week: This is an annual campaign to raise awareness of caring, highlight the challenges carers face and recognise the contribution they make to families and communities throughout the UK.
The campaign is brought to life by thousands of individuals and organisations who come together to organise activities and events throughout the UK, drawing attention to just how important caring is.
---
Today's sunrise over the Felixstowe area: 04:35
This evening's sunset: 21:11 ------------------------
Tide times:
• 02:00 4.14m
• 07:47 0.5m
• 14:21 3.98m
• 8:16 0.37m
Flood gates open
---
Today's weather:
Choose your moments to go out as it will be dry and bright at first, but outbreaks of rain, perhaps with the odd heavy burst, spreading by afternoon, with a high of 19c and a low of 8c
---
Orwell Bridge: Open
---
Today's Post Office Openings:
Bent Hill, Wolsey Garden – 10.30 – 12.30
Felixstowe, Hamilton Road - 09.00 – 15.00
Old Felixstowe, High Road, East – 09.00-17.30
Walton High Street – 08.15 – 17.30
Trimley High Road – 06.00 – 22.00
---
Today's supermarket shop openings:
Co-op Hamilton Road – 08.00-20.00
Co-op Wadgate Road – 06.00-23.00
Co-op High Road West - 07.00-23.00
Co-op King Street – 06.00-23.00
Co-op Walton High Street 06.00-23.00
Morrison's – 07.00 – 21.00 (petrol 08.00-22.00)
Tesco metro – 07.00-22.00
Sainsbury's Warren Heath – 08.00-22.00
Lidl Langer Road: 08.00 – 21.00
Lidl Haven exchange: 08.00-21.00
Wear face covering. Respect social distancing rules and treat shop staff with respect.
---
Link here to see which other businesses are now open
---
This weeks' surgeries and dispensary times:
Grove Medical centre 08.00-18.30 (283197)
Haven Health 08.00-18.30 (670107)
Howard House 09.00-17.00 (282706)
Felixstowe Community Hospital (458820)
---
Live travel updates:
Train times and traffic hold ups
Bus services:
Check here for
Monday to Friday timetable
Ferrys
Felixstowe-Harwich-Shotley Foot Ferry[L+] running
Felixstowe to Bawdsey not running.
---
See which businesses are still operating with our Felixstowe Business Directory: Add your business or community group to our Local List
---
Quote of the day:
Too often we underestimate the power of a touch, a smile, a kind word, a listening ear, an honest compliment, or the smallest act of caring, all of which have the potential to turn a life around.
Leo Buscaglia
---
I'm the person that God made me. I'm caring. I'm nice. I love my family. I'm myself. Who am I?
Answer will be revealed tomorrow.
Previous Riddle Answer:
Two girls were born to the same mother, on the same day, at the same time, in the same month and year and yet they're not twins. How can this be?
A They were part of triplets
---
Listen to Marc's Almanac every weekday morning for five minutes of civilised calm from the English countryside. [L] https://anchor.fm/marc-sidwell/episodes/1st-May--2020--Aurora-Leigh-edfosl [L+]Five minutes of civilised calm
Our daily Breakfast Briefing is very popular but we are always striving to improve the experience for you. If you have any suggestions for inclusion please email [email protected]
This also includes anyone who want to send us a photo to use, we are always happy to credit the picture with your name.