Local NHS hospitals' staff save 190 Covid-19 patients' lives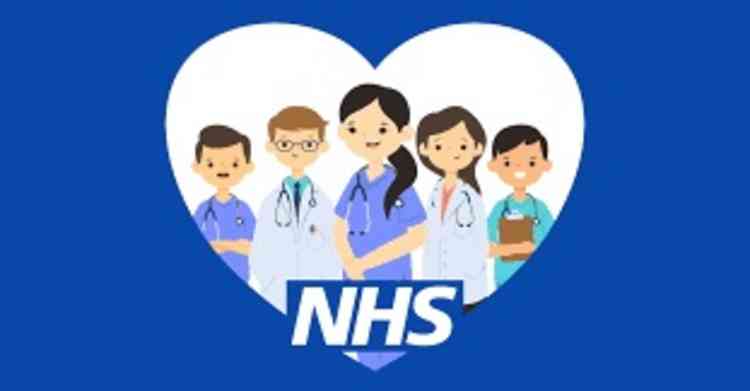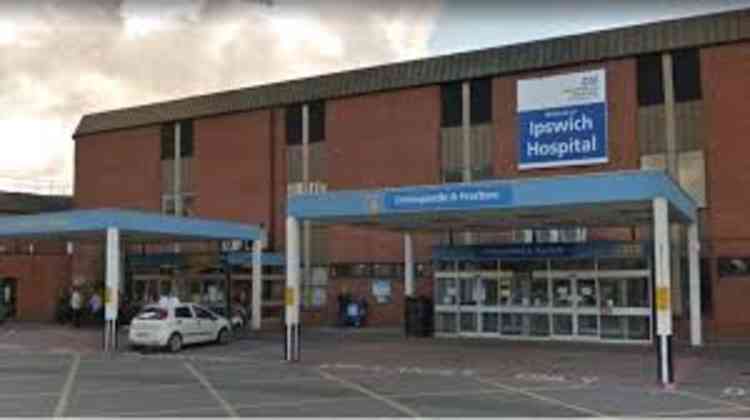 Nearly 200 Covid-19 victims have been saved by NHS staff at Ipswich and Colchester hospitals
In total, 190 people have been discharged from Ipswich, Colchester and community hospitals, which are part of the East Suffolk North Essex NHS Foundation Trust (ESNEFT).
The ESNEFT confirmed: "190 people have been discharged after being treated for Covid-19 in Ipswich, Colchester and our community hospitals.
"These patients are home that's to the care and dedication off all #TeamESENEFT colleagues." One peninsula nurse, who works at Ipswich hospital. said: "Every time we lose a patient hurts us and it is a dreadful thing. But the feeling when we are able to discharge a person is amazing. "Some people have been extremely ill and have pulled through, thanks largely to the amazing work of my colleagues." The nurse, who asked not to be named as she was not an official spokesperson, added: "I'm glad these figures have come out because we should be giving people hope and letting them know good news too. "The public have been amazing in supporting us at the hospital, free food, including pizzas, and we very grateful for that." The ESNEFT has agreed the figures of this discharged should be revealed on a regular basis, just as the number of victims are released most days. In Suffolk there have been 527 confirmed cases, according to the latest county council figures.