Co-op's £75k charitable donation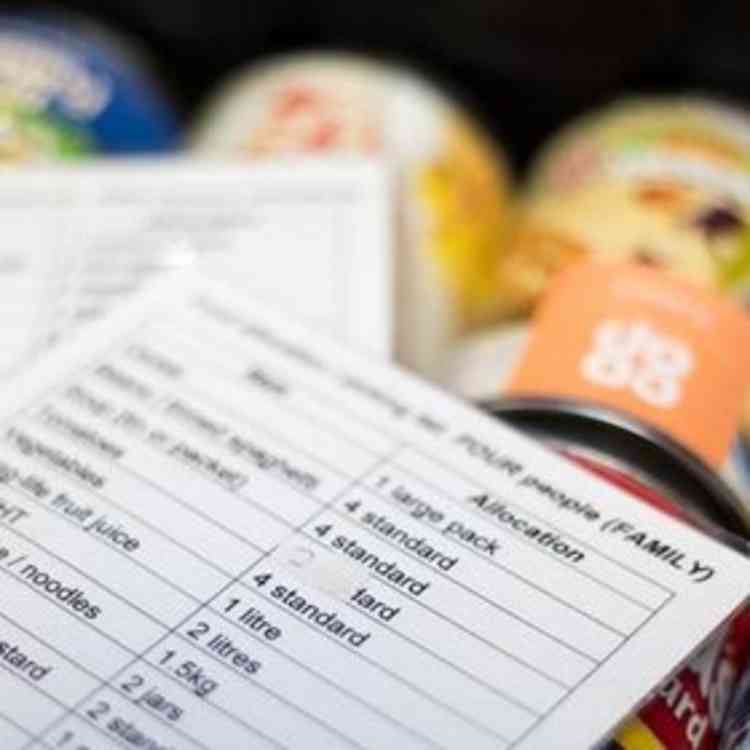 Felixstowe and Walton Co-ops among donors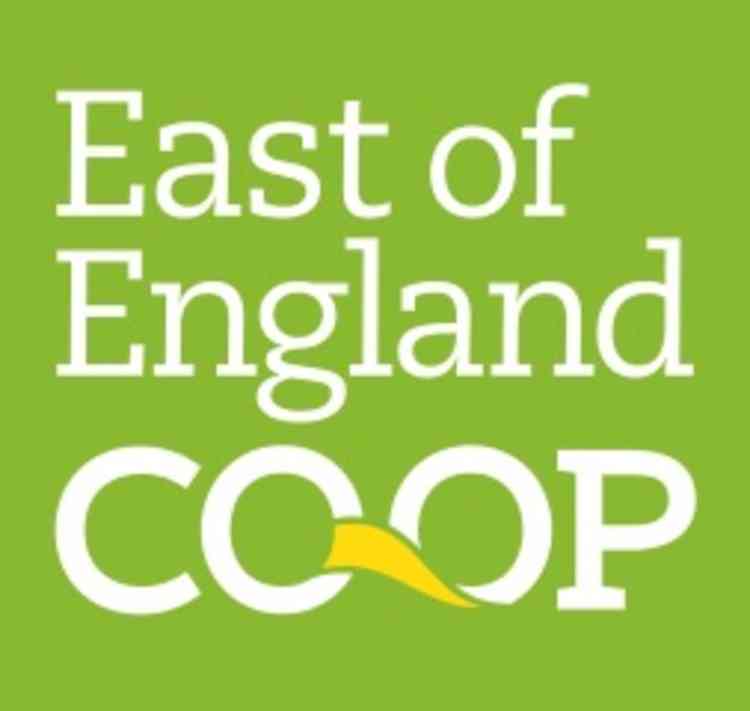 East of England Co-ops donate to food banks, community foundations and Age UK
Food banks, Community Foundations and Age UK will be among those to benefit after the Co-op pledged its support local community groups and services in the region during the current pandemic, to the tune of £75,000.
Felixstowe and Walton has six East of England stores supplying the area and have all played their part in backing the community.
This initial donation has been made to the following groups, to support their work over the next three months:
£45,000 to 22 foodbanks across Norfolk, Suffolk and Essex - to help these vital services secure food for those who need it most
£18,000 of funding to Age UK Essex, Suffolk and Norfolk, which will be used to provide food and support to vulnerable older people across our region
£12,000 split across Community Foundations in Essex, Suffolk and Norfolk - so they can direct funds to community groups who need it most via their local Coronavirus Response Funds.
The funding has been diverted from our usual programme of community support, including the in-store Community Token Scheme. Our Joint Chief Executive, Niall O'Keeffe, said: "As a local community retailer, we want to do as much as we can to help those who need it most. The coronavirus outbreak is the most significant challenge our community has faced for generations. "That's why we have taken the decision to pause our usual programme of community support and introduce this emergency package of support for groups who have established networks and support teams to each a much greater number of people than we can directly. "Helping communities to respond to the impact of coronavirus will be a marathon, not a sprint, and this is just the start of the support we intend to offer. We're constantly monitoring the situation and will announce further support in the coming weeks and months." Our current community funding schemes have been paused for the next three months. We would advise community groups seeking support during these challenging times to contact their local Community Foundation. Further information can be found
here.
Opening times of Co-op shops in Felixstowe and Walton.