Good mix of jobs on offer for young and old, and those in between...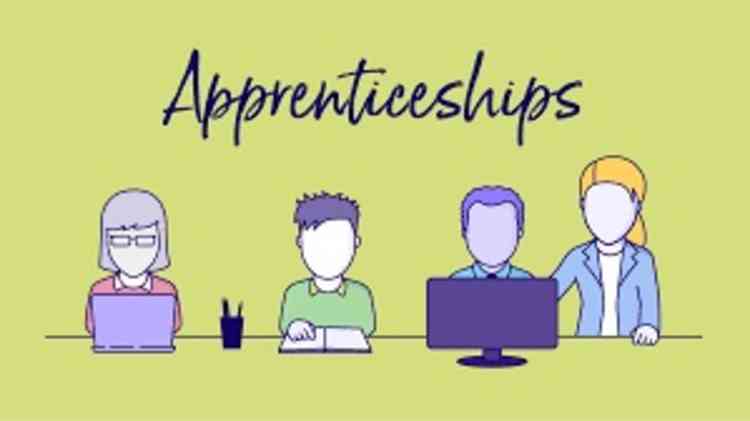 Apprenticeships available for Felixstowe youngsters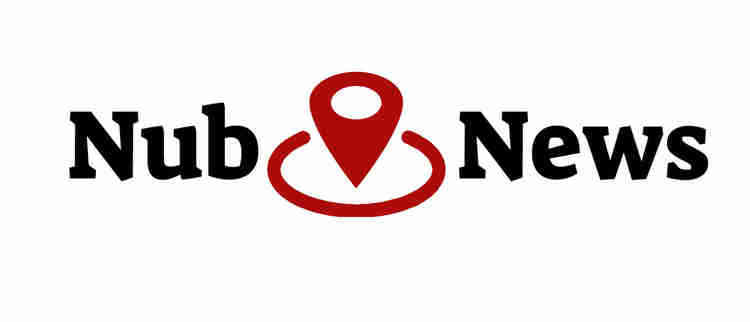 New opportunities are being presented to those people in Felixstowe and the surrounding villages, either starting out, or looking for a change in circumstances following the Cover-19 crisis.
East Suffolk Council is offering five apprenticeships for those prepared to travel to Melton near Woodbridge, or Lowestoft, in Communities, Communities, Customer Services, Elections, Private Sector Housing and Property Information.
Felixstowe Nub News is looking for a news reporter looking to expand our coverage in Suffolk and join a new model of reporting hyperlocal, community-based news.
Carers are also in demand in the area, along with driving instructors, fitness trainers, researchers, forklift drivers and import conductors. More details can be found on this Felixstowe jobs page, scroll down for more details.
East Suffolk apprenticeships roles will be based in either melton or Lowestoft and pay £8,006 initially. They offer a host of benefits, including a fully funded qualification, invaluable workplace skills, training and development opportunities and generous annual leave entitlements.
Applications close on July 12 and due to the current situation, interviews will take place virtually. Successful applicants will start in September, although this will be regularly reviewed to reflect the latest government guidance.
The apprenticeship scheme gives young people a clear pathway from education into work and teaches them key skills which are essential for employment, such as questioning and listening, giving feedback and managing relationships.
The scheme also benefits existing council staff by developing their supervisory and management skills, as well as enabling them to become mentors.
After their apprenticeship is complete, the apprentices are encouraged to apply for alternative roles within the Council. This gives them the opportunity to secure permanent employment and also creates a vacancy for a new apprentice.
The Nub News reporter role is open to either a journalist trainee who has recently graduated, or an experienced old hack looking together back to the roots of local journalism
Contact [email protected] for an informal conversation or send your CV direct to founder karl.hancock.nub.news.