Friday's Felixstowe Breakfast Briefing
Friday's fun fact
In the nursery rhyme, Monday's Child, each day of the week is attributed a special trait for children born on that day. If you were born on Friday, the rhyme states, "Friday's child is loving and giving."
Sunrise: 06:55
Sunset: 18:34
Tide Times
03:07 4.08m
08:45 0.55m
15:48 4.22m (Flood warning on Strand)
21:07 0.43m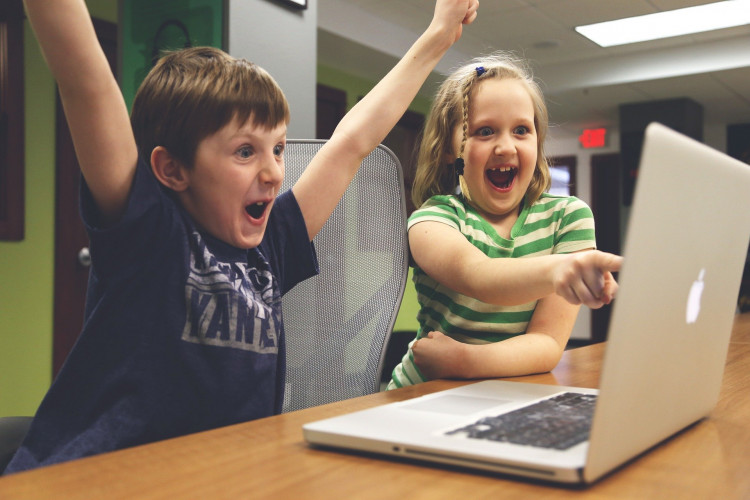 Friday;s child is fun loving
Weather:
A cloudy day with light rain in the morning, with heavy showers breaking out during the afternoon. Heavy showers continuing and becoming more widespread overnight. Maximum Temperature 20C.
Orwell Bridge:
Open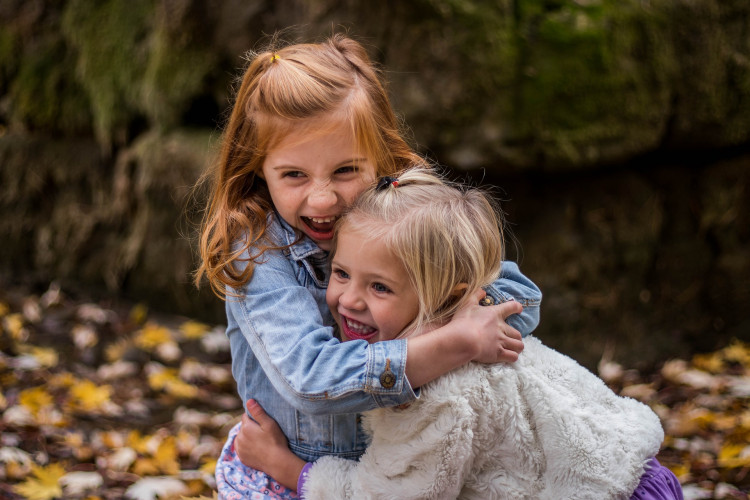 Joke of the day:
What can really ruin your Friday?
A: Finding out it's only Thursday.
Send us your joke to: [email protected]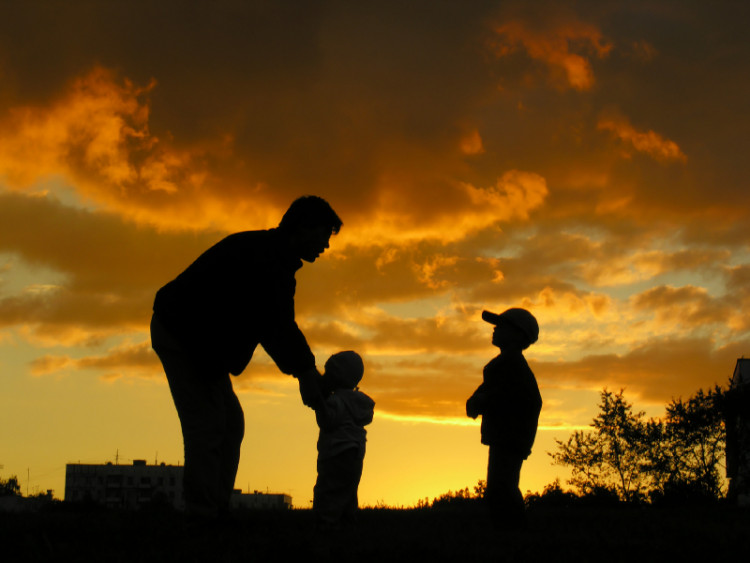 Radio Stations:
Felixstowe Radio Go here for website
Post Office Openings:
Bent Hill, Wolsey Garden:
Monday-Friday: 09.00 – 14.00
Saturday-Sunday: Closed
Felixstowe, Hamilton Road:
Monday-Friday: 09.00 – 17.30
Saturday: 09.00 – 14.00
Sunday: Closed
Old Felixstowe, High Road, East:
Monday-Sunday: 07.00 – 23.00
Walton High Street:
Monday-Friday: 08.15 – 17.30
Saturday: 09.00 – 12.30
Sunday: Closed
Trimley High Road:
Monday-Saturday: 06.00 – 22.00
Sunday: 07.00 – 22.00
Today's supermarket shop openings:
Co-op Hamilton Road:
Monday-Saturday: 07.00 - 21.00
Sunday: 10.00 – 16.00
Co-op Wadgate Road:
Monday-Saturday: 06.00 - 23.00
Sunday: 07.00 – 22.00
Co-op High Road West:
Monday-Saturday: 07.00-23.00
Sunday: 08.00 – 23.00
Co-op King Street, Walton:
Monday-Saturday: 06.00-23.00
Sunday: 07.00 – 22.00
Co-op Walton High Street:
Monday-Saturday: 06.00-23.00
Sunday: 07.00 – 22.00
Morrison's:
Monday Saturday: 06.00 – 21.00
Sunday: 10.00 – 16.00 (petrol 08.00 – 22.00)
Tesco metro:
Monday-Saturday: 07.00 - 22.00
Sunday: 10.00 – 16.00
Sainsbury's Warren Heath:
Monday-Saturday: 06.00-23.00
Sunday: 10.00 – 16.00
Lidl Langer Road:
Monday-Saturday: 08.00 – 21.00
Sunday: 10.00 – 16.00
Lidl Haven exchange:
Monday-Saturday: 08.00 - 21.00
Sunday: 10.00 – 16.00
This week's surgeries and dispensary times:
Grove Medical centre (283197) - Covid vaccinations available by appointment only
Monday-Thursday: 08.00 – 20.00
Friday: 08.00 – 18.30
Saturday-Sunday: Closed
Haven Health (670107)
Monday-Friday: 08.00 – 18.30
Thursday: 07.00 – 20.00
Saturday-Sunday: Closed
Howard House (282706)
Monday-Tuesday: 08.00 – 20.00
Wednesday-Friday: 08.00 – 18.30
Saturday-Sunday: Closed
Felixstowe Community Hospital (337600)
Monday-Sunday: 08.00 – 20.00
Bus services:
Check here for 77 service Monday to Friday timetable Live travel updates:
Check here for 75 service Monday to Friday timetable
Live travel updates:
Train times and traffic hold ups
Our daily Breakfast Briefing is proving very popular but we are always striving to improve the experience for you. If you have any suggestions for inclusion please email [email protected]