East Suffolk Tories vote down increasing minimum wage for staff so chief executive can get paid more
By Siobhan Middleton (local democracy reporter)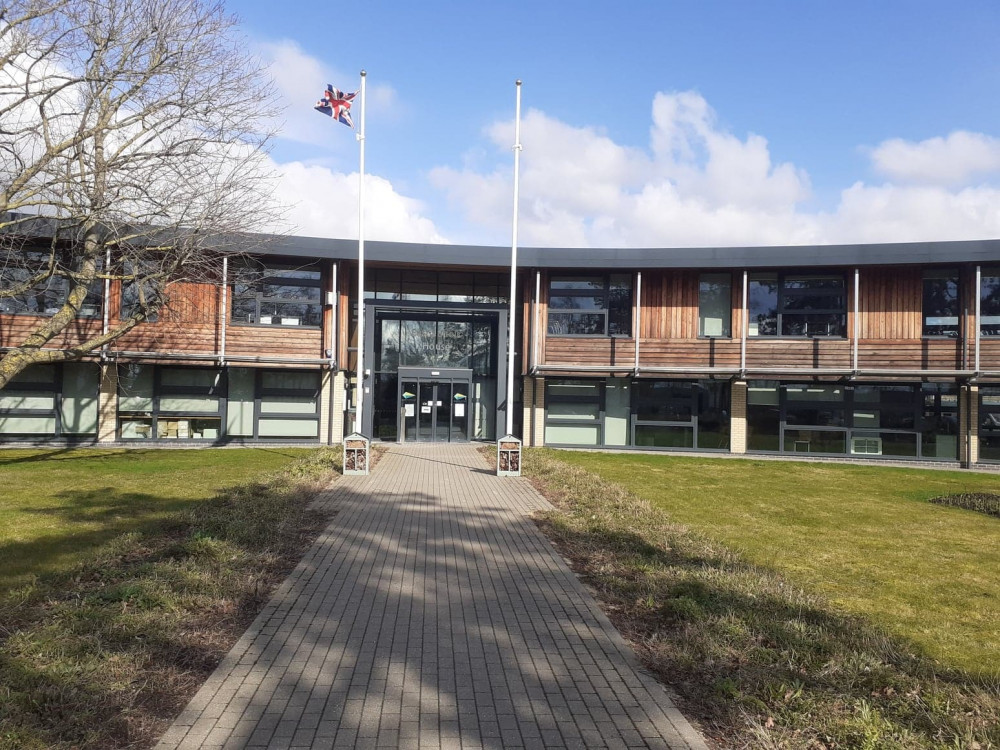 Conservatives vote against Lib Dem motion to improve staff's minimum wage
A motion for East Suffolk Council to improve council staff retention by setting a higher minimum wage target was voted down last night, as the Conservative leader of the council argued employing a strong chief executive necessitated high pay at the top.
Liberal Democrat councillor David Beavan's motion included setting a minimum wage target in the council separate from the national level – at 75 per cent median hourly pay by 2023.
Cllr Beavan proposed paying for this by restricting top salaries to less than four to five times median earnings – which would mean less than £100,000 or £125,000 according to current figures.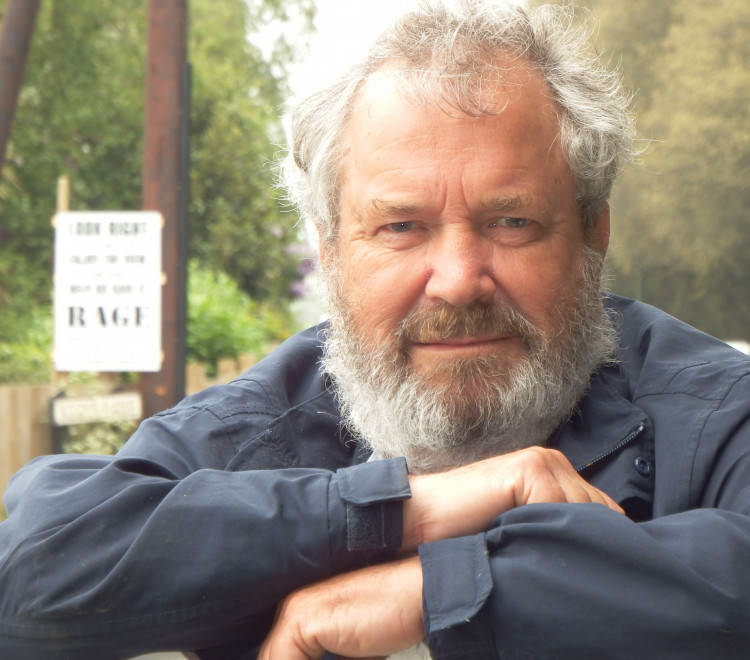 Lib Dem Davis Beavan called for minimum pay increase for council staff
He said: "Morally, we should not want to see any East Suffolk employee in a foodbank queue. This motion attempts to ensure that never happens.
"People cannot afford to live on the so-called living wage of £9.50 an hour. Most of our low paid staff are apprentices, but next year we take on Norse where many more are raising families on low wages.
"Our vacancy rate is now nine per cent, which puts a strain on remaining employees. Public servants continue to fall behind as real wages have been cut by 28 per cent in ten years.
"Of course, this will cost money, and we can't ask ratepayers to fund this. So why not ask the top brass to contribute?
"Isn't £100,000 a year enough in a secure, well-pensioned job in local government?"
East Suffolk Council decided last year to form its own waste management and street cleansing services supplier after the end of its contract with East Suffolk Norse in July 2023, stating it would be an 'arms-length' commercial business separate to the council.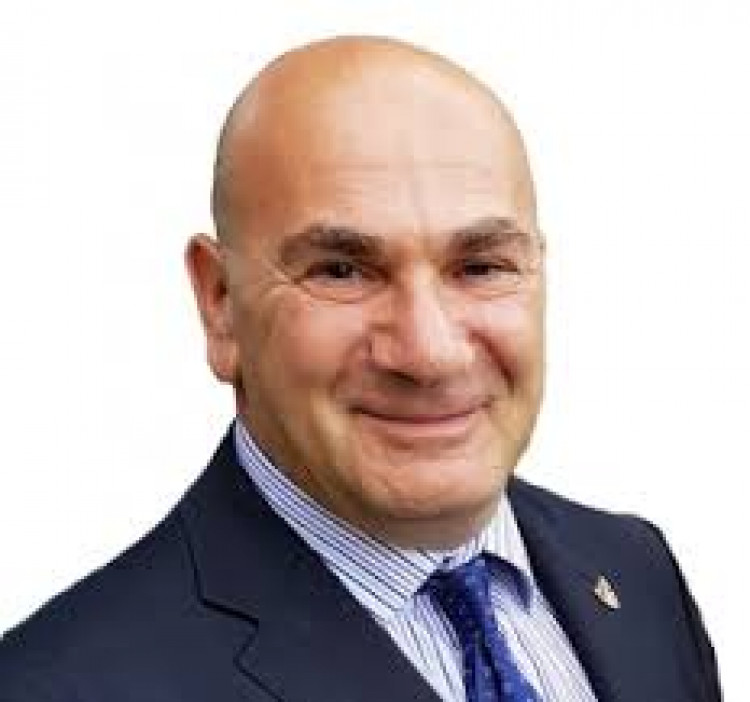 Conservatve leader Steve Gallant
According to a document on the council's website setting out senior management salaries for 2021–2022, the chief executive and two strategic directors were to be paid £150,600 and £105,000 respectively. This was before 'cost of living increases' were added.
The council is currently recruiting for a new chief executive and a third strategic director.
Conservative leader of the council, Felixstowe councillor Steve Gallant, said: "What this motion is asking is for us to set our own minimum wage, and forget about what the government sets.
"We are currently advertising for a new chief executive, and we need to bring the best person possible into East Suffolk Council in order to continue the great work we have been doing.
"What is important is that the people who work for us feel they are paid a fair wage and this can be decided through comparison to pay for others doing similar jobs across the country. I believe we do this in East Suffolk."
Cllr Beavan's motion also included an appeal for the council to write to the Chancellor and Secretary of State calling on government to fund competitive salaries for public servants, and to consider a three-month pilot of a four-day working week in 2023 – to see if productivity can be maintained and staff's work/life balance improved.
In response to the vote, Cllr Beavan said: "I was saddened to see the Conservatives return to type and protect the rich at the expense of the poor – even among our own workforce.
"We have the right and a chance to make our pay structure fair. I applaud our Unison members voting to accept the flat rate increase, which means they will struggle to keep up with inflation.
"They show they care about their lowest paid colleagues. A pity the Tories don't."
On Tuesday, members of the public service union Unison voted to accept a pay offer of a £1,925 pay rise from April 2022 – a 10.5% increase for the lowest paid and 4% increase for the highest paid staff. Responses from Unite and GMB members are expected in October.
When the pay offer accepted by Unite members was made in July, the three biggest public sector unions said in a statement this was "not enough to make up for a decade and more of lost wages".
A motion for East Suffolk Council to improve council staff retention by setting a higher minimum wage target was voted down last night, as Conservative leader of the council argued employing a strong CEO necessitated high pay at the top.