Breakfast Briefing for Friday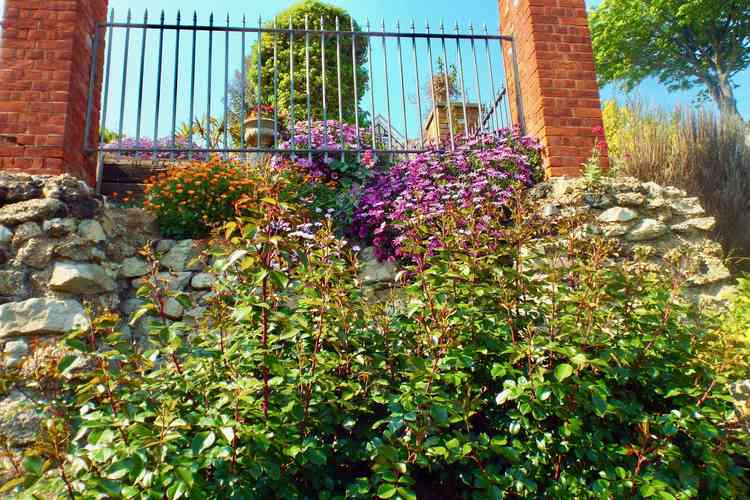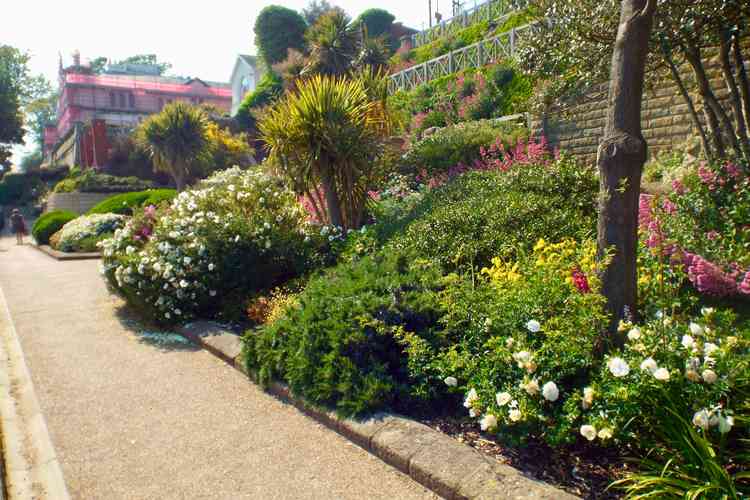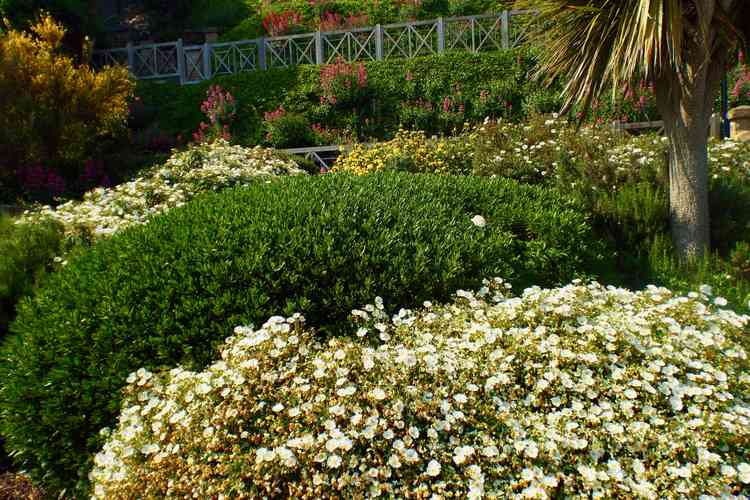 Did you know?
Today is World Environment Day, which is the most renowned day for environmental action. Since 1974, it has been celebrated every year on June 5; engaging governments, businesses, celebrities and people on the Shotley Peninsula, to focus their efforts on a pressing environmental issue. This year's theme is biodiversity–a concern that is both urgent and existential. Recent events, from bushfires in Brazil, the United States and Australia to locust infestations across East Africa–and now, a global disease pandemic–demonstrate the interdependence of humans and the webs of life in which they exist. Nature is sending us a message. Click
Environment Day
---
Today's sunrise over the Felixstowe area: 04:36
This evening's sunset: 21:08 ------------------------
Tide times:
05:32 0.44m
00:07 3.74m
17:53 0.6m
SAT 6 Jun
00:25 3.93m Flood gates open
---
Today's weather:
Sunny start but showers later, with a high of 19c and a low of 8c
---
Orwell Bridge: Open
---
Today's Post Office Openings:
Bent Hill, Wolsey Garden – 10.30 – 12.30
Felixstowe, Hamilton Road - 09.00 – 15.00
Old Felixstowe, High Road, East – 09.00-17.30
Walton High Street – 08.15 – 17.30
Trimley High Road – 06.00 – 22.00
---
Today's supermarket shop openings:
Co-op Hamilton Road – 08.00-20.00
Co-op Wadgate Road – 06.00-23.00
Co-op High Road West - 07.00-23.00
Co-op King Street – 06.00-23.00
Co-op Walton High Street 06.00-23.00
Morrison's – 07.00 – 21.00 (petrol 08.00-22.00)
Tesco metro – 07.00-22.00
Sainsbury's Warren Heath – 08.00-22.00
Lidl Langer Road: 08.00 – 21.00
Lidl Haven exchange: 08.00-21.00 Wear face covering. Respect social distancing rules and treat shop staff with respect.
---
Link here to see which other businesses are now open
---
This weeks' surgeries and dispensary times:Grove Medical centre 08.00-18.30 (283197)Haven Health 08.00-18.30 (670107)Howard House 09.00-17.00 (282706)
Felixstowe Community Hospital (458820)
---
Live travel updates:
Train times and traffic hold ups
Bus services:
Check here for
Monday to Friday timetable
Ferrys
Felixstowe-Harwich-Shotley Foot Ferry[L+] running
Felixstowe to Bawdsey not running.
---
See which businesses are still operating with our Felixstowe Business Directory: Add your business or community group to our Local List
---
Quote of the day: We can't save the world by playing by the rules, because the rules have to be changed. Everything needs to change - and it has to start today. Greta Thunberg
---
Riddle of the day:
I am a shimmering field that reaches far. To the horizon I span beneath the universe's largest star. Yet I have no tracks and I am crossed without paths. What am I? Answer will be revealed tomorrow.
Previous Riddle Answer:What do you go in through one hole, come out through three holes, when you're inside it you're about to go outside, and when you're outside you're still in it?
A sweatshirt
---
Listen to Marc's Almanac every weekday morning for five minutes of civilised calm from the English countryside. [L] https://anchor.fm/marc-sidwell/episodes/1st-May--2020--Aurora-Leigh-edfosl [L+]Five minutes of civilised calm Our daily Breakfast Briefing is very popular but we are always striving to improve the experience for you. If you have any suggestions for inclusion please email
[email protected]
This also includes anyone who want to send us a photo to use, we are always happy to credit the picture with your name.