Felixstowe flood threat to nuclear plants at Sizewell and Bradwell to be discussed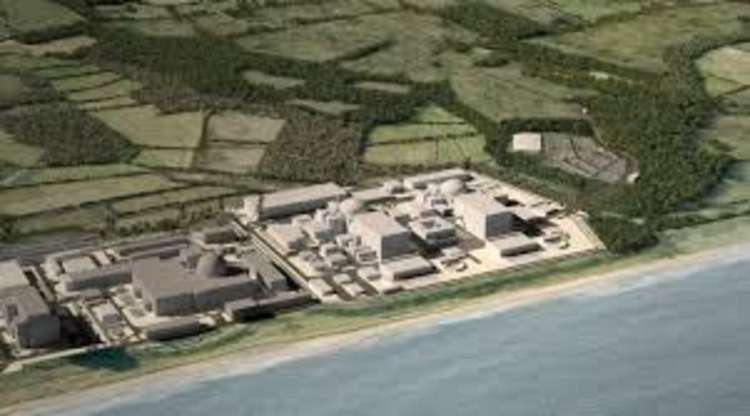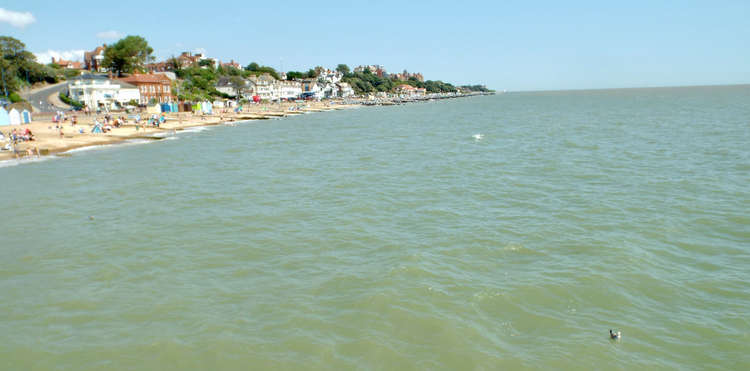 Flood risk to Felixstowe beach
Talks are to be held next week by Nuclear Free Local Authorities to highlight threat of rising sea levels and coastal erosion to Britain's nuclear plants, including those either side of Felixstowe at Sizewell and Bradwell.
In March 2011, the Japanese nuclear power plant at Fukushima was inundated by a tsunami, with flood waters rendering the plant's cooling systems inoperative, leading to three nuclear meltdowns, three hydrogen explosions and a release of radiation from reactors 1, 2, and 3.
The impact is still being felt to this day. Now the Nuclear Free Local Authorities (NFLA) is holding a special webinar examining the possible impact of rising sea levels and coastal erosion on Britain's coastal nuclear facilities.
The Johnson Government has recently announced its commitment to 'taking big bets' on new nuclear with a new plant on the coast at Hinkley Point C in
Somerset under construction; plans for two more at coastal sites at Sizewell C in Suffolk and Bradwell in Essex; and earnest talk about a development at Wylfa on Anglesey. Rolls-Royce also has long-term plans for Small Modular Reactors to be built on 16 sites, many on our shoreline. Britain's nuclear powered and armed submarines operate from dockyards at Devonport, Coulport and Rosyth.
The webinar will be chaired by Councillor David Blackburn, Chair of the NFLA Steering Committee, with two guest speakers: Dr Sally Brown, who wrote the recent Pugwash report on 'Risks of sea-level rise to ports and associated facilities aligning with the Trident programme', and Pete Roche, Director of Edinburgh Energy and Environment Consultancy and a former nuclear campaigner for Greenpeace. Dr Brown is a geomorphologist and climate change adaptation scientist working at Bournemouth University, whilst Pete also works as a Policy Advisor to the NFLA Scotland Forum.
Councillor Blackburn said: "Nuclear power plants gobble up millions of gallons of water in the course of their operations and so historically they have usually been located by the sea. Submarines of course operate from coastal dockyards. With climate change we are seeing increasing sea levels and particularly on England's East Coast, where the government plans to build new nuclear plants at Sizewell and Bradwell, we are seeing marked coastal erosion.
"This webinar, which is free and open to all, will highlight recent research which identifies real concerns that in the longer-term the viability and safety of these coastal installations will be threatened by climate change."
The webinar will be held on Wednesday April 6 at 6pm, and will last about an hour.
More details can be found at British Pugwash here.
The link to register with Zoom can be found here.