UNTIL Friday 14th October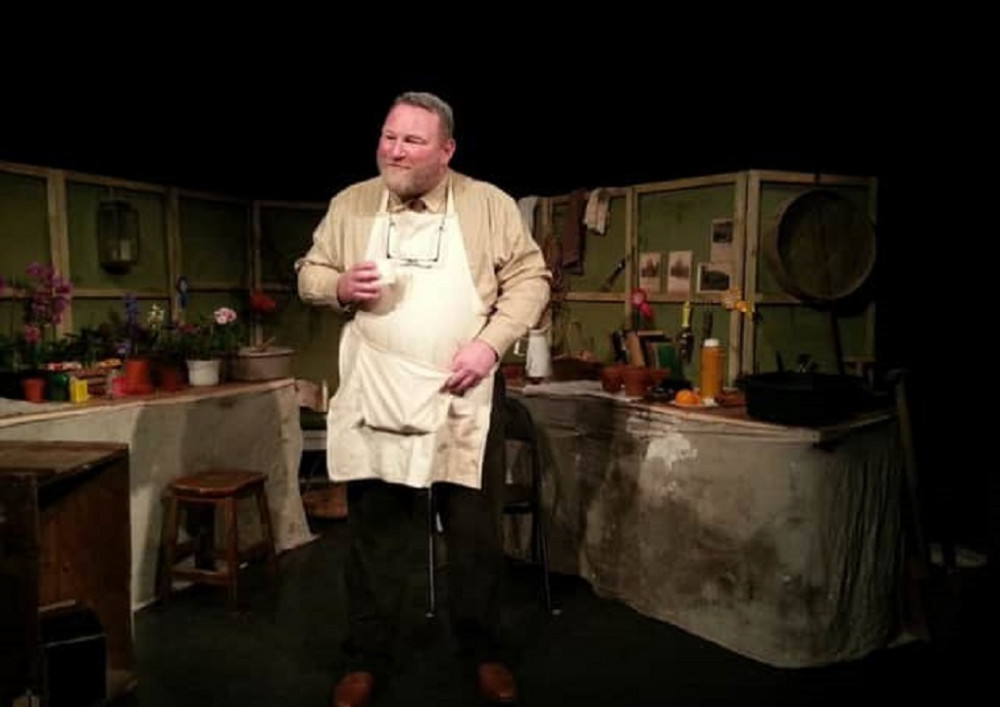 Performed by Giles Shenton who came previously with his one man version of Three Men in a Boat
Old Herbaceous is a story of one man working at the the same gardening job for all his working life. He sees the world change from a Victorian age through Edwardian to a modern world in 1970 when the play is set. Although it is the story of one mans life, it encompasses many different stories and sub-plots. It has been a joy to discover this mans journey, which centres around a platonic, unrequited love story across social boundaries. It is basically UPSTAIRS, OUTSIDE, rather than UPSTAIRS, DOWNSTAIRS. Above all it is a look at a world that no longer exists and a nostalgic yearning to return to a way of life gone forever
"Adapted by Alfred Shaughnessy from Reginald Arkell's novel of the same name, Old Herbaceous is an hour and a half of sheer delight. Upon entering the theatre we are greeted at our seats by a small packet of seeds and, with that, the scene is set for the heartfelt story to unfold. From there we meet the quietly loveable Herbert, as he reminisces about his seemingly ordinary life as a gardener on a large country estate."
The Review Hub
"This lovingly created production is a joy to watch. Sad at times, it unexpectedly twists into a quiet love story of sorts. A delightful tale, beautifully told, Old Herbaceous is a treat to watch and not just for garden lovers."
Tickets £12/£10 01394 279613 or www.ticketsource.co.uk/two-sisters-arts-centre
Add your Felixstowe event for FREE here!
Nub It