Tuesday's Felixstowe Breakfast Briefing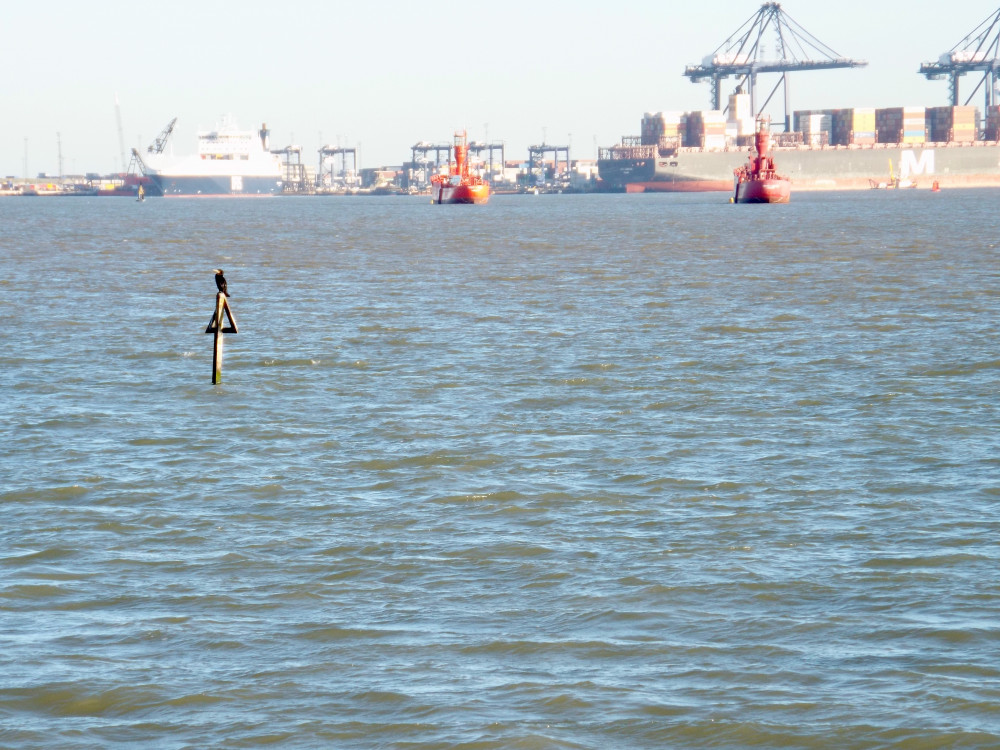 Tuesday's random fun fact...
Do you know the difference between your dunnock and your house sparrow? Look for a dunnock's grey face and chest. Dunnocks are also more commonly seen on the ground, skulking on their own, unlike the more gregarious house sparrows, which hang about in groups. Keep a careful eye out for the dunnock's grey-brown plumage, grey face and chest and narrow beak. These are shy birds that shuffle and hop, eating on the ground, rather than feeders.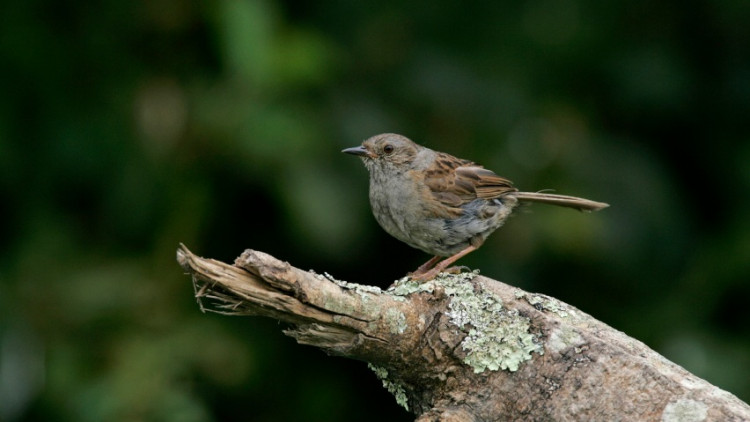 Sunrise: 07:45
Sunset: 16:28
Tide Times
01:12 4.26m (flood alert)
07:08 0.05m
13:42 4.49m Careful on the Strand
19:16 0.49m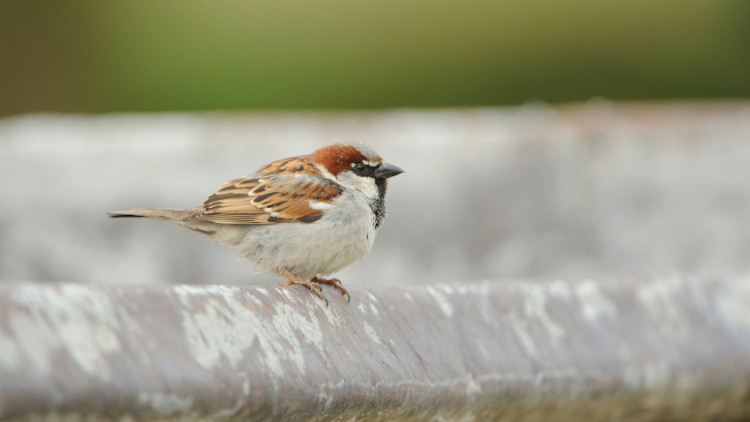 House sparrow (Picture: RSPB)
Weather:
A misty morning with freezing fog. It will become brighter with sunshine for the afternoon, although some freezing fog might linger. Remaining on the cold side. Maximum Temperature 5C.
Orwell Bridge:
Open
Joke of the day:
Why do hummingbirds hum?
Because they don't know the words.
Did you groan? (send us your own favourite joke).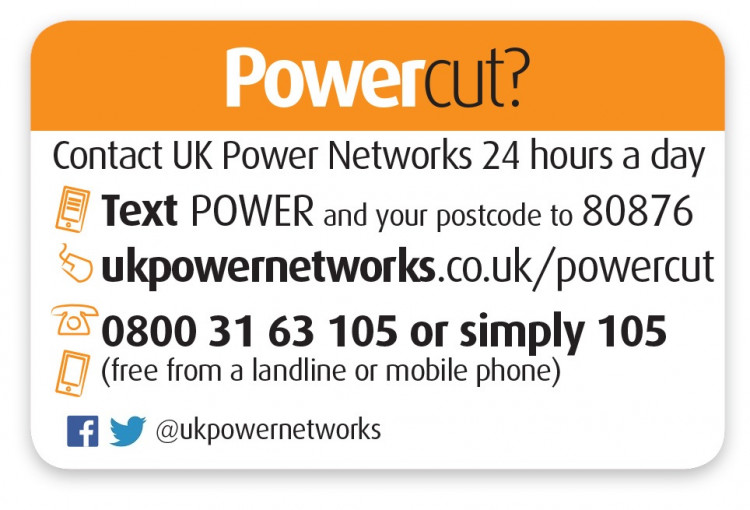 .
Power Cuts and Blackouts
Emergency number: UKPN 105
Radio Stations:
Felixstowe Radio Go here for website
Post Office Openings:
Bent Hill, Wolsey Garden:
Monday-Friday: 09.00 – 14.00
Saturday-Sunday: Closed
Felixstowe, Hamilton Road:
Monday-Friday: 09.00 – 17.30
Saturday: 09.00 – 14.00
Sunday: Closed
Old Felixstowe, High Road, East:
Monday-Sunday: 07.00 – 23.00
Walton High Street:
Monday-Friday: 08.15 – 17.30
Saturday: 09.00 – 12.30
Sunday: Closed
Trimley High Road:
Monday-Saturday: 06.00 – 22.00
Sunday: 07.00 – 22.00
Today's supermarket shop openings:
Co-op Hamilton Road:
Monday-Saturday: 07.00 - 21.00
Sunday: 10.00 – 16.00
Co-op Wadgate Road:
Monday-Saturday: 06.00 - 23.00
Sunday: 07.00 – 22.00
Co-op High Road West:
Monday-Saturday: 07.00-23.00
Sunday: 08.00 – 23.00
Co-op King Street, Walton:
Monday-Saturday: 06.00-23.00
Sunday: 07.00 – 22.00
Co-op Walton High Street:
Monday-Saturday: 06.00-23.00
Sunday: 07.00 – 22.00
Morrison's:
Monday Saturday: 06.00 – 21.00
Sunday: 10.00 – 16.00 (petrol 08.00 – 22.00)
Tesco metro:
Monday-Saturday: 07.00 - 22.00
Sunday: 10.00 – 16.00
Sainsbury's Warren Heath:
Monday-Saturday: 06.00-23.00
Sunday: 10.00 – 16.00
Lidl Langer Road:
Monday-Saturday: 08.00 – 21.00
Sunday: 10.00 – 16.00
Lidl Haven exchange:
Monday-Saturday: 08.00 - 21.00
Sunday: 10.00 – 16.00
This week's surgeries and dispensary times:
Grove Medical centre (283197) - Covid vaccinations available by appointment only
Monday-Thursday: 08.00 – 20.00
Friday: 08.00 – 18.30
Saturday-Sunday: Closed
Haven Health (670107)
Monday-Friday: 08.00 – 18.30
Thursday: 07.00 – 20.00
Saturday-Sunday: Closed
Howard House (282706)
Monday-Tuesday: 08.00 – 20.00
Wednesday-Friday: 08.00 – 18.30
Saturday-Sunday: Closed
Felixstowe Community Hospital (337600)
Monday-Sunday: 08.00 – 20.00
Bus services:
Check here for 77 service Monday to Friday timetable Live travel updates:
Check here for 75 service Monday to Friday timetable
Live travel updates:
Train times and traffic hold ups
Our daily Breakfast Briefing is proving very popular but we are always striving to improve the experience for you. If you have any suggestions for inclusion please email [email protected]