Teenager with Felixstowe links jailed in acid attack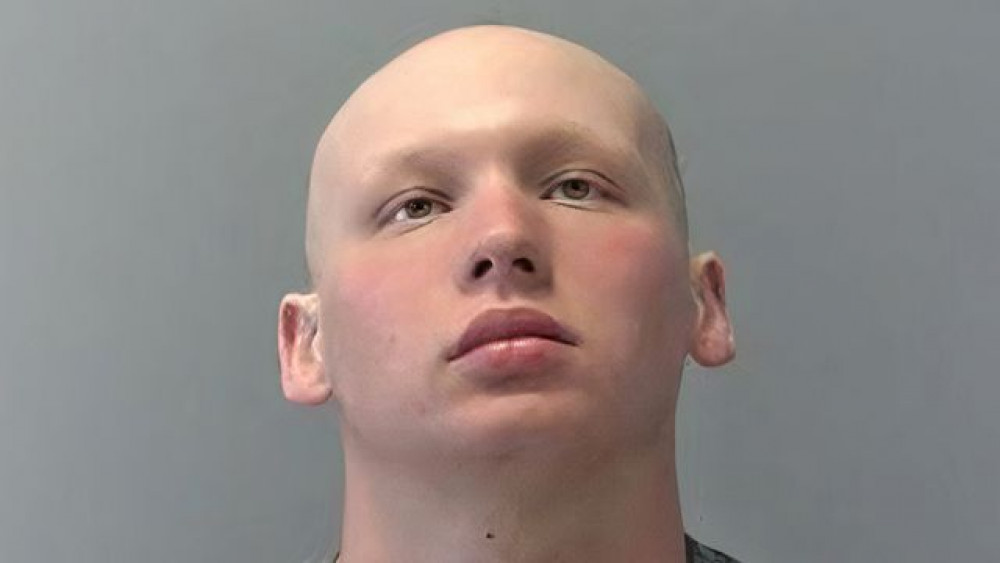 Jamie Stevens (Picture credit: Suffolk Police)
An 18-year-old who spent his earlier teenage years going up in Felixstowe has been jailed for more than 10 years after an acid attack.
Jamie Stevens, whose address was given to Ipswich Crown Court as Cowgate in Norwich, admitted a charge of causing grievous bodily harm with intent, after squirting ammonia into the eyes of another man in a pub garden.
The attack left the victim blinded in one eye after his cornea was burned away.
The court heard last Friday how the victim cried out in pain and felt burning and couldn't see out of his left eye and was forced to spend several hours having his eyes washed at hospital and has undergone subsequent treatment.
Stevens, was sentenced to 10 years and six months in prison at Ipswich Crown Court ordered to pay a £190 victim surcharge
Speaking in mitigation for Steven at an earlier hearing, Natasha Nair, said he had a difficult and troubled background and had mental health issues.
She added that Stevens had expressed remorse for what he did.
After Stevens was jailed, Det Sgt Thomas Darville, of Suffolk Police, said: "This was an horrendous attack and brought devastating consequences for the victim. Suffolk Police are pleased that the courts have recognised the severity of Stevens' actions and imposed a sentence which, I hope, will also act as a deterrent for any future assaults of this nature."