Teenager to appear in court over attempted shop robbery in Felixstowe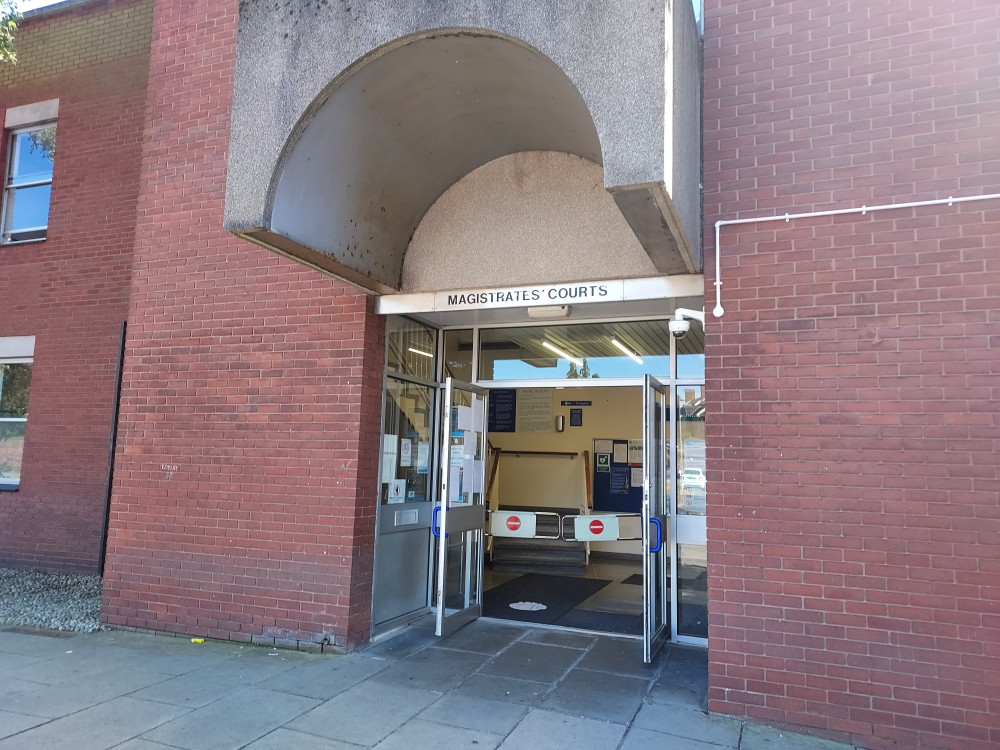 A man charged with attempted robbery in Felixstowe will appear in court today.
Police last night arrested a 19-year-old in Ipswich yesterday (Tuesday 20 Sept) and he was taken into custody for questioning.
It follows an incident in Felixstowe on Tuesday 13 September where a man entered the Premier Store on Wadgate Road in the town and threatened a man with a knife before he fled the scene. No-one was hurt in the incident.
Jordan Nicholls, aged 19 and from Hogarth Road in Ipswich was charged with attempted robbery and possession of a knife.
He has been remanded in custody to appear before Ipswich Magistrates Court this morning (Wed 21 September).