Support for aspiring female entrepreneurs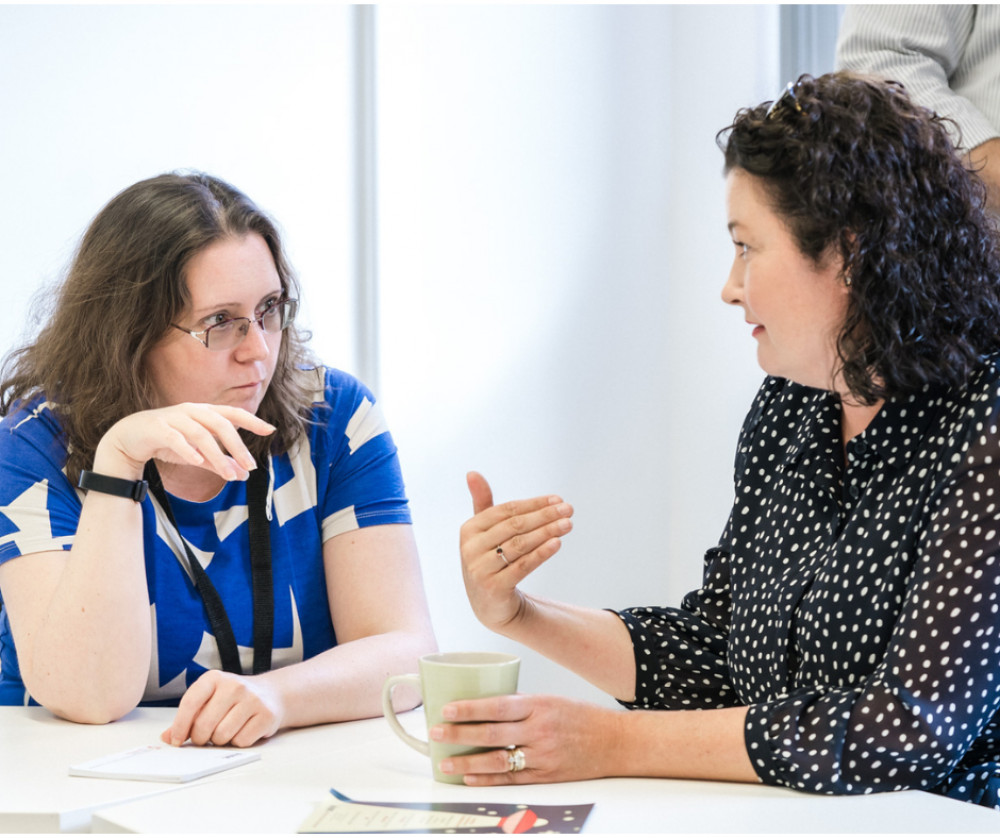 1:1 business coaching now available in Felixstowe
From a side hustle to a new business idea, a range of support is available across Suffolk and Norfolk with a package designed by female entrepreneurs for aspiring female business start-ups.
Backed by Suffolk based business support agency, MENTA, the new project has already seen more than 80 women take part and has now been extended across Norfolk and Suffolk. with new sessions, new topics as well as some face-to-face events planned in Felixstowe.
The free package of support includes 1:1 coaching, aimed at helping women looking to launch a new business idea.
The WoMENTA programme is aimed specifically at supporting aspiring female entrepreneurs by giving the knowledge, skills, and confidence to take the next steps towards starting a business.
The extended range now includes Sixty Second Pitching If you haven't got a clear 60-second pitch, we will break the 60-second or 'elevator' pitch down into its component parts and you'll come away with a clear understanding around what to put in and leave out and how to structure for maximum impact.
The project also offers a session in Understanding who your customer is vital to ensuring your business operates as efficiently and profitably as possible, but with customer behavior being so fluid, remaining valuable to customers' needs to be a regular focus. The session explores the different ways you can focus on the problem you solve for your customer, ensuring that what you're investing precious time and resource into is going to keep them coming back, as you adapt with them.
Marketing Skills provides information about what you need to consider when starting to sort this aspect of business set up. This session includes:
Logo & Branding
How to make Engaging Adverts
Website creation options
How Google works (SEO)
Social Media Tips
Press releases & networking
These sessions and support are FREE of charge as MENTA is working with NatWest Business, to sign up for the package of new business support, email [email protected] or pop in to the @Inc business hub at 87 Hamilton Road, Felixstowe for details.
There are online sessions as well as face to face events and all support is free.