See how boundary change proposals affects Suffolk Coastal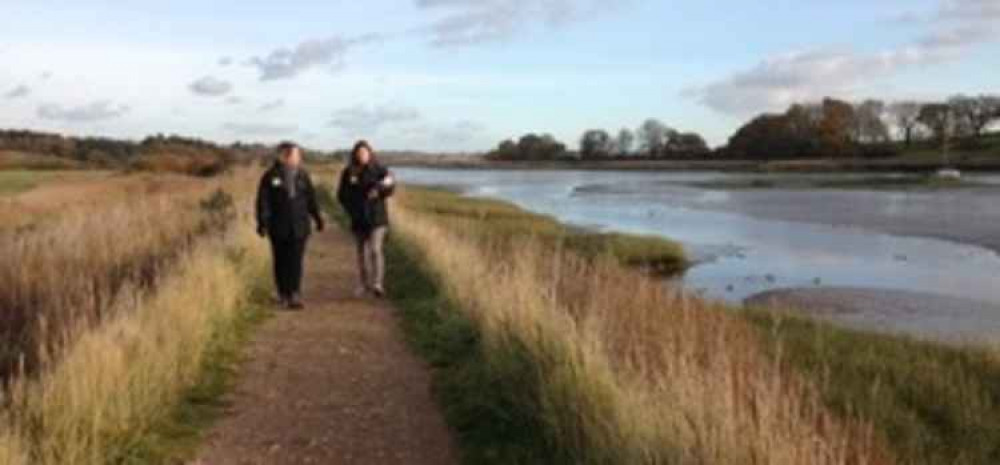 Residents on the Felixstowe peninsula are unlikely to be affected by the proposed changes being put forward.
While Suffolk Coastal, which encompasses Felixstowe and neighbouring villages and currently served by employment secretary Dr Therese Coffey — loses Halesworth and nearby parishes to north Suffolk, the south of that constituency ward remains unchanged.
Ipswich, which is held by Tom Hunt would be largely unchanged under the proposals, meaning no effect to villages between Felixstowe and the borough seat.
These proposals are part of a national redrawing of boundaries that will see three new constituencies created in East Anglia.
A huge new North Suffolk seat is to be created, stretching from Bungay and villages to the north of Saxmundham to the east to Thurston and Honington in the west. Peter Aldous's Waveney seat loses Bungay to the new seat — but otherwise those seats are still clearly recognisable.
Hadleigh, along with the rest of Babergh in the south Suffolk constituency will not be affected by proposals outlined by the Boundary Commission for England.
While parts of Essex and west Suffolk, Haverhill being combined with part of the Braintree seat in a new constituency straddling the border, the area currently help by James Cartlidge will not change..
The rest of the West Suffolk seat, currently held by Conservative Health Secretary Matt Hancock, would be combined with the town of Bury St Edmunds which is currently held by Jo Churchill.
The Central Suffolk and North Ipswich seat held by Dr Dan Poulter will be split in two with the northern portion going into the North Suffolk seat while the area around Ipswich will be combined with Stowmarket and Needham Market.
These proposals are the first draft of the planned changes by the Boundary Commission for England — they then have to go out for consultation, any amendments are then published and the final proposal then has to be voted on by Parliament in the summer of 2023.
If they are accepted, the new seats should be in place in time for the next general election which is expected to be held in May 2024.