Road works warning in Felixstowe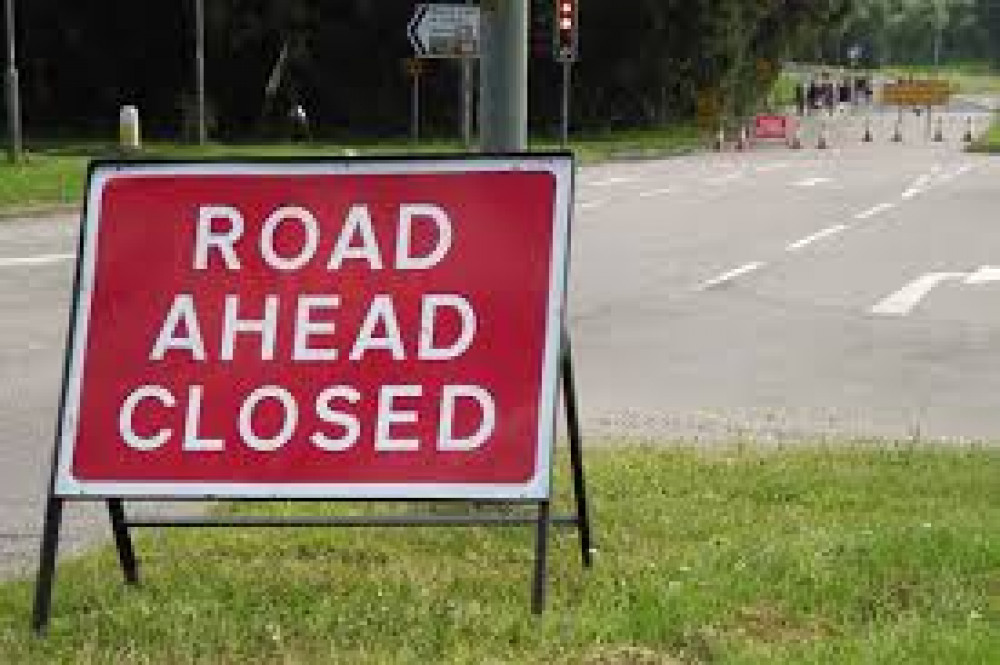 Motorists driving in, out and around Felixstowe have been warned about road closures this weekend and beyond.
Multi-way traffic signals due to Suffolk County Council work will be in operation between Trinity Avenue and Blofield Road on 6 and 7.
There will be a road closure and diversion route due to Cadent gas work on Grange Road until 2 September.