Port of Felixstowe dismiss second wave of strike action as having 'little impact'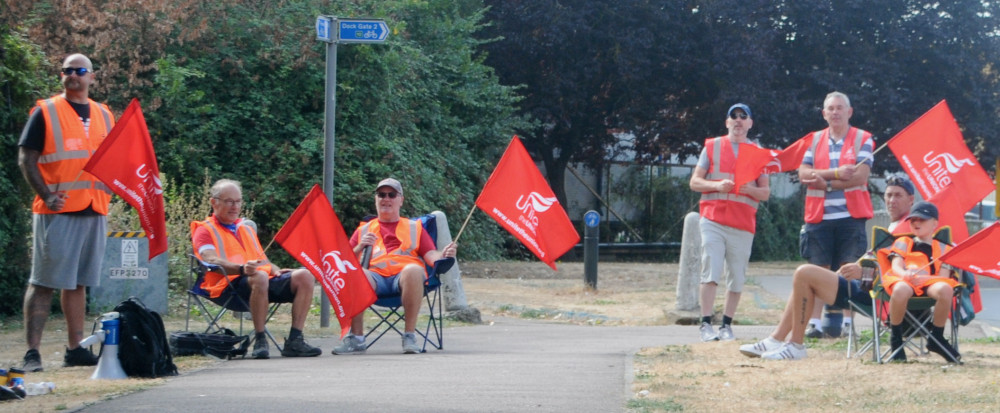 A Port of Felixstowe spokesman has shrugged off the eight day strike at the docks claiming it will have 'little impact'.
Despite analysts predicting second strike could also cause disruption to the supply of £100m of toys, consoles and clothing in the lead-up to Christmas Felixstowe bosses are refusing to negotiate further with its workers and are adamant the disruption will be mitigated..
Data and analyst firm Russell Group said the combined import and export flow of trade through Felixstowe during the festive season, which included Halloween and Black Friday, would be £947m.
However, Port spokesman Paul Davey said: "The strike is regrettable but supply chains are more resilient and we are working with importers and exporters to mitigate its impact.
"There was a similar strike a few weeks ago and that had very little impact on supply chains. We believe this will be similar."
"No workers should have things imposed on them, especially a pay rise and because the company have refused to come back to the table then we felt we had no option but to take further action."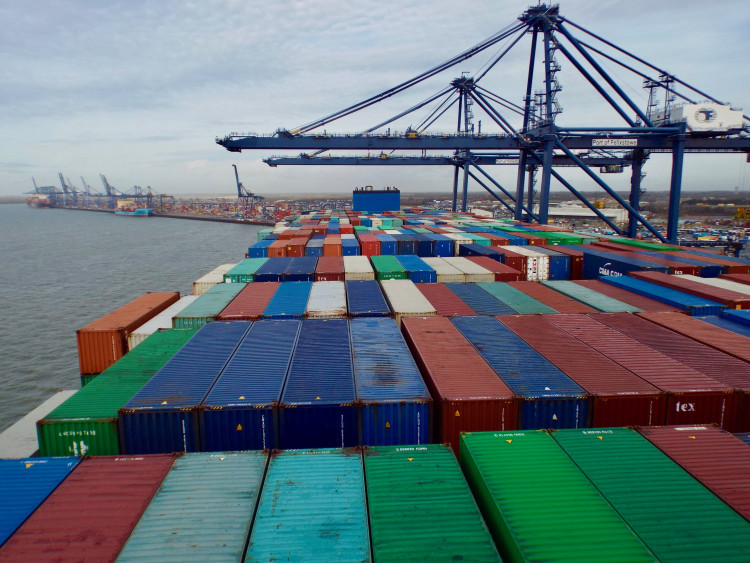 Unite national officer Bobby Morton said: "This latest round of strike action will inevitably cause huge disruption at Felixstowe and send shockwaves through the UK's supply chain but this dispute is entirely of the company's own making. It has been given every opportunity to negotiate an agreement but it has refused to do so."
More than 1,900 members of Unite, the UK's leading union, resumed their action after port owners CK Hutchison refused to return to negotiations following the initial eight days strike action in August. Instead the company imposed a seven per cent increase on the workforce. T
This amounted to a real terms pay cut with the real inflation rate (RPI) currently standing at 12.3 per cent.
The workers rejected the imposed pay offer by 82 per cent on 78 per cent turnout.
The Unite union also warned third striker is likely of the company does not return to the negotiating table.
Miles Hubbard, regional officer with union Unite, which is representing the workers, said: "Our members, as ever, will decide what to do next. Our members will decide that, but there is always the possibility of on-going action."
The beginning of the new strike at Felixstowe coincides with the ongoing strike action at the port of Liverpool. It means that more than 60 per cent of the UK's container port capacity will be affected by industrial action.
The Felixstowe Dock and Railway Company is ultimately owned by the multi-national port operator CK Hutchison, which is registered in the Cayman Islands. accounts for 2021 revealed that it made record profits of £79 million. The latest accounts of CK Hutchison, showed a turnover of £30 billion.