Popular Felixstowe restaurant forced to close due to staffing issues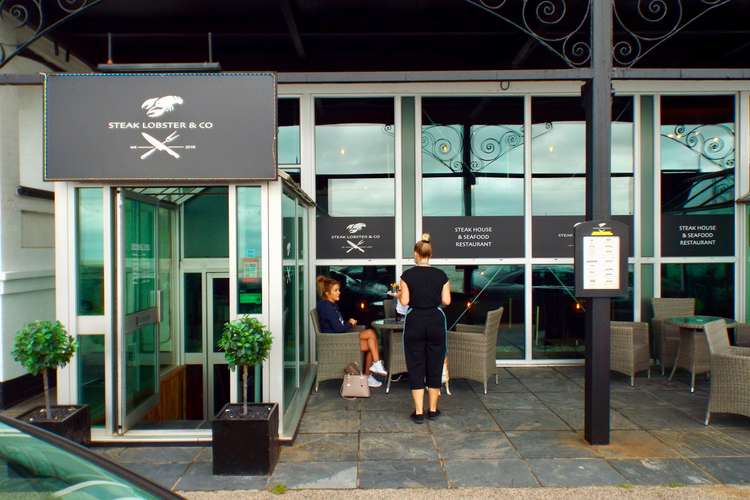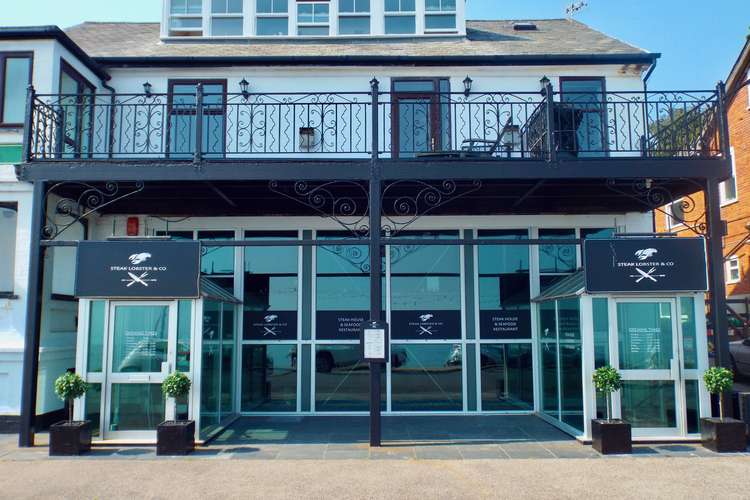 A popular Felixstowe restaurant on the seafront has been forced to shut down after failing to find chefs.
The Steak Lobster & Co, on Undercliffe Road, served its last meals on Sunday after owner Jay Poole took advantage of a break clause in the restaurant's lease.
Mr Poole decided now was the right time to close after struggling to recruit chefs.
He told of how the restaurant had advertised for three months without getting a single suitable CV, and those who had applied had not met its standards.
The Steak & Lobster was highly rated with four and a half stars on Google Reviews and Tripadvisor and enjoyed good customer base.
The restaurant had been forced to close in September after a staffing shortage and Mr Poole is concerned there could be a repeat and he would still need to pay the overheads.
Many hospitality venues have struggled to employ chefs with many not returning to the industry following lockdowns and spending time with their families, enjoying the time off and not working unsociable kitchen hours.