Cheers: new Falcon landlady opens up community pub where you will know everyone's name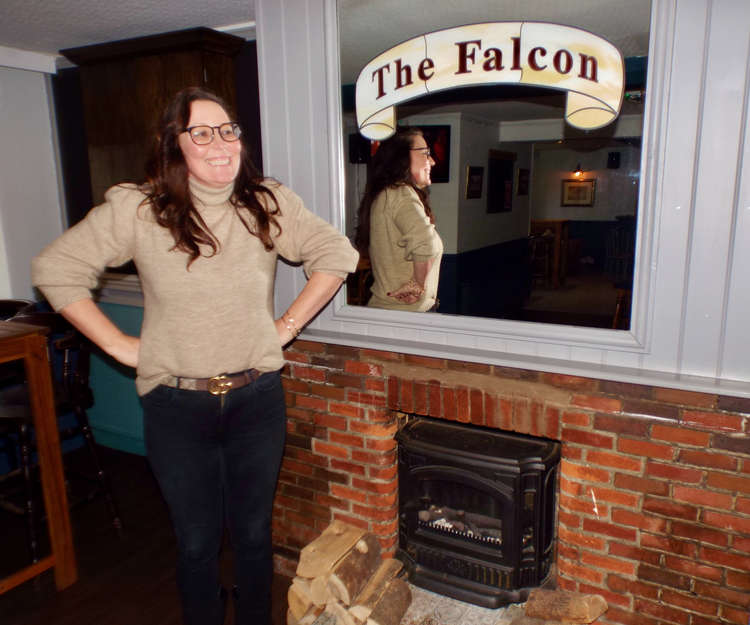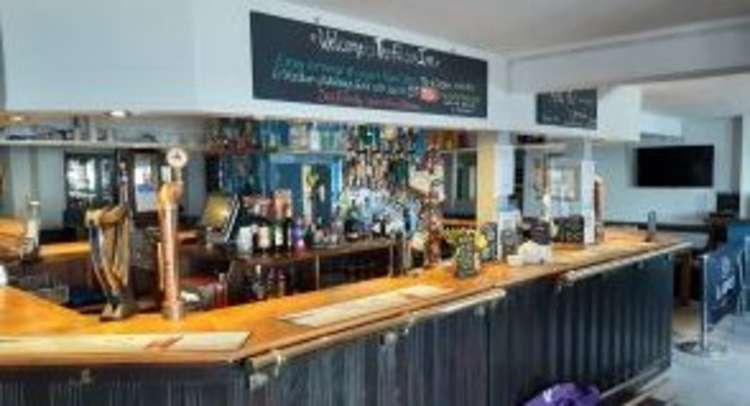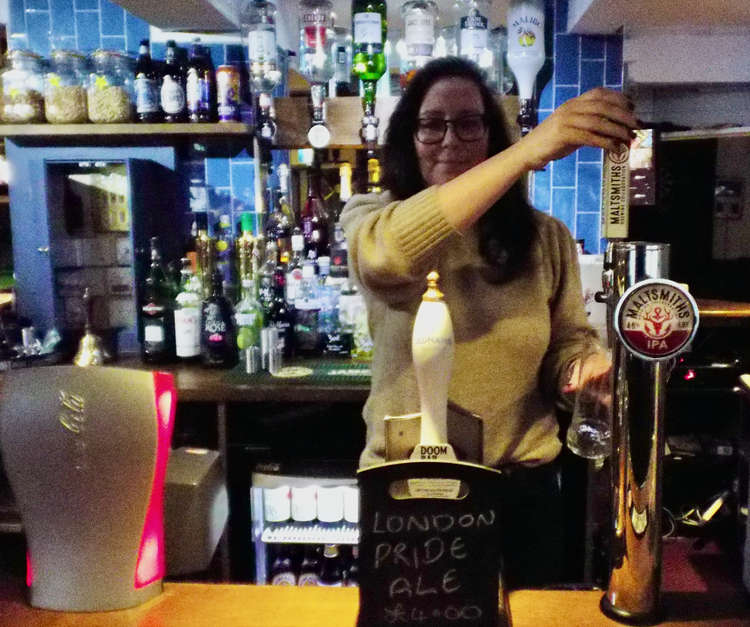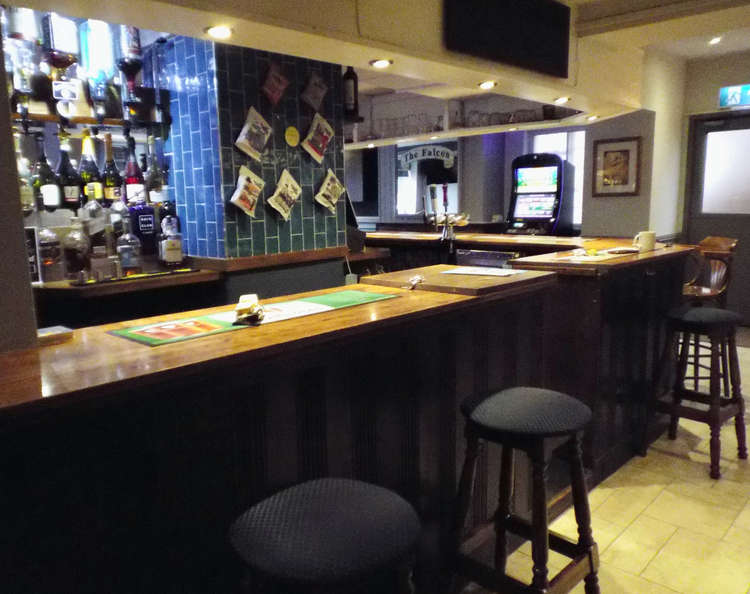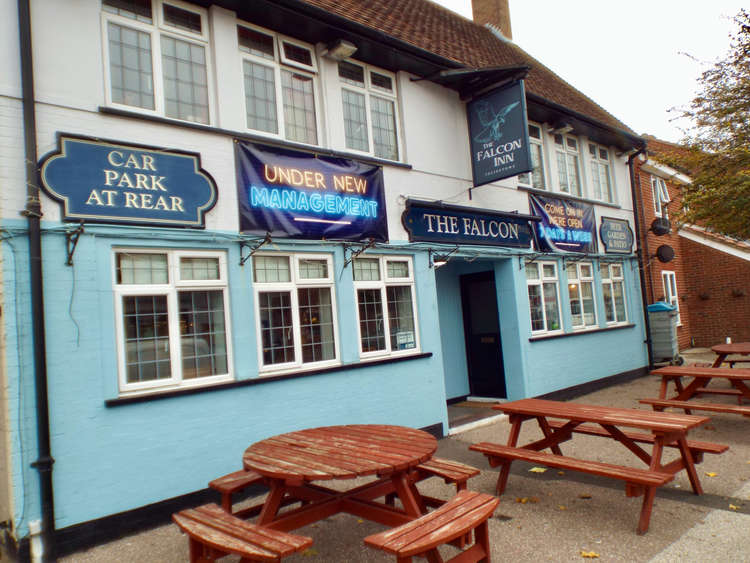 With its island style bar, a larger than life landlady and community ethos, the Falcon is determined to bring cheer to regulars, after its recent reopening.
Tina Owen may not be able to disguise her Welsh accent, but her determination to welcome back locals to the High Street pub, is even more apparent.
After taking over the Falcon earlier this month, Tina and her staff have already replaced the pool table, put back the juke box and made sure the darts team are hitting 180 in terms of service.
After listening to customer old and new, Tina has made sure everyone will know when they are open, which is basically seven days week from 12noon, until 10pm on Sunday and Monday, and until 11pm the rest of the week.
Tina revealed she had turned down the opportunity to take over a pub in Norfolk to run the Falcon after enjoying her previous couple of years living and working in Felixstowe with her partner James.
"The Falcon has a lot of character that I see," explained Tina. "There is a lot I want to do with the function room, and the beer garden.
"People are surprised when they first come in and find it has a nice warm feel about the pub, especially with the regulars coming back.
"Everyone can come in, no matter their age and we aim to make this a good community pub where everyone can come to and chat around the bar."
The couple were both previously involved in the sales team at Suffolk Sands Holiday Park in the resort, but Tina was determined to break into the pub trade.
Now, along with bar manager Stephen Brandon, they are going all out to rejuvenate the Falcon.
"We really enjoy Felixstowe," said Tina. "It has lots of nice bars and restaurants and there is lot more places being built and as this is very much a community pub we can make the most of that by being consistent.
"It was closed a lot of the time and many regulars went to places like the Felsto, but now this is open they have come back and we want to cater for them."
Part of that is to start doing food on weekends, including breakfast on a Saturday and Sunday, along roast dinners, and offer theme nights during the week with Felixstowe chef Rob Noy.
Meanwhile, just like the famous television Cheers bar in Boston, go in to the Falcon and make friends wherever will know you name - if you want them too.
The island bar at the Falcon in Felixstowe is only one of five like it in Suffolk - can you name the others?
Send your answer to: [email protected]
Scroll right on top picture for more images.