Grants for winter support in Felixstowe area – now live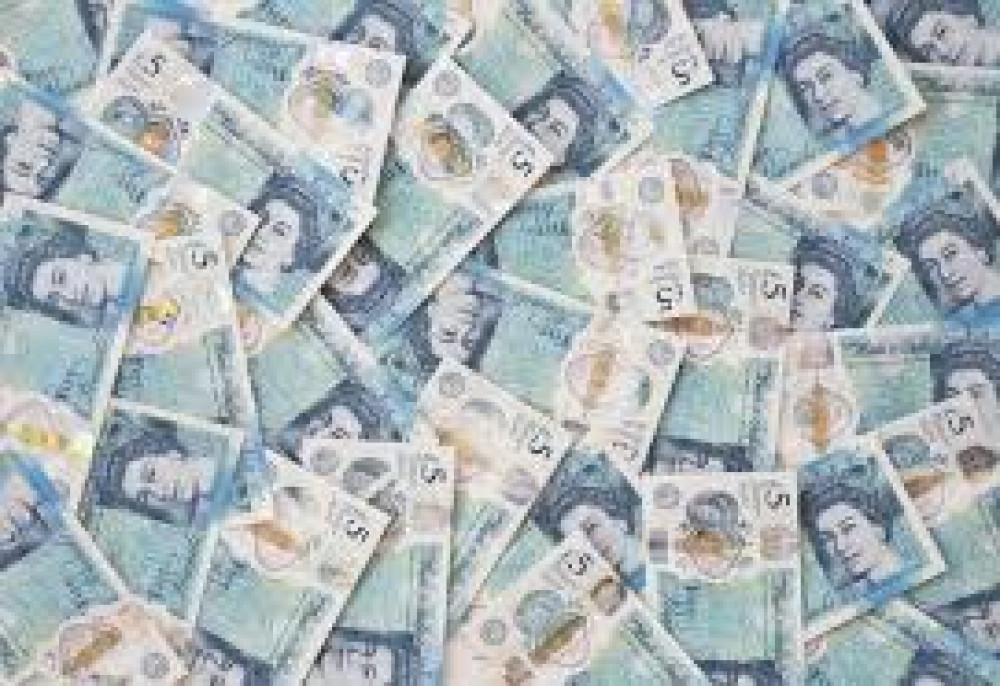 Voluntary organisations, community groups and faith networks can now access grant funding for projects that help ease cost of living pressures around food and heating this winter – but applications need to be in soon.
The East Suffolk Cost of Living Winter Grant Fund, made possible with funding from the Suffolk Collaborative Communities Board, is offering grants for projects that help East Suffolk residents to stay warm and fed during the colder months.
Organisations can apply for up to £2,500 for a wide range of projects – as long as they support individuals and families to stay warm and/or to access healthy nutritious food, particularly between the end of December and end of March. The closing date for applications is 9am on Wednesday 6 December.
Sarah Whitelock, East Suffolk Council cabinet member for Communities, Leisure and Tourism, said: "We know that lots of our residents are struggling with the ever-increasing cost of living, so I am really pleased to be able to launch the winter 2023/24 cost of living grants, thanks to funding from the Suffolk Collaborative Communities Board.
"We are particularly looking for applications from small community groups and voluntary organisations who want to support residents this winter, for example by offering hot breakfasts, lunches and/or dinners, somewhere warm to catch up with friends, cooking classes, energy advice and much more.
"We want to hear from you if you have a great idea – big or small – to help your community this winter."
The Grant Panel will meet on December 13, so projects will find out whether they have been successful just before Christmas.
More details about how to apply via a simple online form.