Felixstowe McDonalds among first to serve up vegan burger McPlant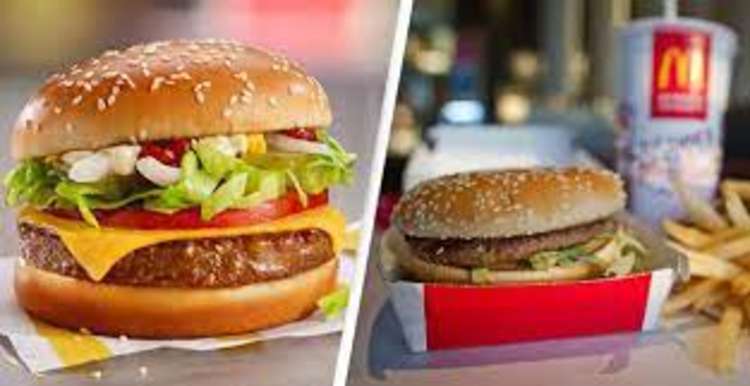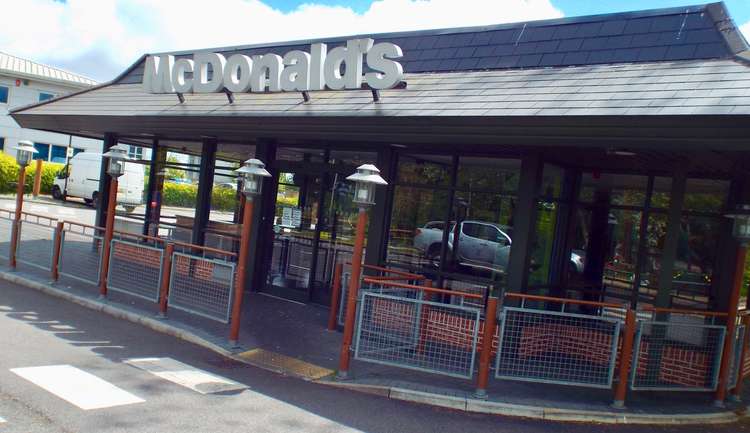 Felixstowe's McDonald's will be among the first of the fast food outlets to roll out its new vegan burger
The McPlant vegan burger will be introduced at Felixstowe's Dock Road branch, as one of 250 McDonald's restaurants from Wednesday (October 13), before being rolled out to every outlet in the UK from January 1 2022.
The McPlant burger is completely vegan, and made up of a Beyond Meat patty, vegan cheese, and the classic toppings of gherkins, tomato, lettuce, ketchup and a vegan burger sauce, in a classic sesame seed bun.
The new burger will be either £3.49 or £4.89 as part of a meal with chips and a drink.
McDonald's UK & Ireland have said the fast-food giant wants to achieve net zero emissions by 2050 to help support the planet and the communities its serves.
They're also planning on making all customer packaging out of renewable, recycled or certified sources, and to make sure it's all recyclable or compostable by 2024.
Paul Pomroy, Chief Executive of McDonald's UK & Ireland, said: "McDonald's has a long history of taking action where it really matters to the communities we serve. But we are at a moment now where we need to accelerate our ambition and work even harder to look after each other and the planet."