Felixstowe fuel users being fleeced even though oil price plummets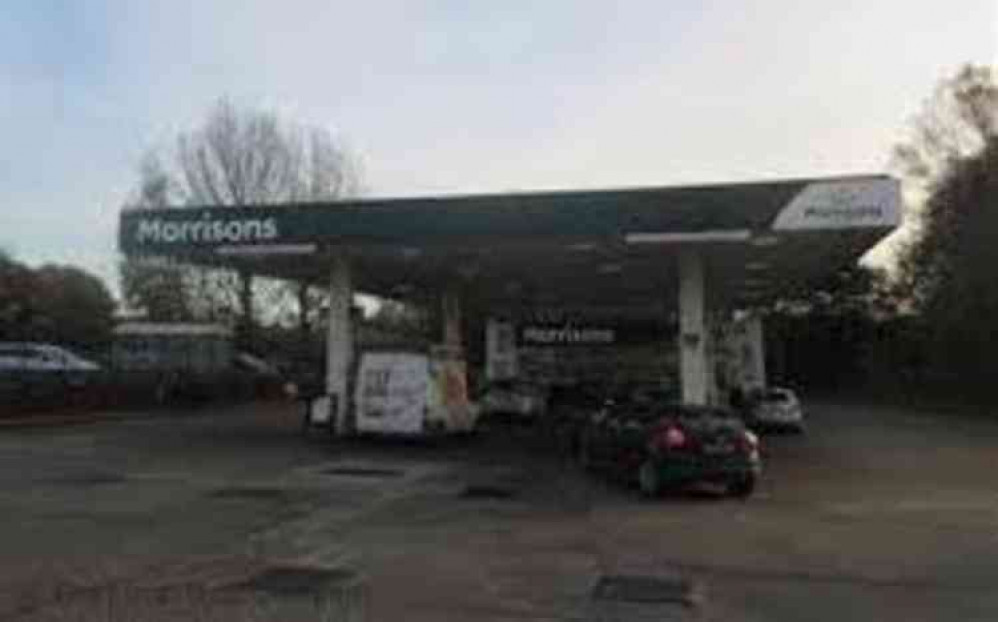 Morrisons are pushing average price down
Felixstowe fuel users are among those being fleeced, according to a motorists' campaign group.
Despite oil prices plummeting by 50% and being at the lowest it has been since 1973, the average petrol price on the Felixstowe peninsula is £1.10, diesel £1.15 a litre, with FuelUK, claiming it should be under 98p and £1.06 respectively.
While many people are staying home and fuel use is down 70%, the wholesale price cut is not being passed on to users, which includes essential workers and logistical companies. The big four supermarkets, including Morrisons at Grange Farm which had dropped to £1.06, have driven the average fuel cost down
The big oil company brands are traditionally always slow to follow wholesale falls in prices and never accurately reflect the right and fair prices at the pumps. They are as per normal, inflating pump prices hugely more than necessary.
"Their profiteering is more than scandalous, it is criminal," said Howard Cox, founder of FairFuelUK.
He added: "Even with 70% less fuel being sold, the dishonesty from these faceless businesses, using the Coronavirus crisis as a smokescreen to maintain their profits, beggars belief.
"A few hoodwinked MPs have responded to FairFuelUK's concerns for 37m drivers. They say they believe that the most effective way to keep fuel prices down is through an open and competitive market. In 2013, the Office for Fair
Trading investigated competition in the UK fuel sector and concluded that it was operating well. That is absolute claptrap. "That enquiry was an utter whitewash and everyone knows it had the smell of big business manipulating the result. "It's time the Government really looked after the highest taxed drivers in the world and our vital haulage industry, and introduce PumpWatch as a matter of emergency. An independent pricing watchdog is vital to protect our economy and allow essential workers to fill up their vehicles with the fairest and most honest prices at the pumps." For the latest oil, wholesale and pump prices to April 17th and how motorists are being fleeced by the fuel supply chain, especially more so during the Coronavirus crisis go to:
average prices.