Dental charity's plea for funding following Felixstowe Ferry success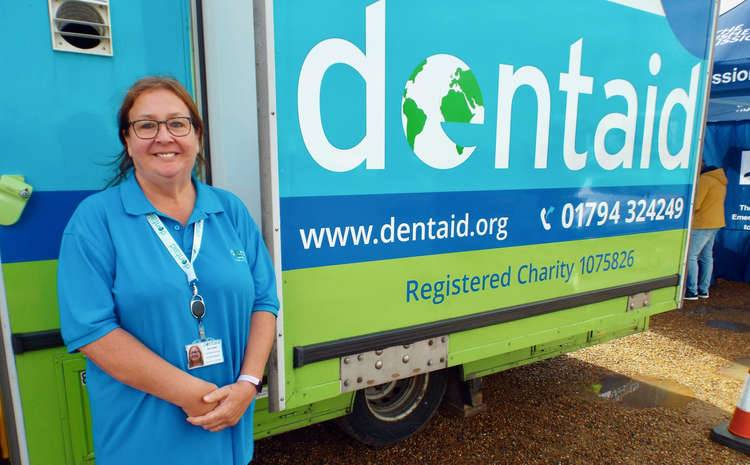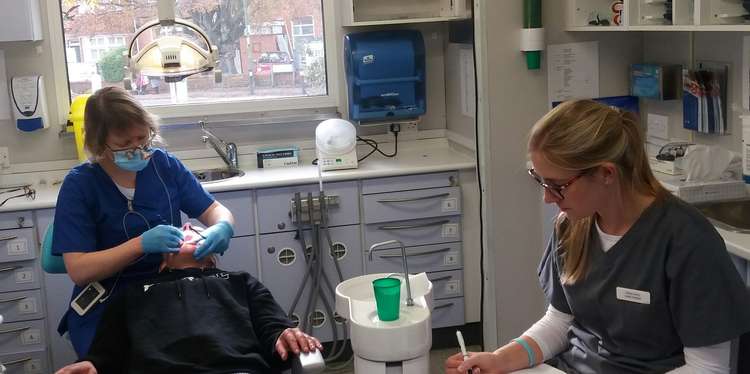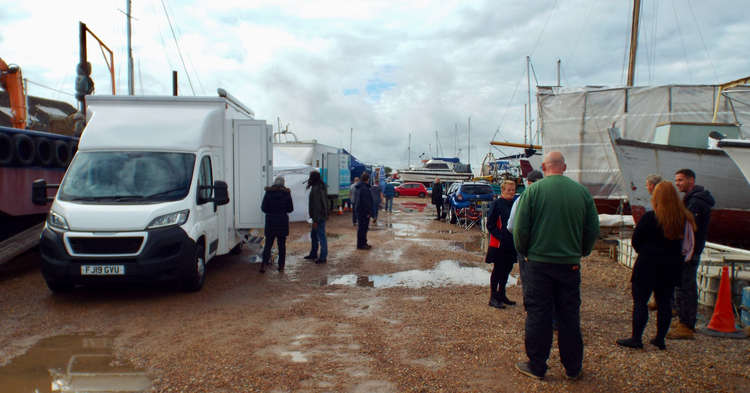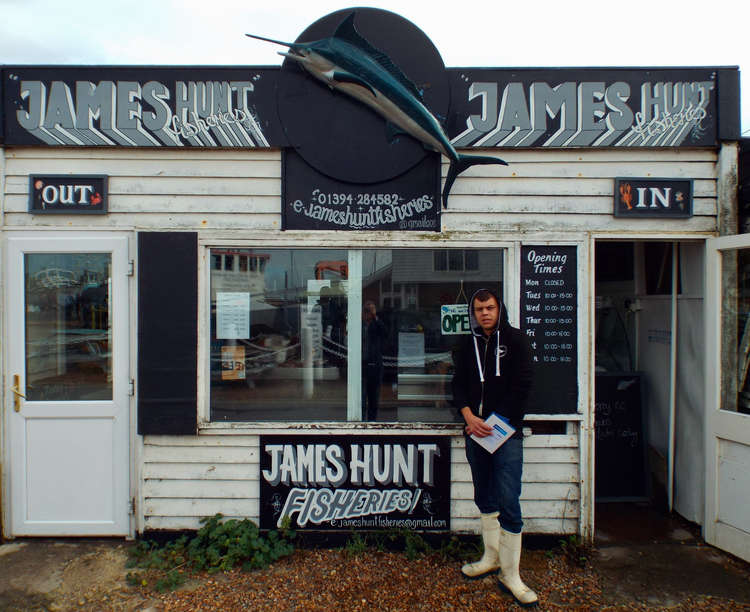 A dental charity has called for more local authority funding following the success of a two day free dental treatment event for Felixstowe fishermen.
Dozens of people from Felixstowe and neighbouring areas took advantage of the check up and treatment offered by Dentaid, and organisers, volunteers and the fishing community have asked for the event to become a regular fixture.
However, Sue Smith, Deantid's development manager feared future events would not be possible unless funders came forward.
She highlighted the 'sorry state' dentistry is in Suffolk and the failure to deal with he obvious need and has called on local authorities, including the Clinical Commissioning Groups (CCGs) NHS Trust, and councils to step up.
"We would love for it to be regular thing but there is not the funding," said Sue. "There is definitely a need, for example one gentleman had not seen a dentist in 22 years, so we know there is need. and we would love to come here more but we need the funding."
The charity, which employs 15 people and relies on volunteer dentists and nurses, has a fundraising team which writes to potential funders in each area it visits.
Sue added: "We are finite resources as a charity. We have two mobile units and we would like third to keep up with demand, but at £220,000 a unit, that is very difficult.
"Volunteer dentist and nurses give their time for free they just want to give back to the community.
"If we can't get volunteers, we get a locums but in Suffolk they are just not available. Our dentist this weekend travelled from London and put himself up in a hotel, which he covered."
The Dentaid concept and charity started to help people abroad after identifying a need and they brought in old equipment and volunteer dentist.
Sue added: "Our founder and chief executive thought that is all well and good but recognised there was a need at home too. so we got our first unit, then a second. We would love t get a third."
After working with the homeless and in mental heath, Sue started with Dentaid two years ago and travels the country with the charity helping
"This is passion I have," she said "It is filling a need, if you have had toothache you know how painful it is and how desperately you need a dentist.
"We are contacted by people virtually every day we would love to hep them but can only direct them to call 111.
"Even then many people can't afford to go to the dentist. It is a sorry state we are in."
The two day event at Felixstowe Ferry was organised by Seafit in conjunction with the Fishermen's Mission.