25,000 mandala colouring books distributed across the area to help mindfulness and reduce stress.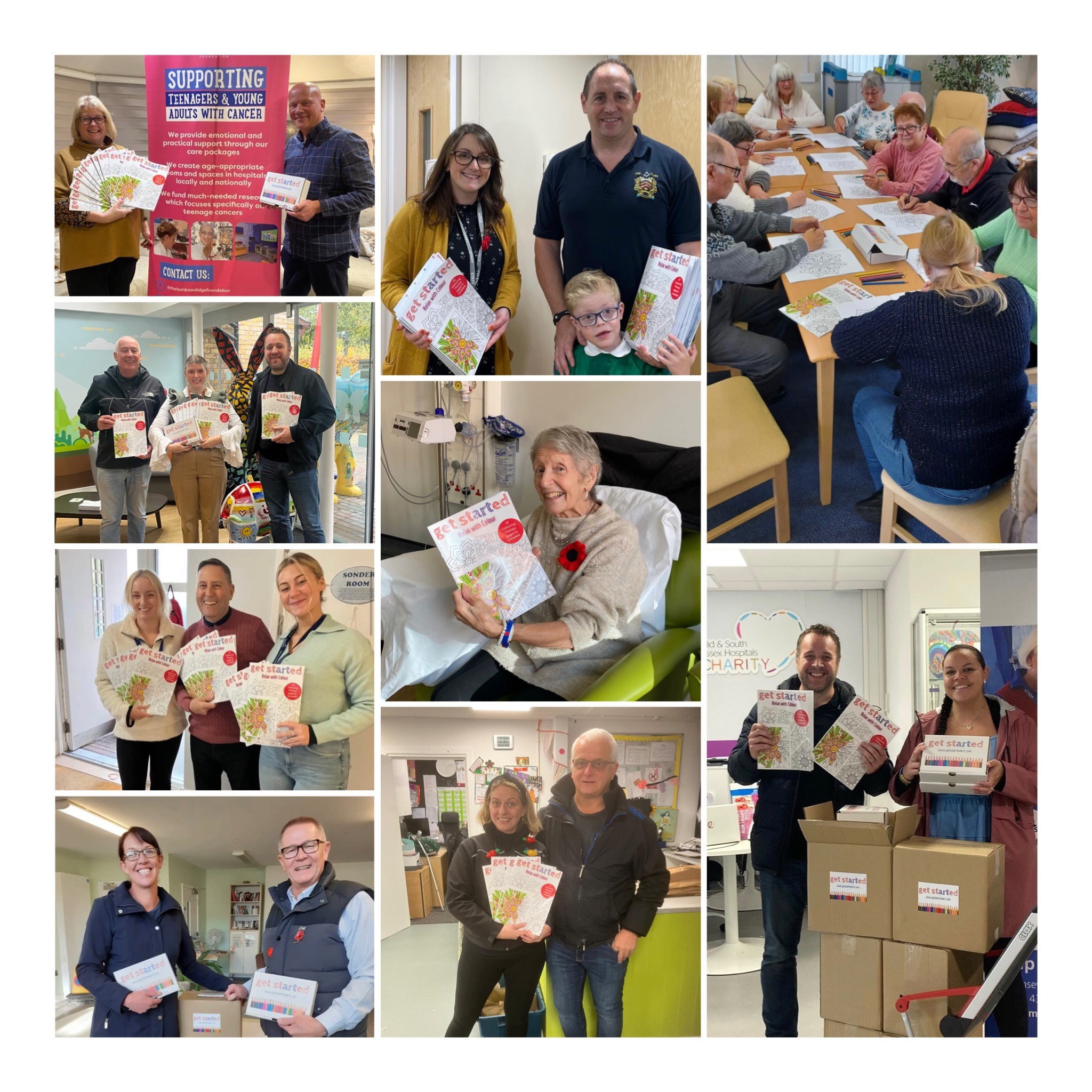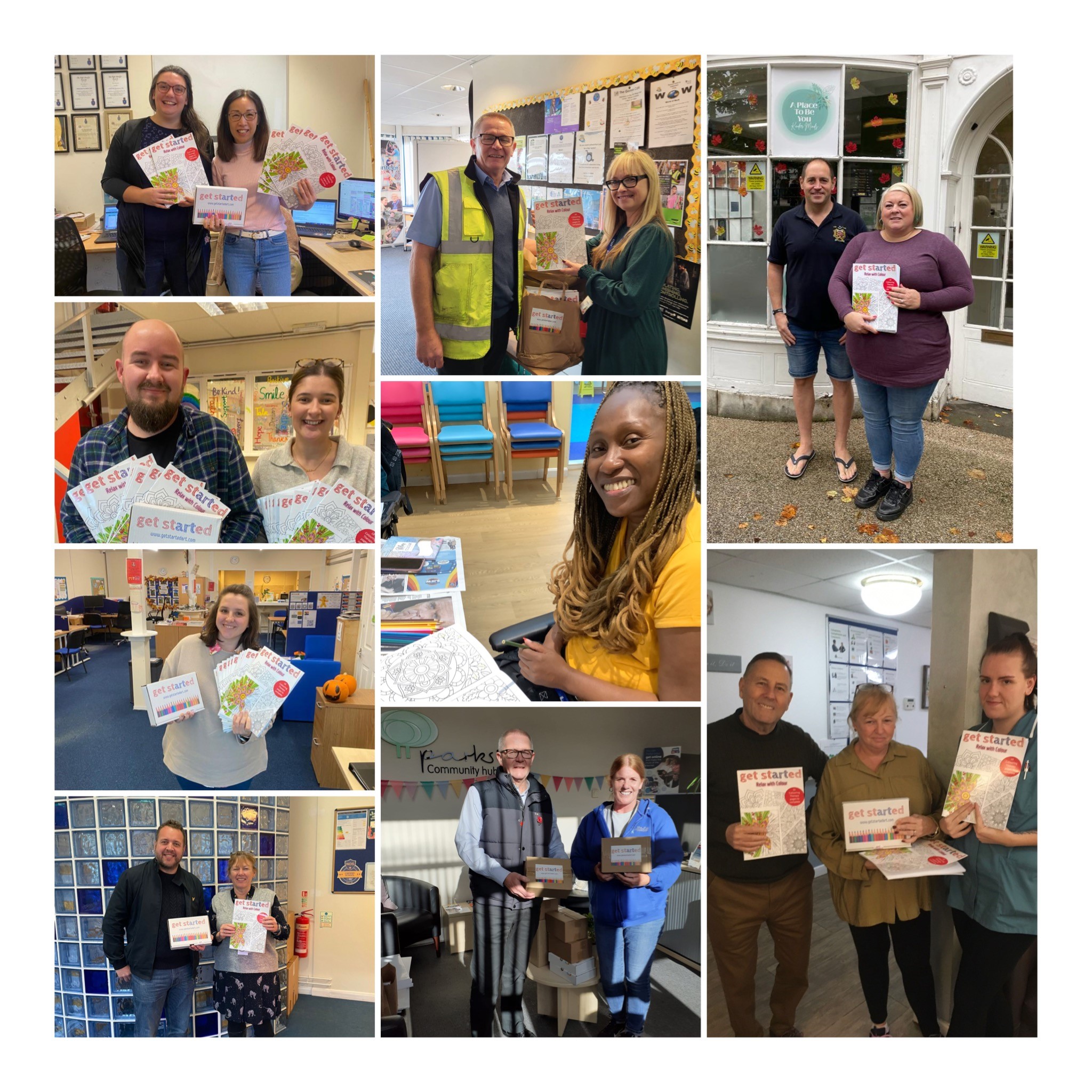 Get Started Art was founded in November 2022 in Thurrock, to provide free Arts & Crafts materials and support, to help Disadvantaged Children, Vulnerable Adults and people of all ages with Learning Disabilities or Special Needs in the Essex area.
Their latest project has now reached every corner of Essex, and is at present in Suffolk, London, Oxford, Kent and now Scotland.
Initially funded by a £6,000 grant by the Essex Freemasons Community Fund, the project has already supplied 4,000 colouring books and 10,000 Colouring pencils to 62 groups, including nine NHS hospitals, five schools supporting children with special educational needs, 23 Alzheimer and dementia day care centres and homes plus a further 25 local charities and community groups.
The concept is simple, but the benefits are astounding for both children and adults. Colouring reduces stress and anxiety, as well improving mood and creating a sense of accomplishment. From the Sanskrit for a circle, mandalas with a centre point have long been used for mindfulness and to stimulate brain activity.
Neither David Barton (Founder- Get Started Art) nor anyone involved, could have foreseen the incredible momentum across Essex which this latest initiative would have.
Further funding from local businesses as well as support from other Masonic lodges and Centres throughout Essex has secured backing for 10,000 mini versions of the books which are currently being distributed to coordinators who are experienced teachers supporting children with special educational needs (SENCOs) in primary schools throughout Essex.
Funding is also now in place for a further 11,000 of the larger colouring books.
Such has been the success of this exciting initiative, Essex Freemasons in Thurrock, Braintree, Southend, Colchester and Chelmsford are not only aiding the distribution of the mandala style colouring books but are also engaging with the charities directly and actively seeking new ones.
Peter Low, the Provincial Communications Officer for Essex Freemasons, said:
"At a time when the awareness of mental health is so prevalent, both Essex Freemasons and Get Started Art want to support mindfulness and anxiety relief by helping others to reduce stress by engaging in these Art Therapy Colouring Books. The aim is to donate as many as possible to those community groups that can benefit the most, as well as raising further public awareness of a problem that can affect anybody at any time."
Discover more at www.getstartedart.com