UNTIL Friday 7th October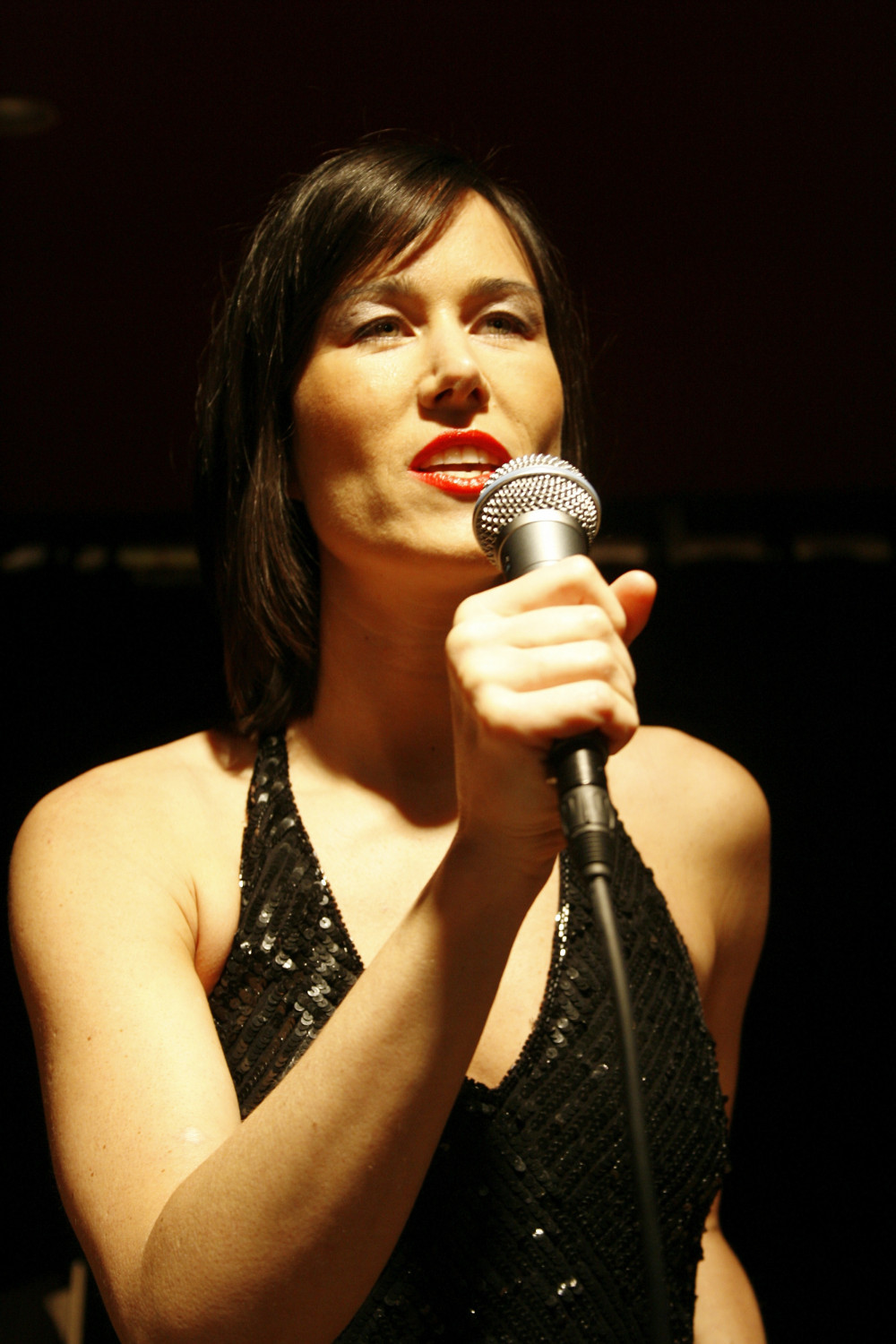 A treat of jazz featuring singer Katriona Taylor, Peter Hammond on keyboard and Rob Palmer on Bass
Katriona has built a following on the UK's jazz circuit which includes gigs at Ronnie Scott's, Edinburgh Fringe Festival and the London Jazz Festival and is an international singer/songwriter whose music is soulful and evocative, with strong melodies and tender lyrics.
She performs jazz, latin and funk compositions as well as her own original songs. She creatively reworks the jazz standards and as an arranger, Katriona has a remarkable knack for making the old classics sound fresh, without losing the essence of the songs.
Katriona Taylor's album "Blind Passion", in which she celebrates the music of blind artists such as Stevie Wonder, Ray Charles, Diane Schuur and José Feliciano, is such a wonderful project. With her top-flight band she has made a real success of it" Sebastian Scotney, Editor, London Jazz News
https://www.youtube.com/watch?v=w7zbWm7xm80
Tickets £12/£10 01394 279613 or www.ticketsource.co.uk/two-sisters-arts-centre
Add your Felixstowe event for FREE here!
Nub It