Peninsula school scoops U19 Women's Team Racing National Championship title
---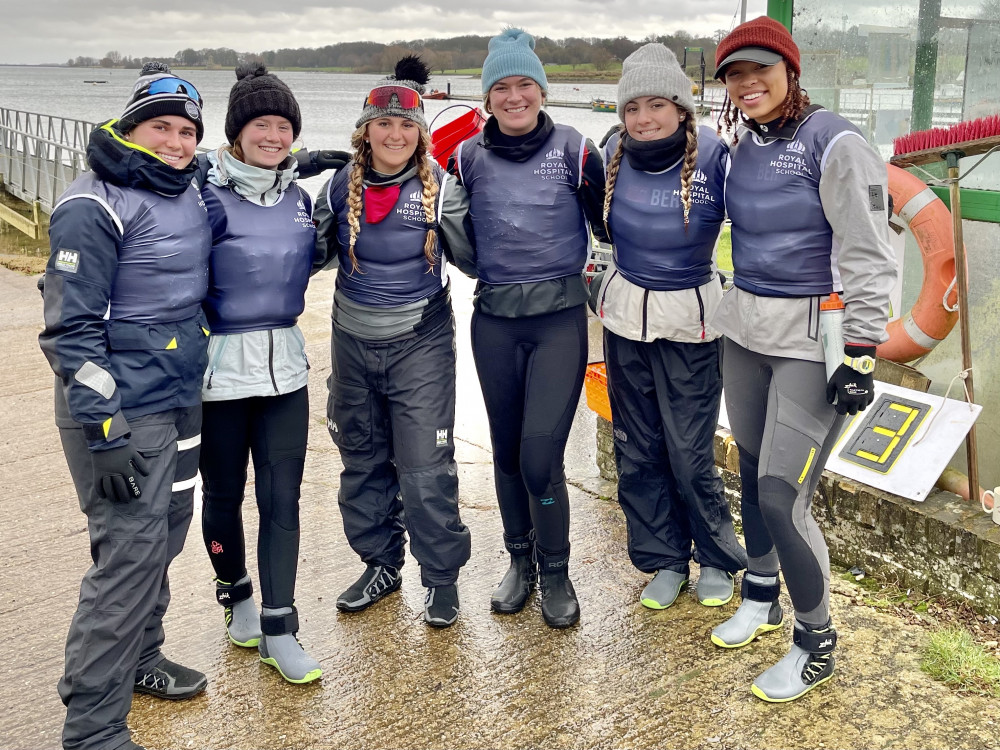 Sailors from the Royal Hospital School (RHS) in Holbrook, are celebrating success in the U19 Women's Team Racing National Championship, following on from a victorious year of individual and team sailing for the school.
Six female sailors from RHS travelled to Rutland Sailing Club for the championship to compete in two days of racing.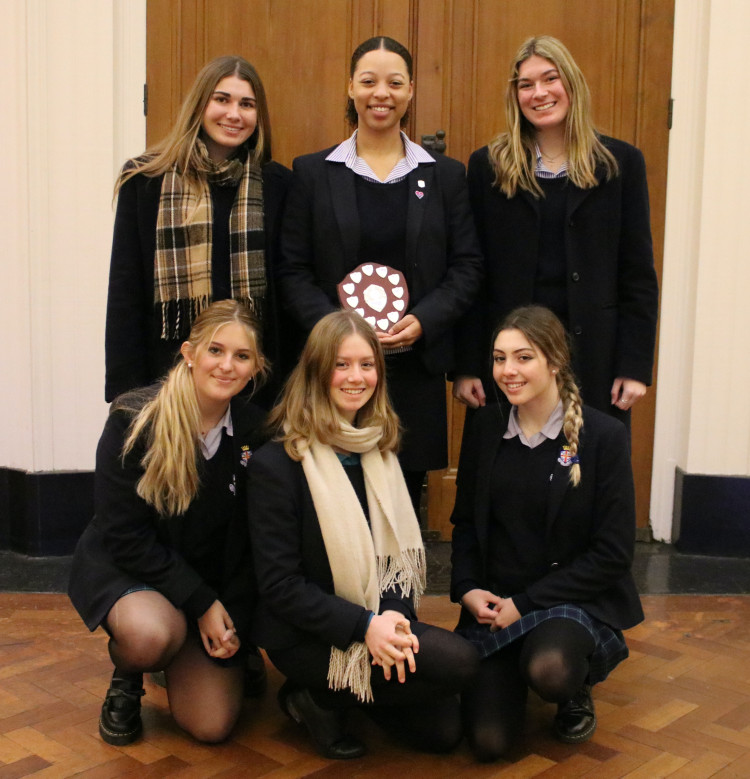 The team consisted of; Sophia Dias, Grace Coleman Reaston-Brown, Georgie Stammers, Audrey Foley, Millie Lewis, with Nicole Stovell as team captain.
Racing conditions were challenging with high winds of 20-30 knots across the event. RHS started the round-robin strong, winning their first race against the Warwick Mermaids, a team from the University of Warwick. The team then secured victories against the University of Manchester, the University of East Anglia and the University of Bath. T
These results gained the team a place in the silver league, in which the team won five out of five races, with a success rate of 100%.
For the U19 Women's National Champion title, RHS raced Rutland Hydra on the second day, and won 2-0, earning the trophy and ending the weekend winning all seven races on the second day.
Sailing team captain, Nicole Stovell in Year 13, said: "On behalf of my team, I would like to thank the school for giving us this opportunity to represent RHS and Mr Sibson for organising our participation and supporting us throughout the event."
Ed Sibson, Director of Sailing at Royal Hospital School, added: "We are delighted with the fantastic achievement of our women's team.
"Their attitude to training all year has been exceptional, you can really see their drive and determination to succeed.
"This result represents a huge success, and I'm sure it will only motivate the team to train even harder and be more focused in the coming months.
"The team are a huge inspiration to our younger female sailors and I hope many of them will follow in the footsteps of this team and compete at this level in the future"