Stay at Home street party to mark 75th VE Day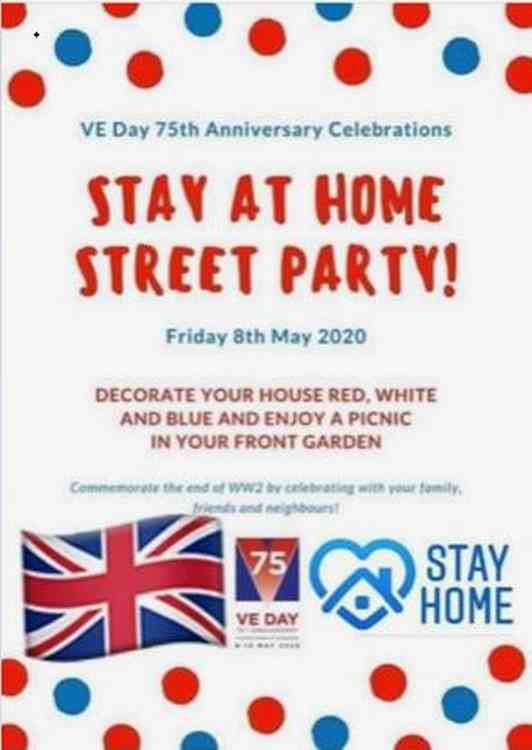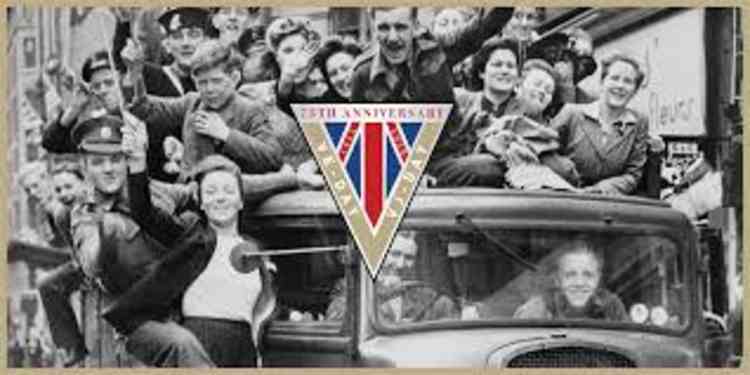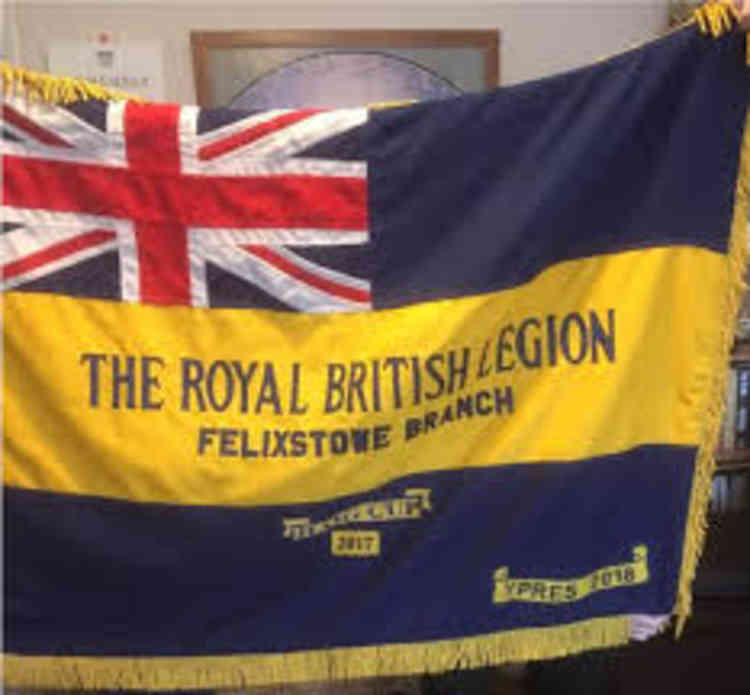 Although all usual VE day 75th anniversary commemorations have been cancelled, residents are being encouraged to still hold street parties, while staying at home.
Felixstowe Remembers and Royal British Legion chairman Darren Aitchison has urged people to dance, sing, wave the red, white and blue flags and enjoy picnics, in their houses, gardens and balconies, on May 8, to mark 75 years since Victory In Europe.
Standard bearers will bear their banners in front of their own homes at 3pm and a communal singalong, with the help of local radio, are among the things being arranged.
"We are urging people to decorate their homes and really get into the spirit of things," said Mr Aitchison. "VE Day is an important even to be remembered, and probably no more so than now on its 75th anniversary, with everything else that is going on.
"Felixstowe Remembers and the Legion will be doing as much as we can to help people play their part.
"A singalong to a few wartime songs such as We'll Meet Again, and White Cliffs of Dover which will be broadcast along with the declaration of the end of hostilities in Europe and the Last Post and then finish with Land of Hope and Glory.
"We will also encourage families to have a family picnic party in their homes and gardens, following all relevant Government guidelines, instead of the street party we had planned.
"Now more than ever we need to celebrate the freedom of our country and the great sacrifices made during the war. Our current sacrifice of staying in is only small compared to theirs."
You can find the words to songs, on the RBL website.
English Heritage had also planned to support celebrations across the UK, and have special party packs available.
A spokesperson said: "Sadly, our plans to support street parties across England with swing dancing to celebrate the 75th anniversary of the end of the Second World War have been delayed as a result of the Coronavirus outbreak.
"Instead, we are encouraging everyone to mark the anniversary with their own VE Day celebration at home,"
The English Heritage pack includes:
a VE Day poster to display in celebration
recipes for tasty 1940s dishes to serve on the day
lyrics to popular 1940s songs
tips for dancing the Lindy hop swing.
Get your English Heritage VE Day pack here…