Port of Felixstowe insist situation is improving after concerns over Christmas delivery delays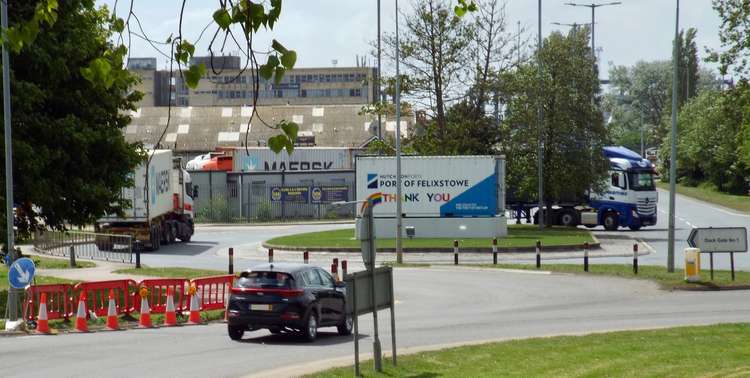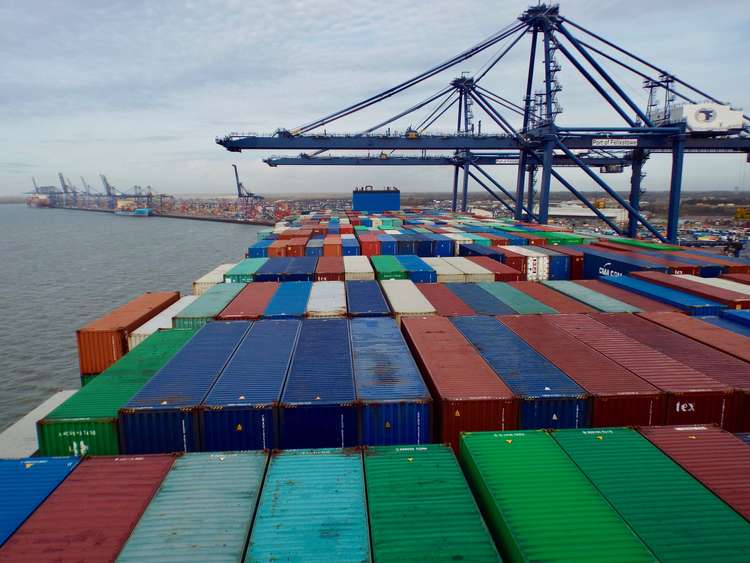 Port of Felixstowe bosses have insisted things are improving at the country's largest container docks.
Nub News reported yesterday how shipping giants Maersk were voluntarily diverting their vessels away from Feixstowe due to a backlog, causing delays. Full story here.
Port officials blamed a number of factors for the build-up of shipping containers, including the busy pre-Christmas peak, haulage shortages, poor vessel scheduling, and the impact of the pandemic.
A spokesman said: "The vast majority of import containers are cleared for collection within minutes of arriving and there are over 1,000 unused haulier bookings most days.
"However, the situation is improving and there is more spare space for import containers this week, than at any time since the beginning of July, when supply chain impacts first started to bite."
Retailers and other groups have aired concerns about supplies, including toys, not getting through in the run-up to Christmas trading.
Industry bodies estimate there is a shortage of about 100,000 drivers with several sectors from retailers to domestic refuse collection affected. The government recently drafted in military personnel to help deliver fuel and to issue emergency temporary visa to foreign drivers.
The shortage has been caused by several factors, including European drivers who went home during the pandemic, Brexit, tax changes and a backlog of HGV driver tests.
Tim Morris, head of the Major Ports Group, which represents port operators, said the industry had been had been hit by a whole host of issues, including Brexit border changes, global demand for goods travelling by sea, and the pandemic.
"It has not been easy and there have been times of real stress on the ports system," he told the BBC. "Ports have taken significant action to respond to the challenges and build resilience."