Felixstowe refuse workers accept new pay deal
By Siobhan Middleton (local democracy reporter)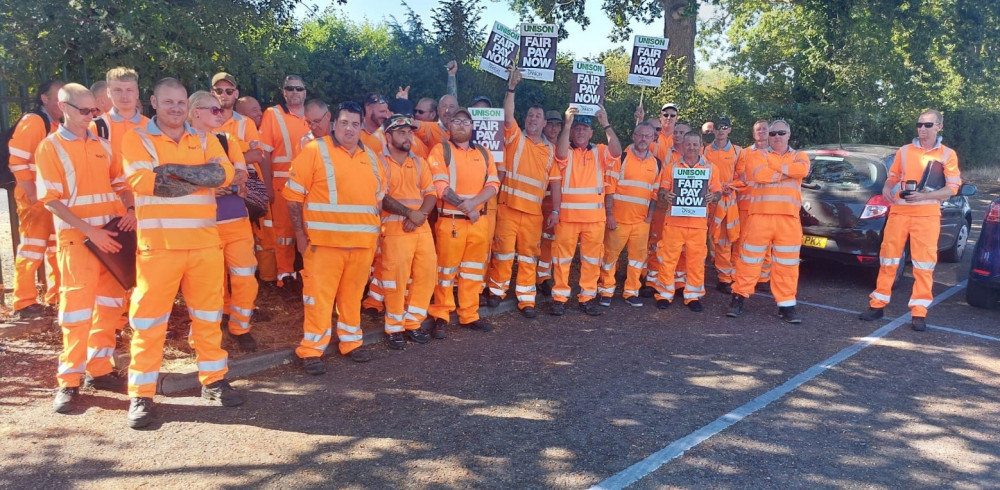 Pay deal agreed by refuse workers
An overwhelming majority of East Suffolk's refuse workers, including those serving the Felixstowe peninsula, have voted to accept a new pay deal, offered after strike action was threatened.
Industrial action planned for this week was called off last week after East Suffolk Norse made a pay offer that met union Unison's request for an additional £1.25 per hour.
Workers also wanted improved sick pay, and the final deal offered those on statutory sick pay two weeks' full pay and two weeks' half pay from December.
East Suffolk Norse employees on the lowest pay will now get approximately £12.26 an hour, starting in December.
The ballot showed 95 for acceptance of the new offer and just one against acceptance.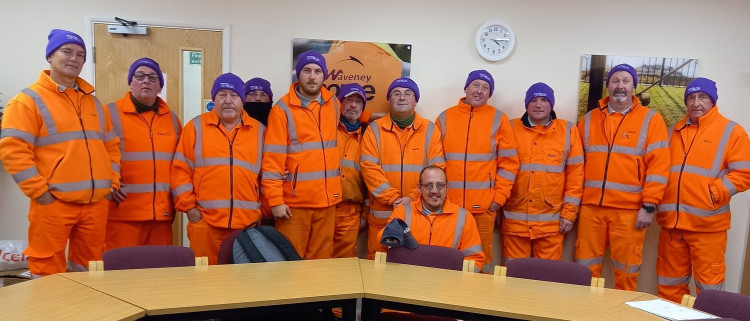 East Suffolk Norse is owned by East Suffolk District Council and Norse, while Norse is owned by Norfolk County Council.
Jonathan Dunning, secretary for the Norfolk branch of Unison, said: "Unison is really pleased that Norse and East Suffolk Council came up with a significantly improved offer that was acceptable to our members.
"It is not in the public's interest for industrial action to occur, nor is it in the interests of our members who are committed to doing the best job possible.
"However, to recruit and retain dedicated workers you need a decent rate of pay and conditions to match.
"The first step has been taken to achieving that with this pay deal.
"However, Unison believes refuse workers still get a raw deal compared with their colleagues who are directly employed by the council, so it will be seeking to make good on that as we move forward in talks with the council."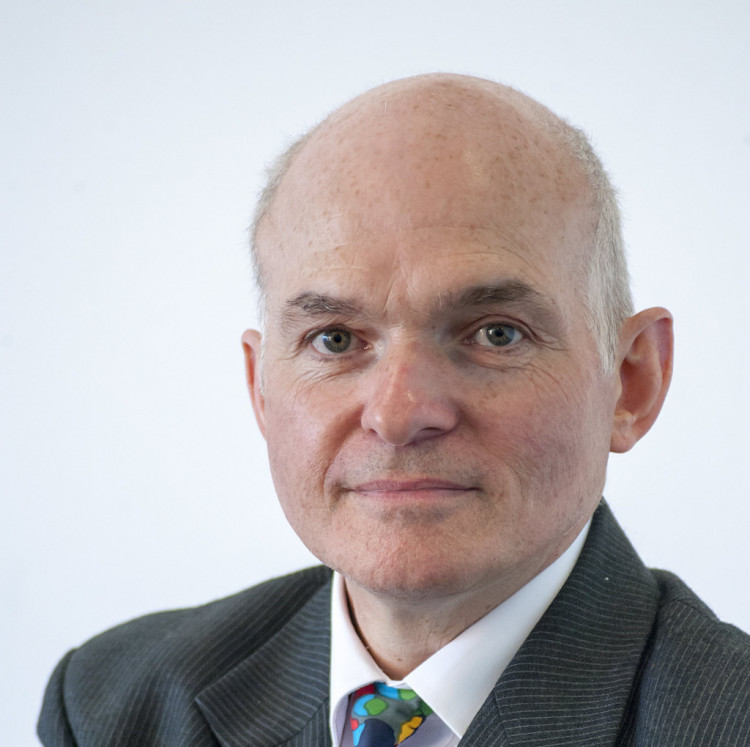 The strike had originally been called for by 96% of workers, who wanted a minimum wage of around £12 per hour to help them make ends meet.
Conservative Cllr Stephen Burroughes, who has cabinet responsibility for commercial partnerships, spoke on the issue at full council yesterday.
Cllr Burroughes said: "Throughout this process, the council's priority has been to ensure that a solution is reached in the very best interests of all parties.
"Despite considerable noise around this issue and interventions which have not always been helpful, we have conducted negotiations diligently and respectfully throughout.
"I am personally very pleased that this matter is now approaching a satisfactory conclusion."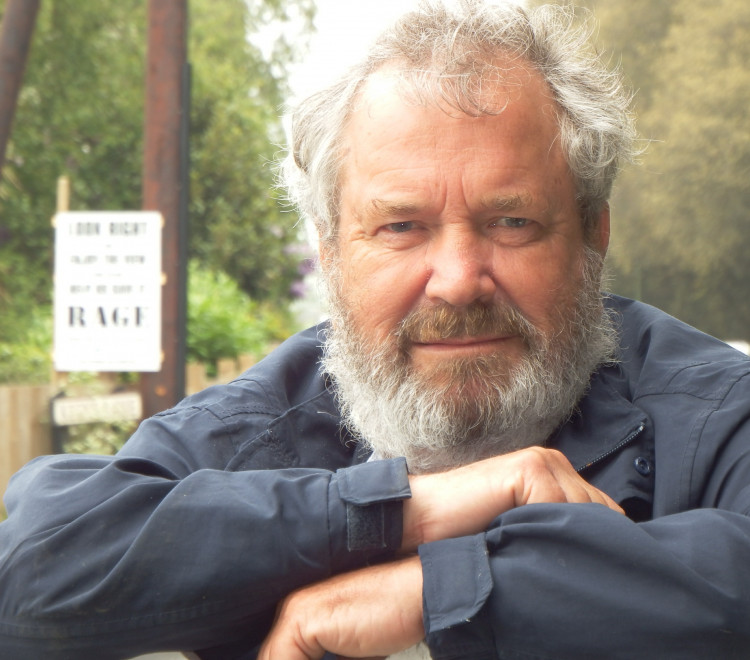 Cllr David Beavan, leader of the Green, Liberal Democrat and Independent group at the council, said: "I am really pleased that our binmen have been given a decent deal at last and that the strike is off.
"If only the council had listened when we called for £12 an hour minimum back at September's council meeting, the bin men would not have had to work to rule and threaten strikes just so that they had enough money to live on.
"We suggested that a council minimum wage should be set at 75% of national median wage to ensure automatically that all our employees have enough to feed their families and warm their homes.
"This would avoid this circus when they have to strike every year to just get a living wage.
"After all, our strategic directors don't have to strike to get paypacks above £100,000."