Councillors reject plans to move Felixstowe beach huts nearer to the sea
By Siobhan Middleton (local democracy reporter)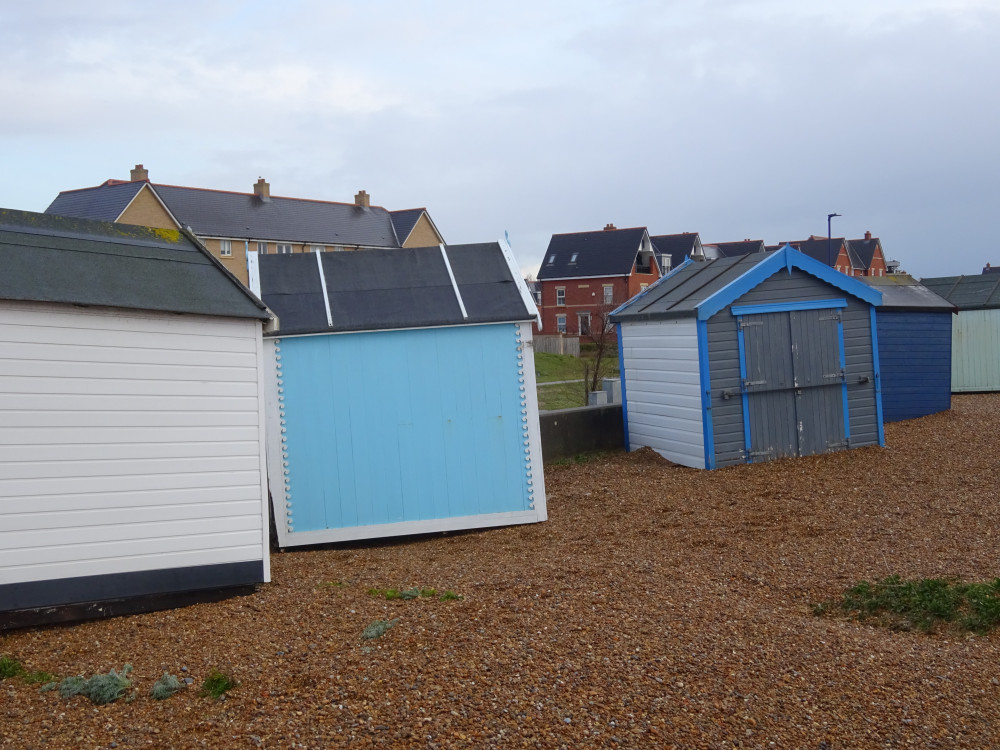 Beach huts staying (Picture: Felixstowe Beach Hut and Chalet Association)
A plan to shift a row of beach huts five metres closer to the sea to accommodate another row behind has been rejected by councillors.
The application by East Suffolk Council was rejected by the same council's planning committee due to flood risk and safety implications last night.
In 2018, 55 huts were moved to the promenade from the Spa Pavilion due to coastal erosion. An application for 30 of these to be relocated has already been approved – leaving 14.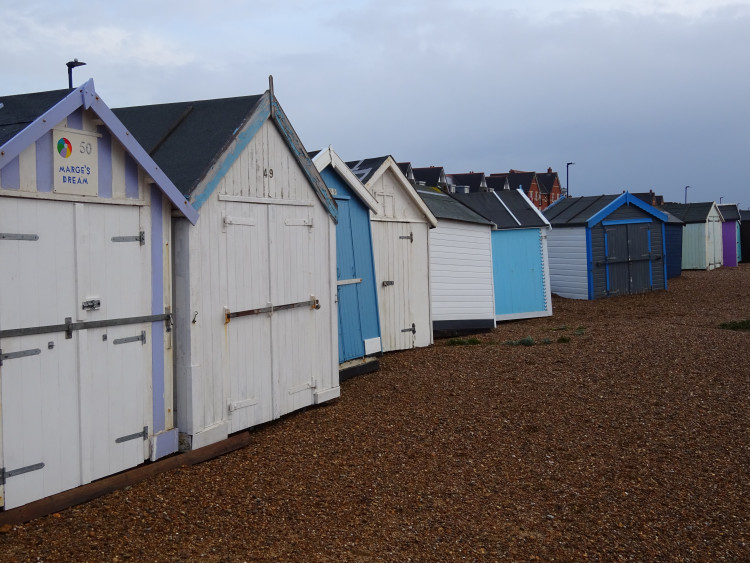 Threatened beach huts (Felixstowe Beach Hut and Chalet Association_
The refused proposal was for a row of 19 huts on Manor Road to be brought 5.4 metres forward, making room for 14 to sit behind them – in a staggered formation so sea views would be maintained.
An objecting resident at the meeting showed the front row of huts would be around 12.5 metres away from the sea wall.
A vote for refusal was backed by all but one councillor, despite officers' recommendation to approve the application. The councillor who did not vote to refuse abstained.
Cllr Mike Deacon, who lives in Felixstowe, proposed the vote for refusal.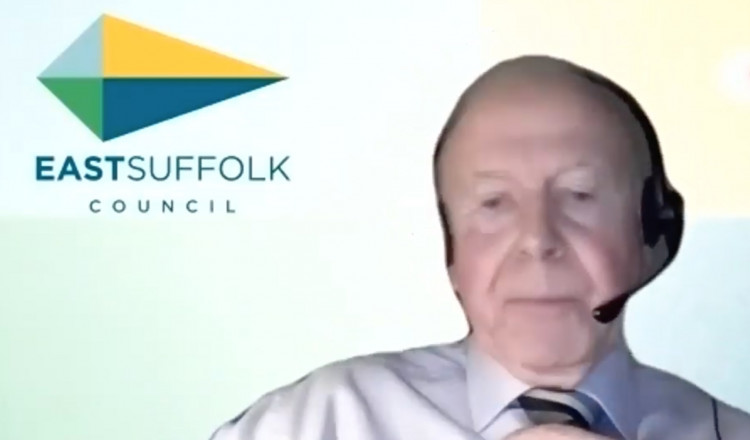 Cllr Deacon said: "This is clearly not the right place to be introducing beach huts – so close to the sea where they are very much in danger."
The reason given for refusal was a planning policy that development should exhibit three main principles of flood risk: they should be safe, resilient and should not increase flood risk elsewhere.