Felixstowe police 'in and for your community'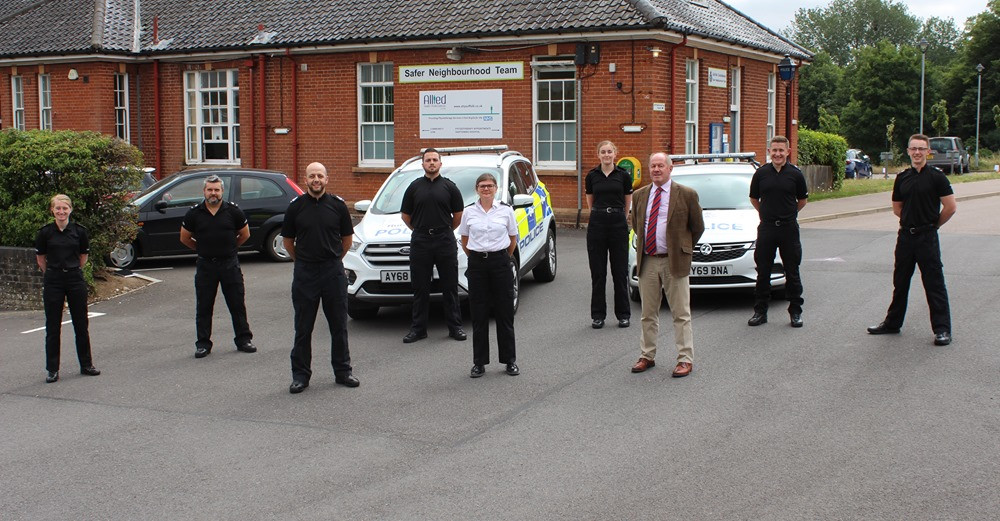 Local policing and the positive impact our officers have in communities all across Suffolk is the overarching theme of the national Neighbourhood Policing Week, which starts today.
The week of action, from 23 January to 29 January, follows on from last year's inaugural campaign and gives Suffolk Constabulary the opportunity to highlight that officers are also part of their communities and, while priorities and focus can shift, neighbourhoods remain at the heart of policing all year round.
Chief Supt Marina Ericson said: "The first Neighbourhood Policing Week of Action provided a great opportunity to recognise the value of local policing in Suffolk and this is something we want to build on this year. We police with the consent of our communities and I am very proud of our public service, which is built on strong values and practical action, solving problems with people and through effective partnerships. And it provides protection to those who are most vulnerable and need help to enjoy their lives in safety.
"We also rely upon your trust in policing, in our fairness, and in knowing we will respond when people need our help. This week will be an opportunity to share what we do on your behalf. Do find out more about who we are and what we do in your communities."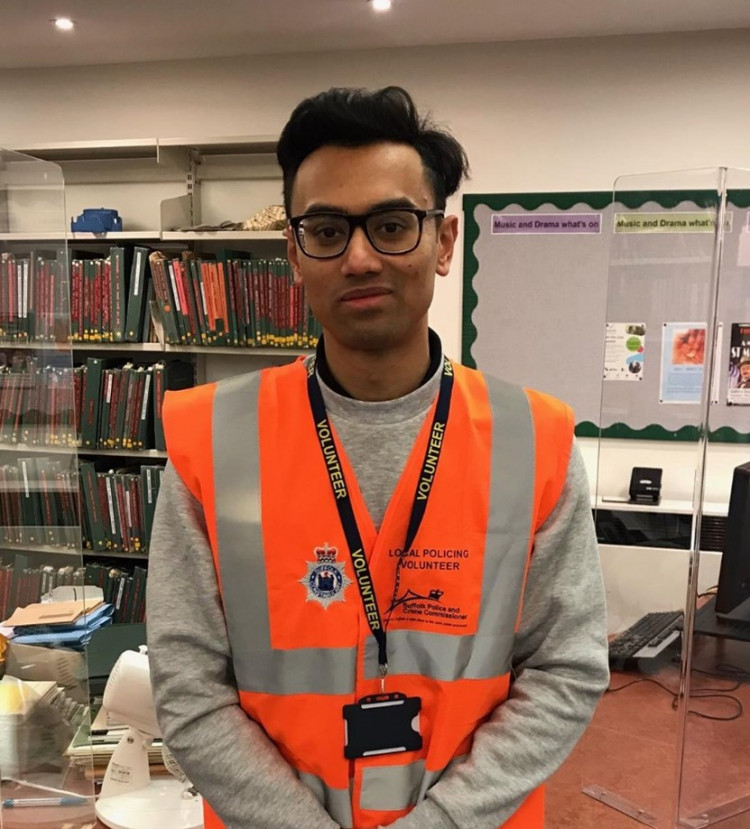 Suffolk's Police & Crime Commissioner Tim Passmore said: "Neighbourhood policing is so important for Suffolk's towns and villages where the public can interact with police officers. That vital bond is a powerful relationship which helps prevent criminal behaviour keeping us all safe, and lies at the heart of everything the Constabulary does. As the number of Suffolk officers increases to around 1,400 this year you can be assured everything possible will be done to strengthen the public's relationship with their neighbourhood policing teams."
Suffolk Constabulary's Community Engagement Officers are based across the county and bring a wealth of experience and local knowledge to their work.
COMMUNITY PROFILE – Pc RICHARD SMITH
Pc Richard Smith says: "I have been in the community engagement role for around two years, firstly serving a year and a half in the Ipswich West locality and now in the Forest Heath area. The role gives me the opportunity to be an integral part of the community we serve by getting out and about, listening to the needs to see how we can best support them.
"I am able to work with the harder to reach groups who might not be on social media to advise them on home security, personal safety and the latest crime trends. Working with children is also a key component to build the trust in ourselves as an organisation, educating them on key subjects such as County Lines, knife crime, online safety. It is important we develop these relationships at an early age in schools to then build upon them in the community.
"As things have now developed social media takes a front role in being able to reach a larger audience and to provide updates on the work of the police in the community."
COMMUNITY PROFILE – SHOMAL MIAH
Shomal Miah says: "I am a Local Police Volunteer (LPV) for Suffolk Constabulary and joined seven months ago. I really enjoy this role in my spare time and and it enables me to report crimes and help out officers at events such as the Police Fun Day.
"The reason why I wanted to join the police was to gain experience within the Force and help them out. Also, I am thinking of becoming a Special Constable Volunteer.
"I feel like I bring commitment and passion to the community. I have also gained more respect from friends and family from doing something that I love."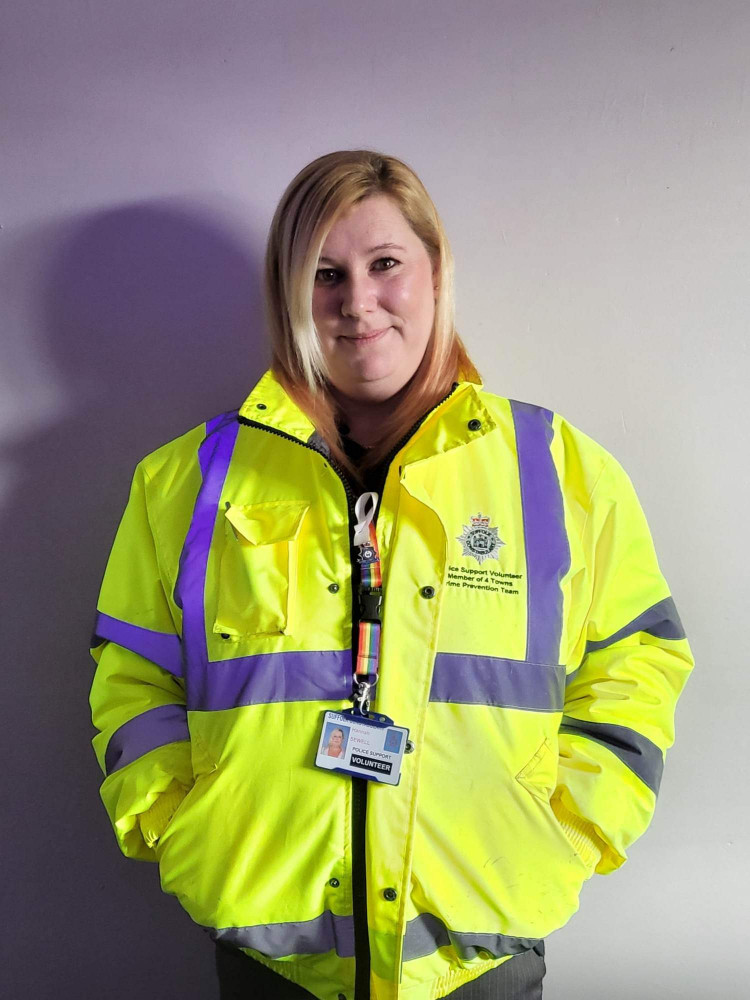 COMMUNITY PROFILE - HANNAH SEWELL
Hannah Sewell has worked with the crime reduction team as a volunteer for 20 years. "It is wonderful to be able to attend a variety of events throughout the year and speak with and interact with the public.
"I believe that since we participate in so many events throughout the year, the public becomes familiar with us and approaches us to chat or seek security-related advice. Children and young people love to come up and ask questions on how our products work and also to meet the police officers with us.
"I have met thousands of wonderful individuals over the years from all walks of life, some of whom I have become friends with when we get together at various events throughout the year."
COMMUNITY PROFILE – KESTREL TEAMS
Suffolk Constabulary's three Kestrel teams also play an important role in community policing, with officers being deployed into particular areas to target criminals and engage with communities and build confidence. The teams support community and local policing priorities through community engagement, tackling criminality and dealing with anti-social behaviour.
The Kestrel teams are each dedicated to a particular area – one, based in west Ipswich, covers the wider Ipswich area, another, based in Bury St Edmunds, covers towns and villages in the west of Suffolk and the third looks after communities across the east of the county and is based in Framlingham.
All three are made up of one sergeant and six PCs and are highly visible and uniformed teams, deployable across their respective area to any location in support of local policing.