Dacia Spring Review
By Ginny Buckley - Motoring Correspondent
---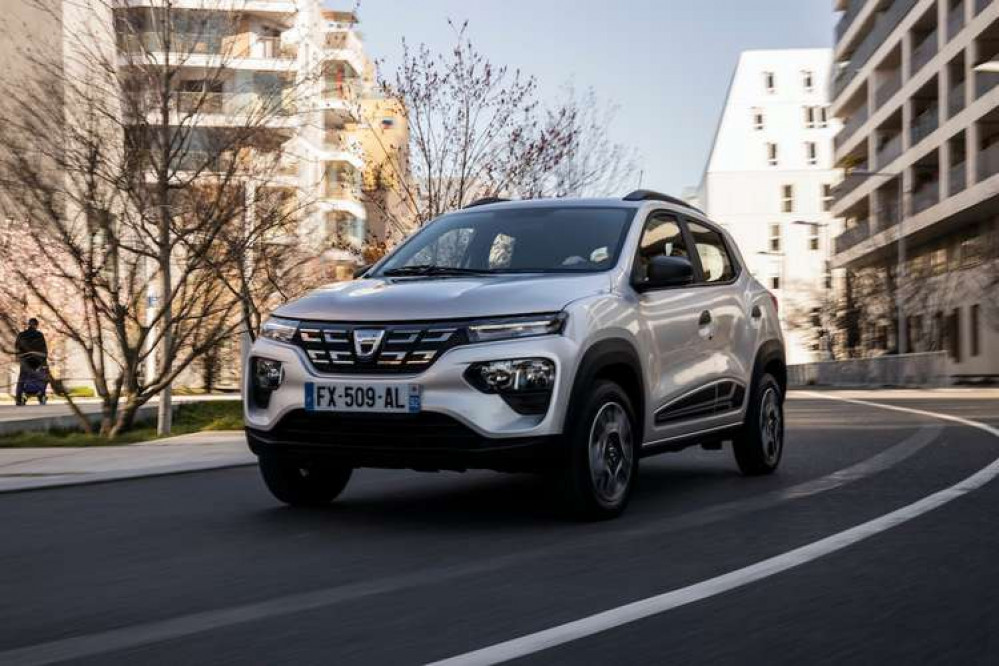 The Dacia Spring is cheap enough to make buying a traditional petrol car look expensive
Big-value brands are big news. Just as Aldi, Lidl and Primark are thriving, so too is car maker Dacia. It's models cost thousands less than the equivalents from the big-selling brands.
Now its attention has been turned to the electric car market, with the Spring. This isn't a boring hatchback or tiny city car; instead it's a modern looking baby SUV.
Inside it is attractive, modern and colourful. Where you touch the Spring, it feels good and when the doors shut it also sounds reasonably solid.
It's reasonably spacious too, partly because you're more upright than you'd be in a traditional city car. The rear seat is also suitable for two adults and the boot holds 300 litres – that's bigger than some cars from the class above.
Most surprisingly, however, is the driving behaviour. With just 45 bhp the little car has about half the power you'd expect in a car of this size. By the time you reach 65mph the little car is all but done.
But this is a car designed for urban mobility and in town the Spring feels perfectly at home, confident among the stop-and-go traffic, easy to thread through tight spots and comfortable over rough road surfaces.
Sticking to the town helps with efficiency too. The 26.8kWh battery isn't huge by modern standards but it gives the Spring an official range of 140 miles in mixed conditions, with a few more in town.
The real disappointment is the lack of any regenerative braking capability. This is a key part of all other EVs and adds noticeably to the efficiency, as the braking energy get put back into the battery.
So there are compromises to make for that low cost – and at around £18,000 this would seem very expensive for a budget car. But Dacia claim that once you've added up the total cost of ownership, including financing the purchase price, there will be no way to get around more cheaply in your own car.
For that reason alone, the Spring would make enormous sense for drivers who rarely venture onto a motorway and just need to pootle about in towns or on local roads. But, there is a big but. Dacia has not yet decided if the Spring will come to the UK, as it's not sure there will be demand. If you want one, let your dealer know!
You can read more motoring advice from Ginny Buckley on the website: electrifying.com