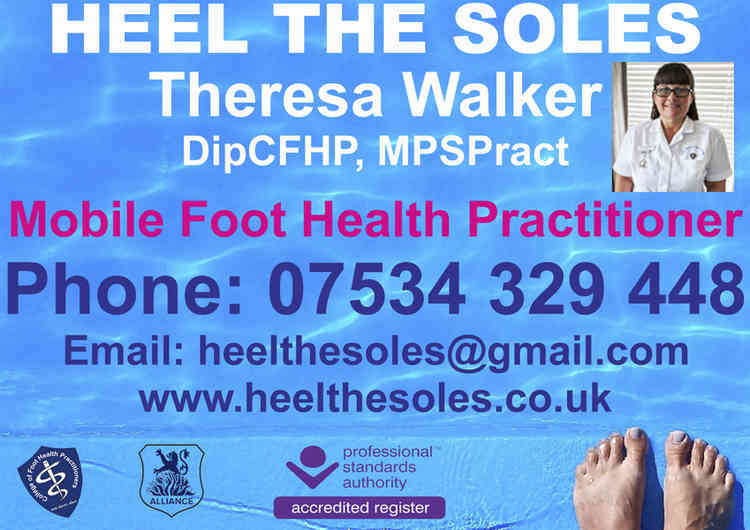 Heel The Soles
Hello, my name is Theresa Walker and I own and run Heel the Soles.
More Info

T & R Pine and Oak
We are a Manufacturer & Retailer of Pine, Oak and Painted Furniture. Locally Made Free-Standing and Fitted Furniture made to order. Also Mirrors and gifts.
More Info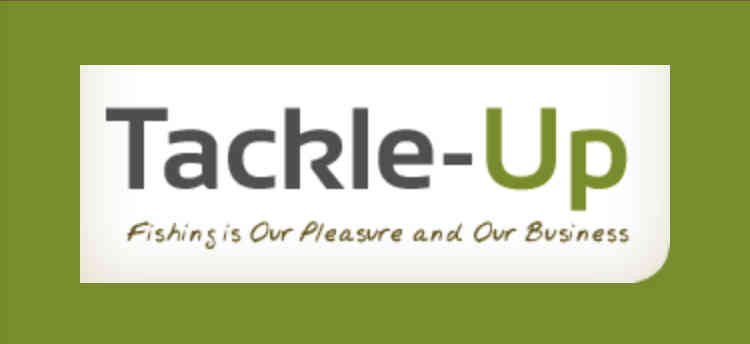 Tackle - up
We are currently offering a click and collect service and we are now offering a telephone and collect service too where one of the team will pick your order for you . Please keep to social distancing whilst waiting for your order
More Info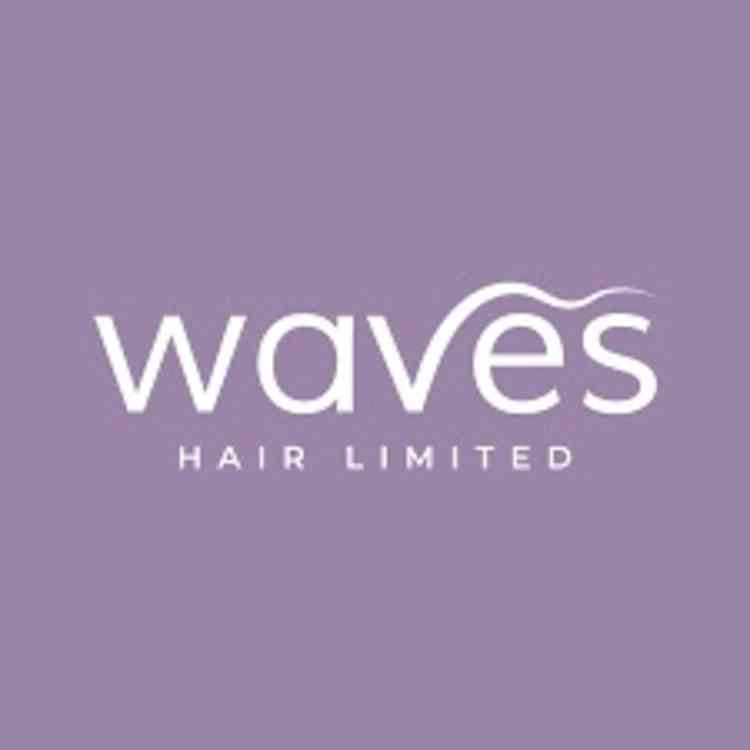 Waves hair ltd
At Waves Hair Limited our team are committed to giving you, your best hair.
More Info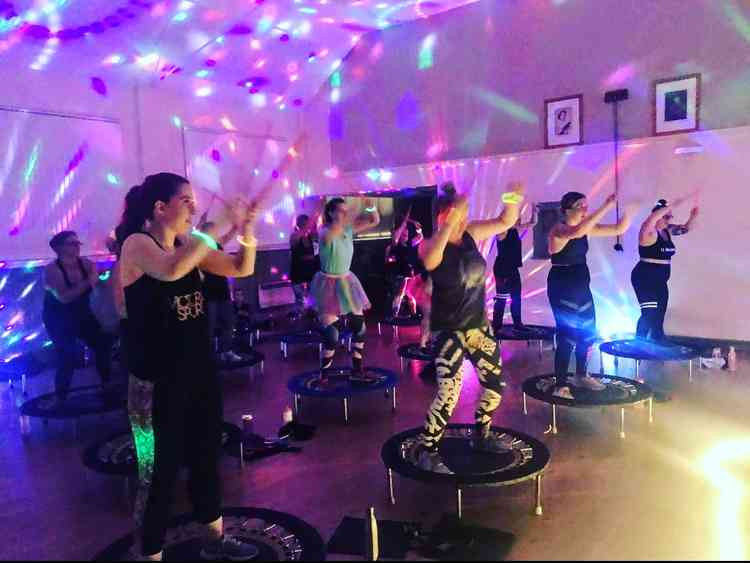 ((BOUNCE)) mini trampoline classes
The most fun and effective way to get in shape . ((BOUNCE)) is a HIIT class performed on a mini trampoline. 3 times more effective than floor based exercises, 87% less impact. Suitable for all ages , all abilities . It's FUN , FRIENDLY, FIERCE. Join the BOUNCEARMY
More Info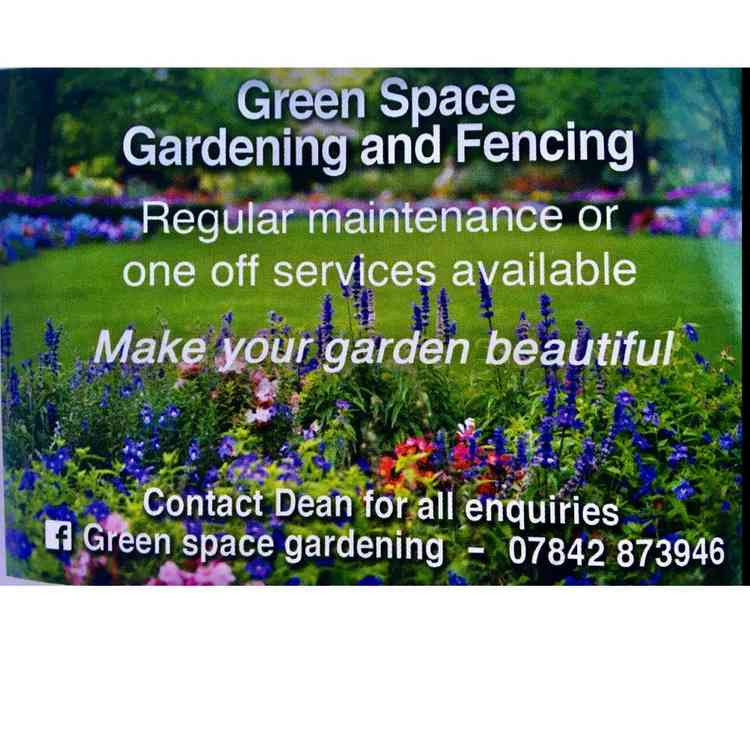 Green space gardening
At green space gardening we offer a wide range of gardening and fencing services.
More Info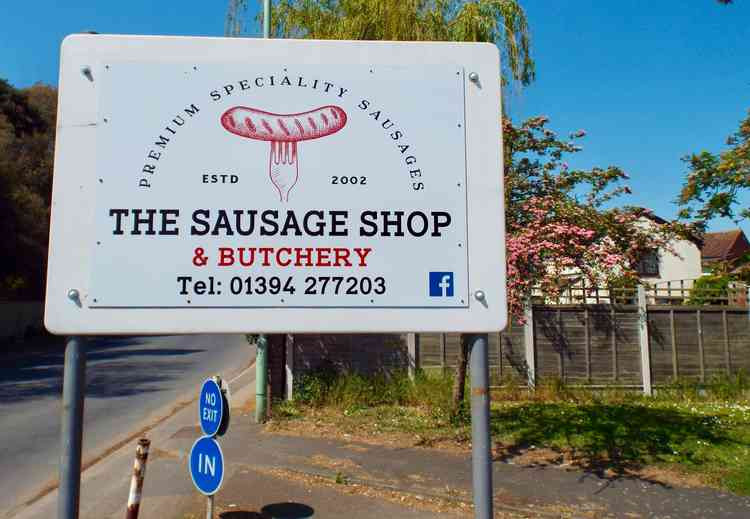 The sausage shop
We at the sausage shop are offering a delivery service to our elderly and vulnerable customers just call us on 01394 277203 and we will arrange to have your order delivered
More Info
Showing 21 to 30 of 39 results