PS Human Resources
---
Posted: Wednesday, 17th March 2021 10:51 am
---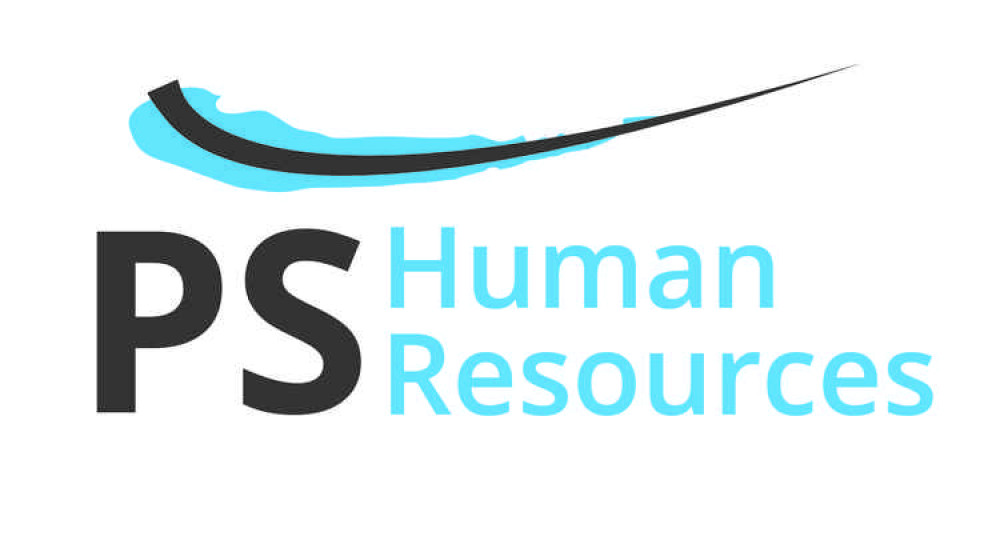 OTHER
Employer-focused HR consultancy services
Established in 2013, we operate within a range of industries and sectors providing tailored HR services around the UK. We FIND solutions
We love to help solve your problems. Managing people can be tricky, let's face it, and as a people manager, you're expected to know it all. We understand that this is not always the case and sometimes you need a helping hand in managing more complex situations. Our qualified HR consultants are experienced in all areas of employee relations and will work with you to find the solution that works best for you and your business.
We DELIVER valuable insights
Having a trusted HR partner allows you to focus on running your business and making it flourish. Let PSHR deal with supporting and upskilling your employees and optimise your business by implementing, monitoring and analysing your work processes and systems. By working collaboratively with you, we can help your business reach its goals. We break through the jargon and SIMPLIFY THE COMPLEX
Compliance in business is a vast subject and covers a full cross-section of employment law, health and safety, industry regulations, and much more. Our experienced team can help you navigate these matters and support you with all aspects of compliance in your business.
We provide true BUSINESS VALUE
We offer tailored HR tools and a range of support packages so you can focus on your success. From providing ad hoc support at an hourly rate, a one-off project to achieve a specific goal or through a retained services agreement, we are the HR solution your business needs. Contact us today to discuss your needs 01473 653000 or to book a free HR consultation.